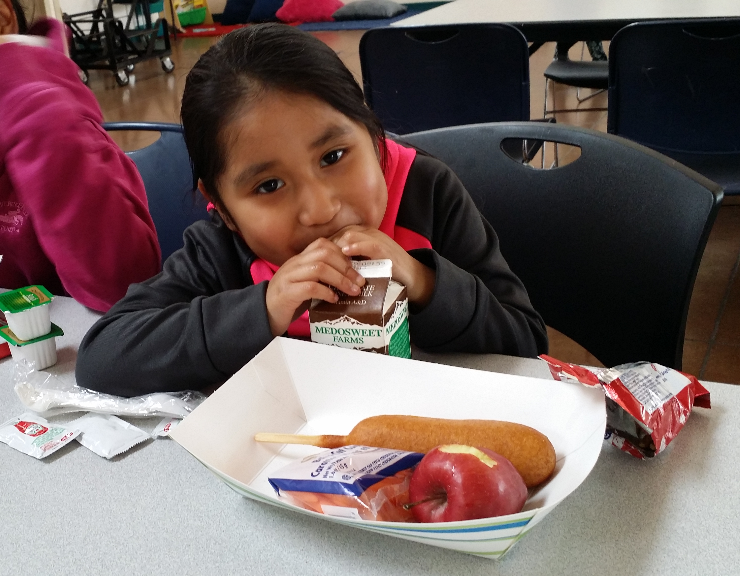 Fun activities, books and FREE LUNCH were available for FHDC resident children during Spring Break 2017.  At Colonia Libertad and our Woodburn properties, children between the ages of 1 – 18 got a free lunch, and participated in fun activities during  SuperFunHappyBreakTime.
SuperFunHappyBreakTime, or Spring Break Lunch, is a partnership with Marion-Polk Food Share, Salem-Keizer Education Foundation, Central School District, Dallas School District, Gervais School District, North Marion School District, Salem Keizer Public Schools, and Woodburn School District.
Meals were provided through the generous assistance of Lake Grove Presbyterian Church and FHDC youth volunteers.  Thank you!