On Saturday, March 3rd, 30 people, including middle school females, high school students and parents from our Woodburn and Salem communities traveled to Corvallis / Oregon State University to explore careers in Science, Technology, Engineering and Math (STEM). Our families from Nuevo Amanecer and Colonia Libertad joined other students from all across the state for a day of mentorship, inspiration and activities.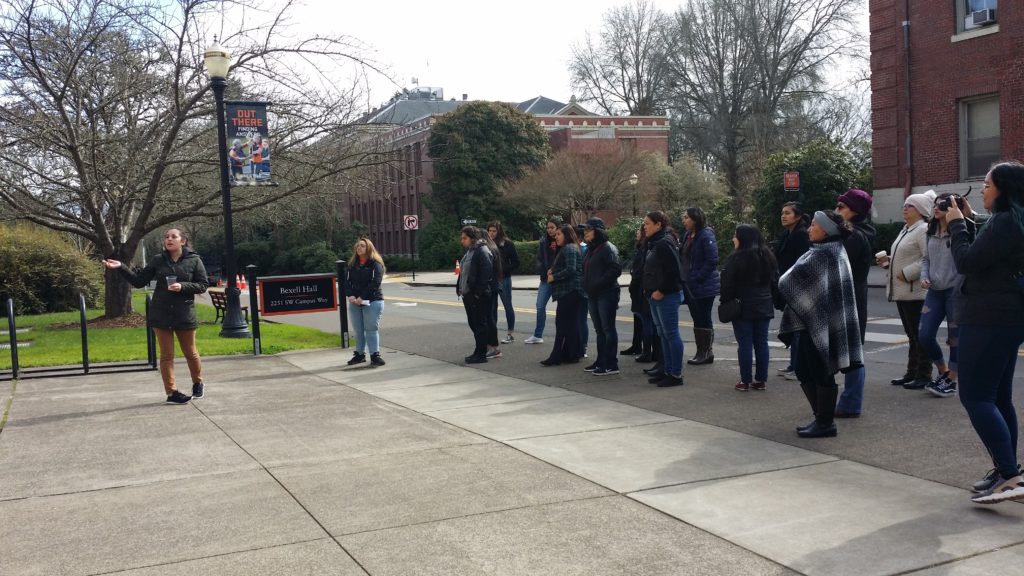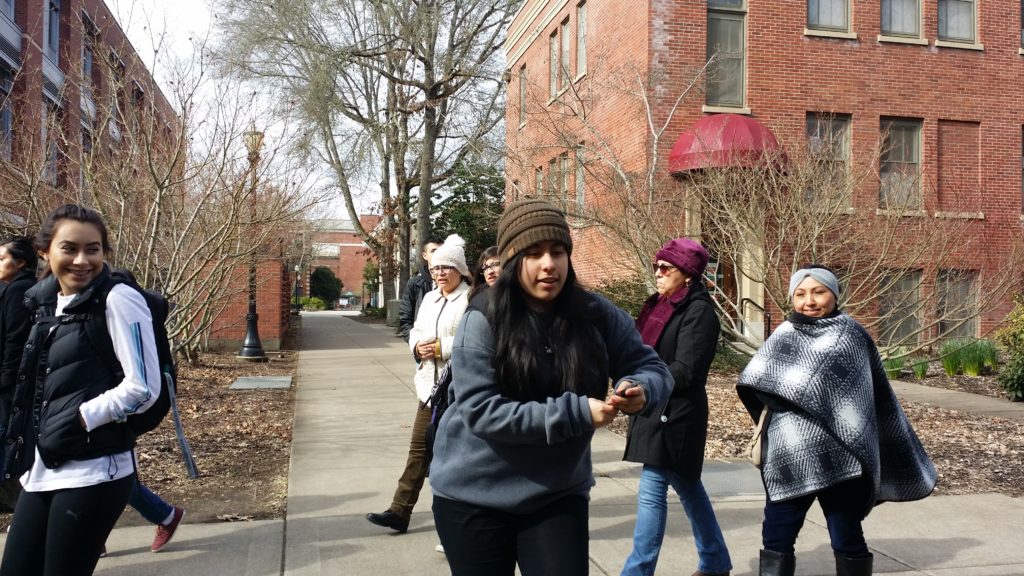 Students were met with workshops including hands-on lab-style activities, and had the opportunity to meet successful women engineers, doctors , veterinarians, research scientists and university professors.
Thanks to the University for offering scholarships so that our families could check out what OSU has to offer; A new generation of  Female Scientists were just born.