Last month Woodburn School District launched a comprehensive Summer Program at Cipriano Ferrel Community Center at Nuevo Amanecer headquarters in Woodburn. The partnership with WSD offers much needed activities,  recreation and healthy foods, while also providing opportunities for local youth and adult residents with employment and volunteer opportunities. We appreciate the School District's willingness to employ our community, and look forward to a long-term partnership that flourishes throughout the year in Summer and during the after-school programming season.
An average of 140 kids partake for lunch and 75-80 for activities.
Photos: Volunteer Mothers Maricela Rocha, Adriana Delgado and Ma.Guadalupe Ramos
FHDC: Fabiola Camacho- Resident Services Coordinator
WSD: Ayanna Zamora – After School Program Elementary Assistant Coordinator and Danny Nuñez – After School Club Director, and Wendy Wierstra – After School Club Secretary
The kids with the WSD badges and t-shirts were hired and trained by the district to support activities.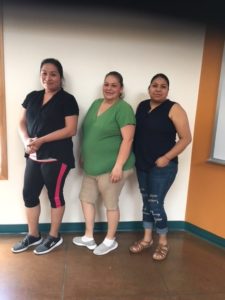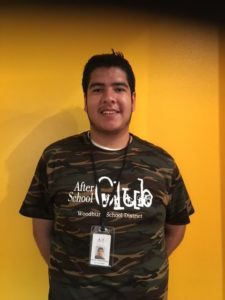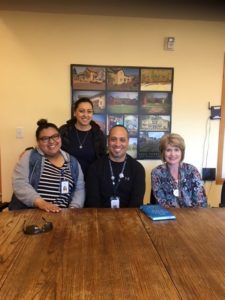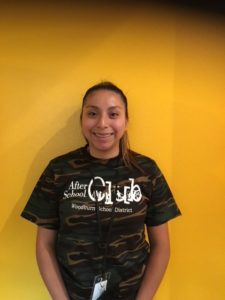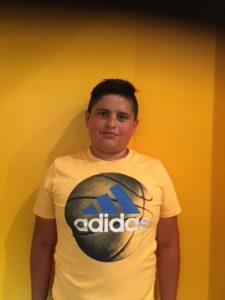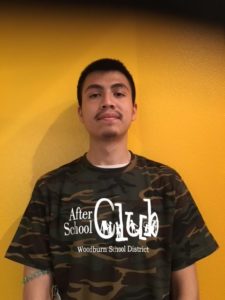 Thanks partners for making it a great summer!