2018 brought about a lot of positive change to FHDC. Following the formation and growth of Evolve Property Management and Workforce Development in 2015, the past three years have been focused on stabilizing both organizations with the intention on re-focusing our mission to support farmworkers and other low-income communities with stable and accessible housing and supportive and collaborative services.
This year we have made some strategic moves to become not only more active but more efficient in our housing development activities, and to create the necessary partnerships to ensure that opportunities for residents to thrive and grow are as stable as the housing we build. To support FHDC, please click here!
Overall resident and housing development snapshot: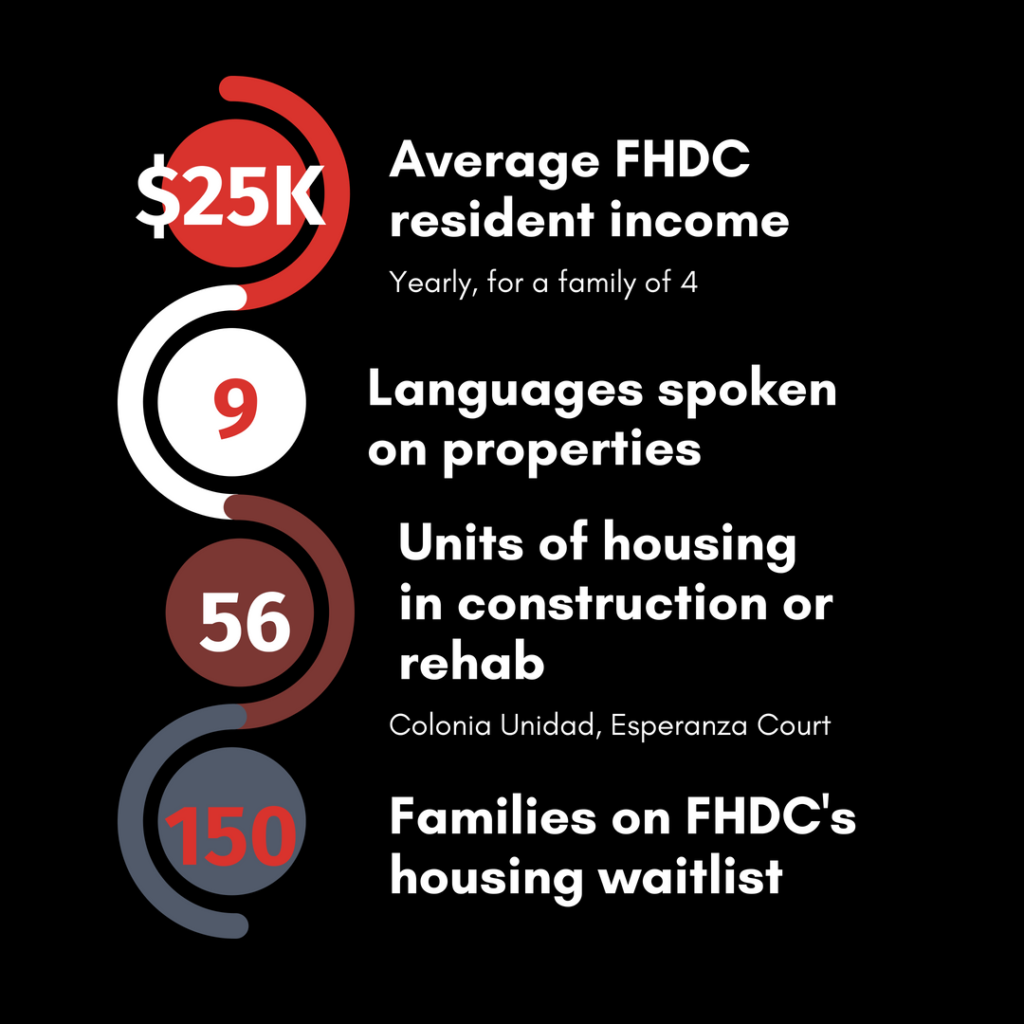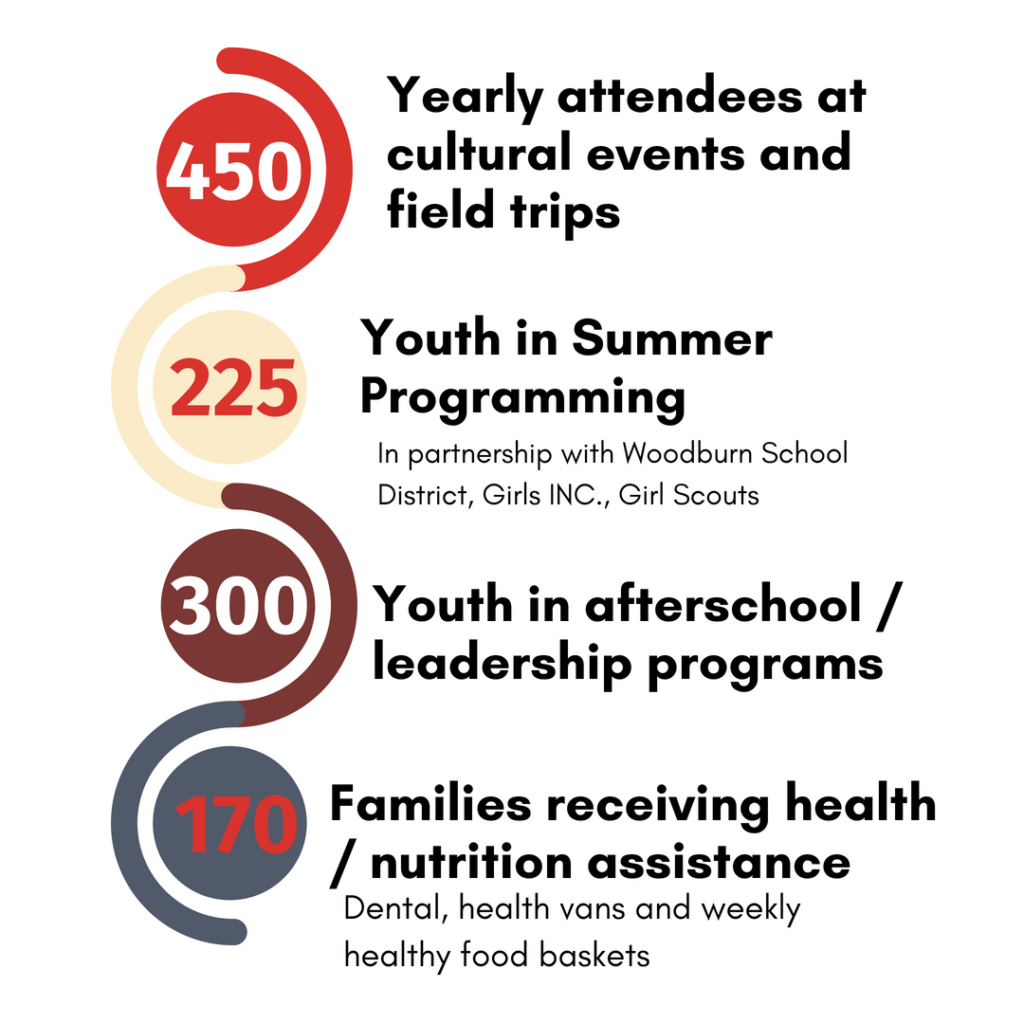 Highlights from 2018: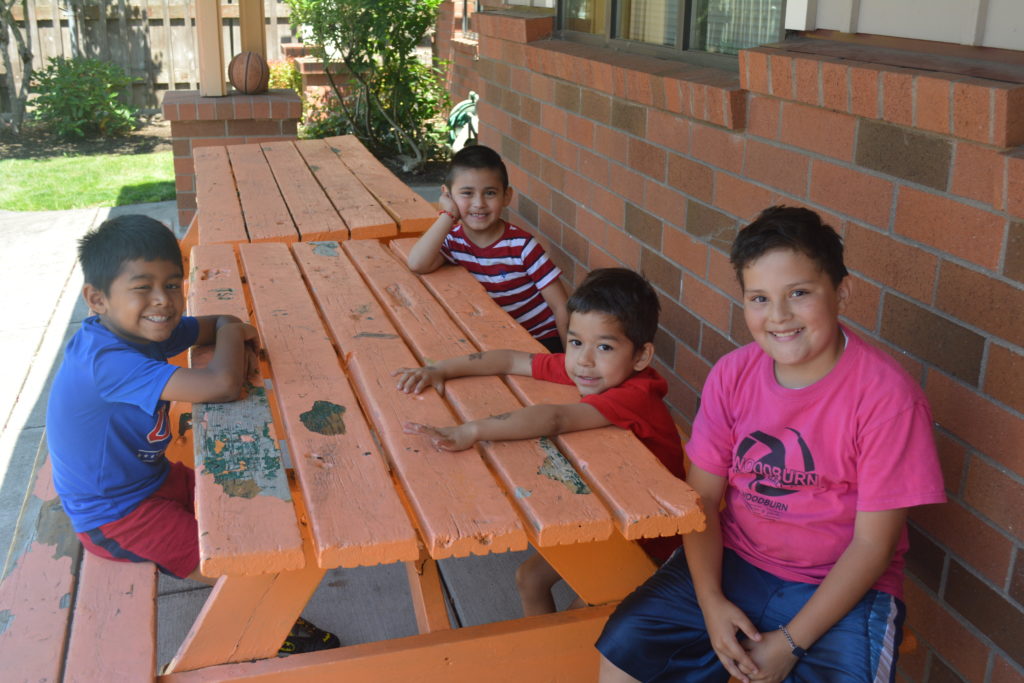 Our efforts to ensure that residents, especially children (pictured above from Cipriano Ferrel Education Center), have access to life enriching activities has been made possible by numerous partnerships with groups such as the Woodburn School District, Girls INC, Girl Scouts, and more. Read about everything we have done with programming partners this year here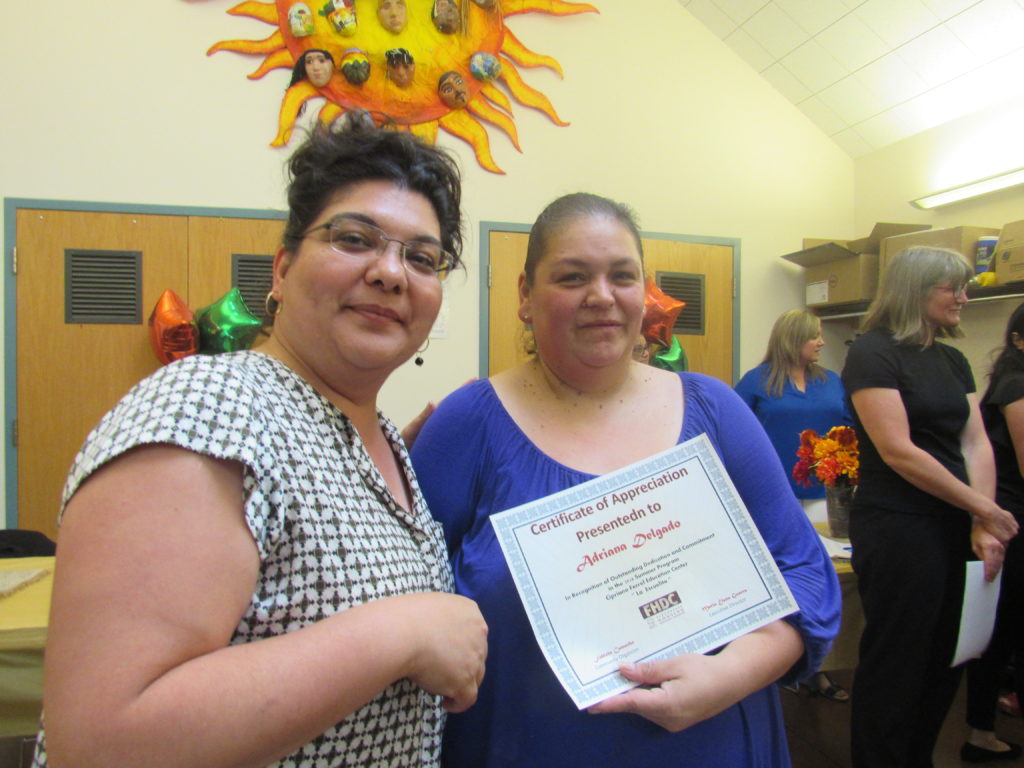 Thanks to grant awards from Enterprise Community, Kaiser Permanante and NALCAB, FHDC hires Claudia Cantu (pictured left), a renowned latina housing developer to fulfill our organizational mission to build affordable housing. To read about Claudia and her contributions and vision for FHDC's Housing Development portfolio click here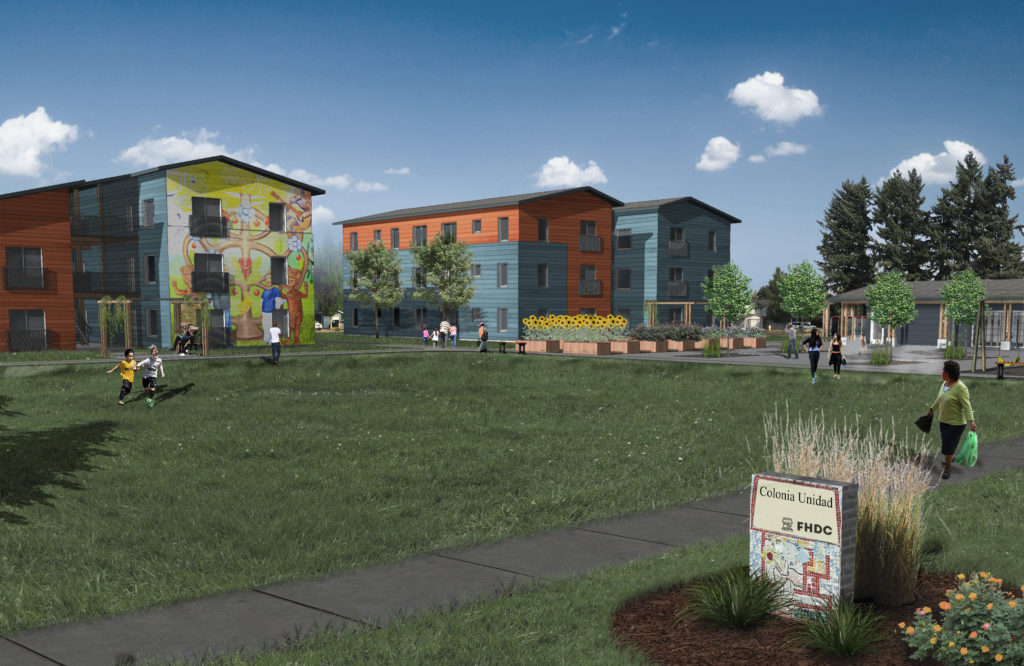 Colonia Unidad broke ground in August this year. The project will bring 44 units of much needed affordable workforce housing to Woodburn, and is slated to be complete in Summer, 2019. To read more about Unidad click here.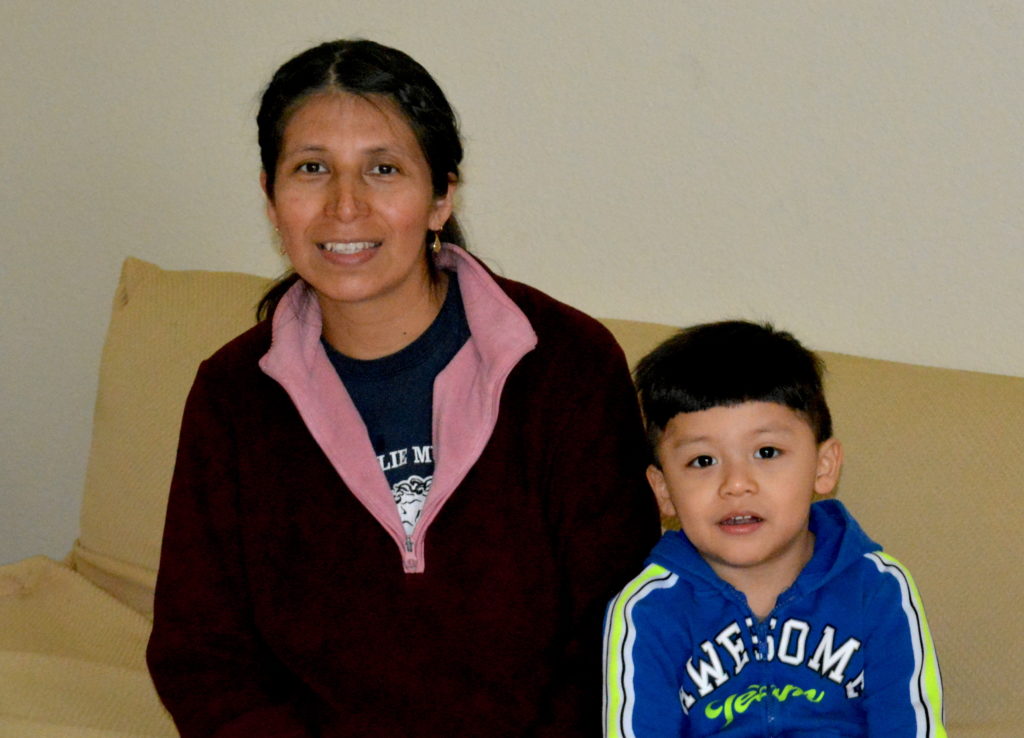 FHDC recently received funding from Meyer Memorial Trust to launch a resident leadership program called Promotores to support home outreach, education, advocacy, engagement and asset building among FHDC residents. To sponsor the program or a Promotor click here.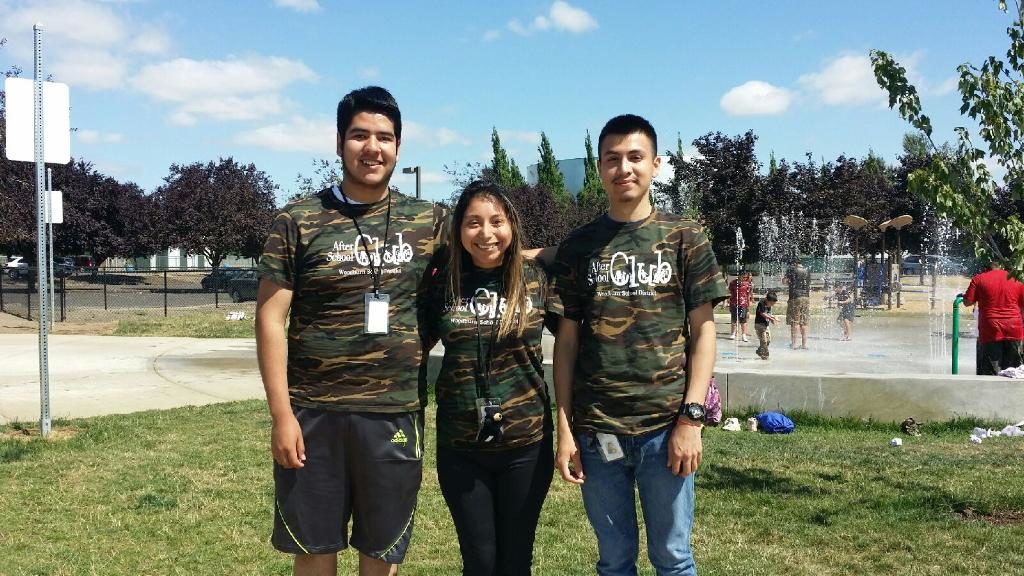 FHDC continues to partner with Woodburn School District to create summer and after school programming.  This year Damian, Yadira and Geovanny were three young FHDC residents that were hired as a result of the partnership!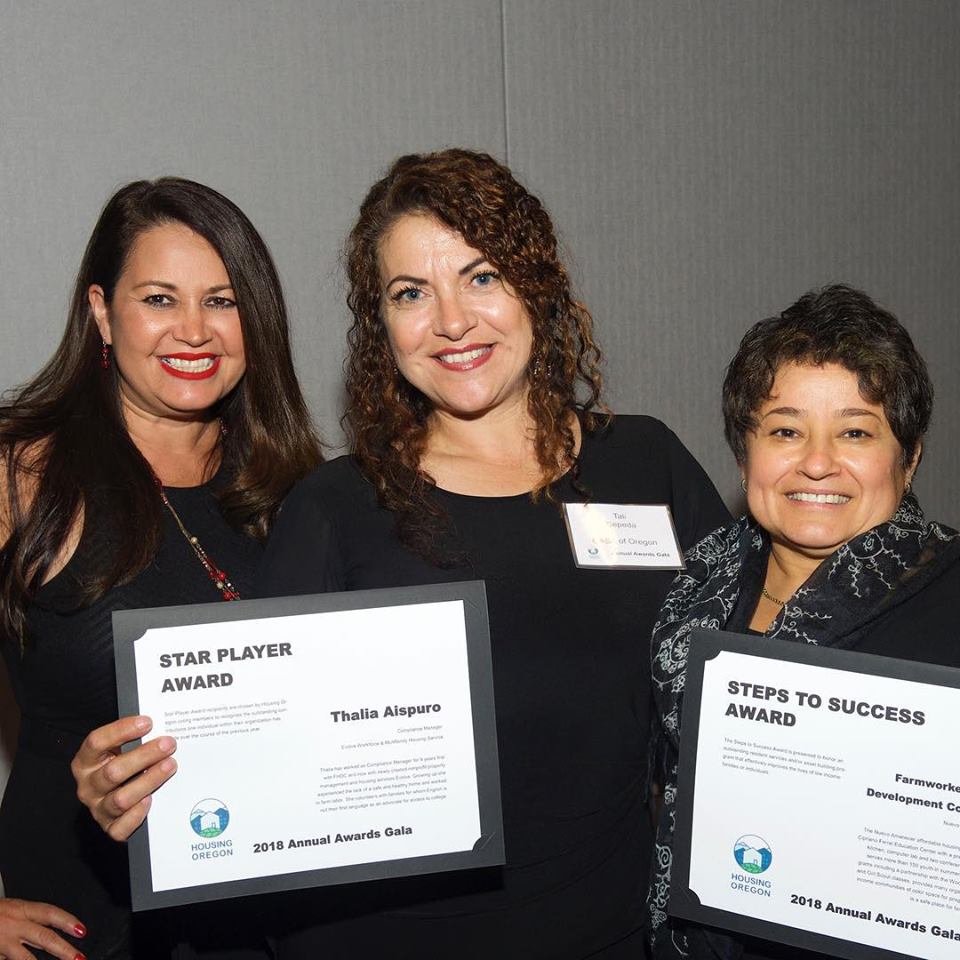 FHDC was recognized by Housing Oregon for its Steps to Success this year in creating equitable housing and for the creation and stabilization of Evolve Workforce Development & Property Management. Tali Aispuro, Evolve's Compliance Manager, was also recognized for her tireless work in growing Evolve's portfolio in a sustainable manner. From Left to Right: Sandra Garcia, Evolve; Tali Aispuro, Evolve; Meg Guerra, FHDC
FHDC  welcomed Kari Johnsen, Asset Manager, and Tonya Kenyon, Bookkeeper, to its staff this year, growing capacity and expertise to position the organization for furthering its supportive housing development plan.
FHDC is excited about the future of our communities. With a successful State Measure 102 passing this year to support affordable housing, we are confident that our work, along with other partners in Oregon, will ensure that we can collectively create solutions to our housing crisis in the next decade or sooner.
We are also encouraged about the progress we have made on the ground in building and rehabbing new units at Colonia Unidad and Esperanza Court, and we continue to upgrade our resident programs to be more collaborative and efficient. In 2019, we are preparing to launch a Promotores Leadership Development Project that will uplift resident leaders while creating greater access, awareness and engagement between neighbors and in the community at large.
Thanks for being an FHDC supporter! To support us this year please click here!