FHDC broke ground on Colonia Unidad in August, on a mission to build and program 44 units of affordable workforce housing designed to help farmworkers explore careers beyond agricultural labor.
In August Unidad looked sunny and bare…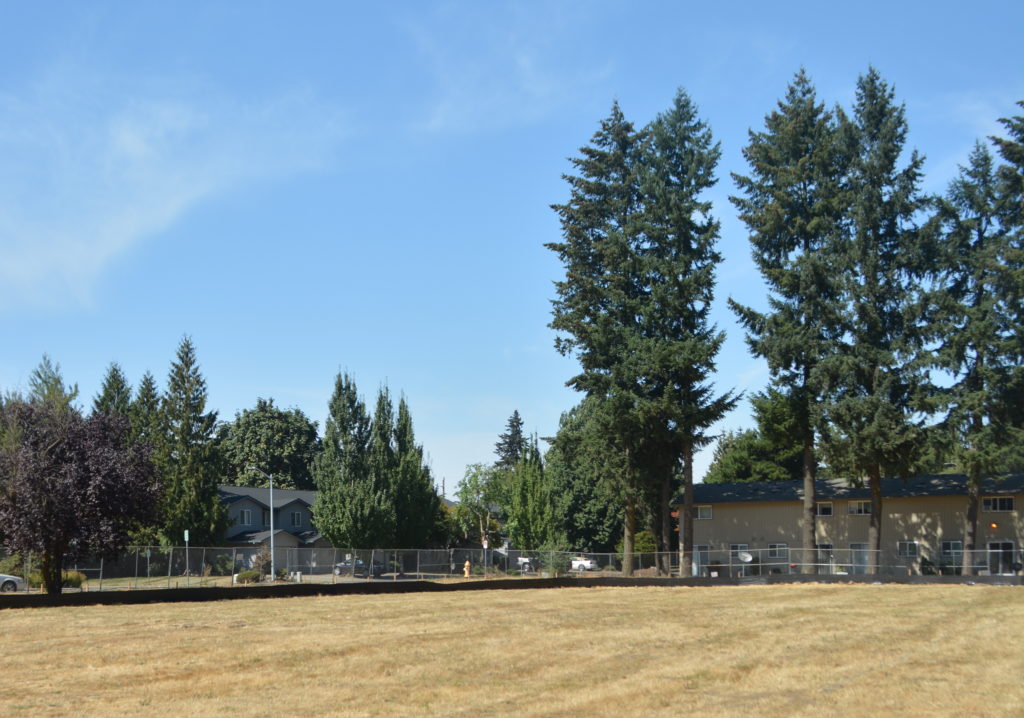 LMC hard at work…
As of December 19 we look like…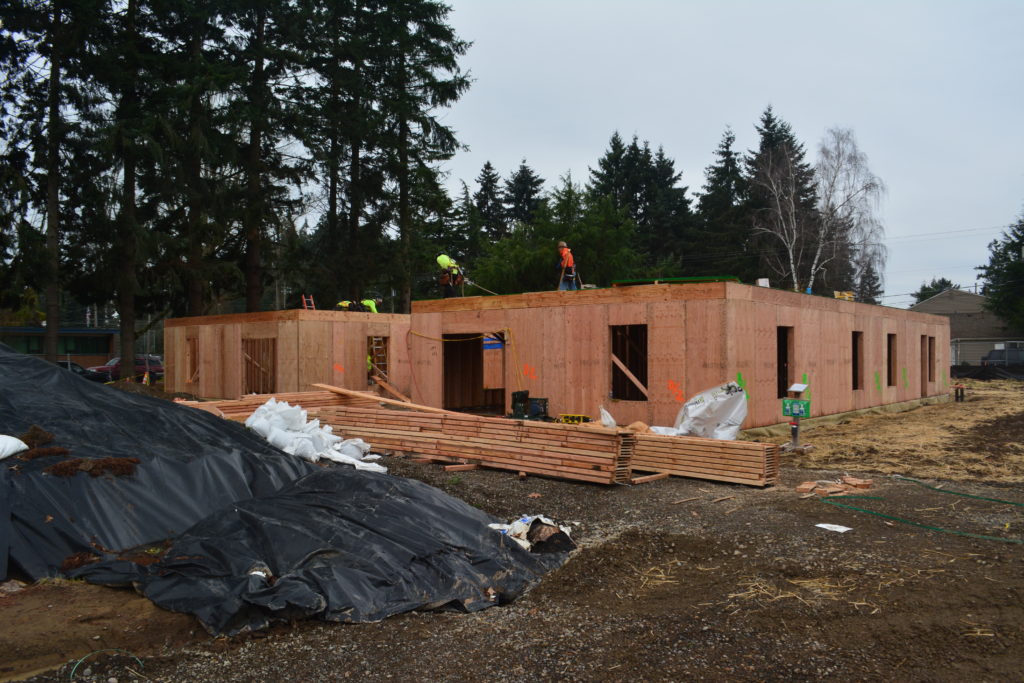 Looking a little more like…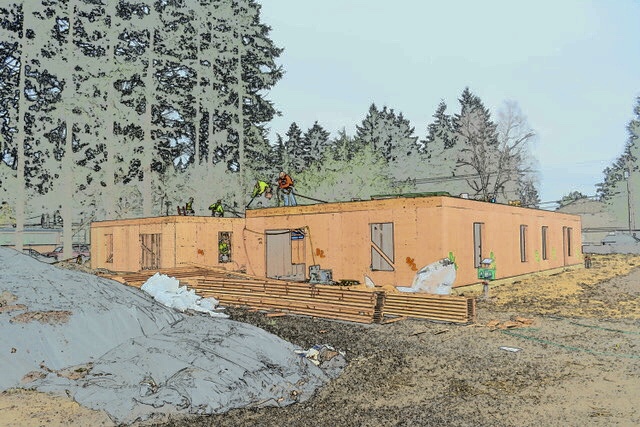 With plans to look like this come August, 2019!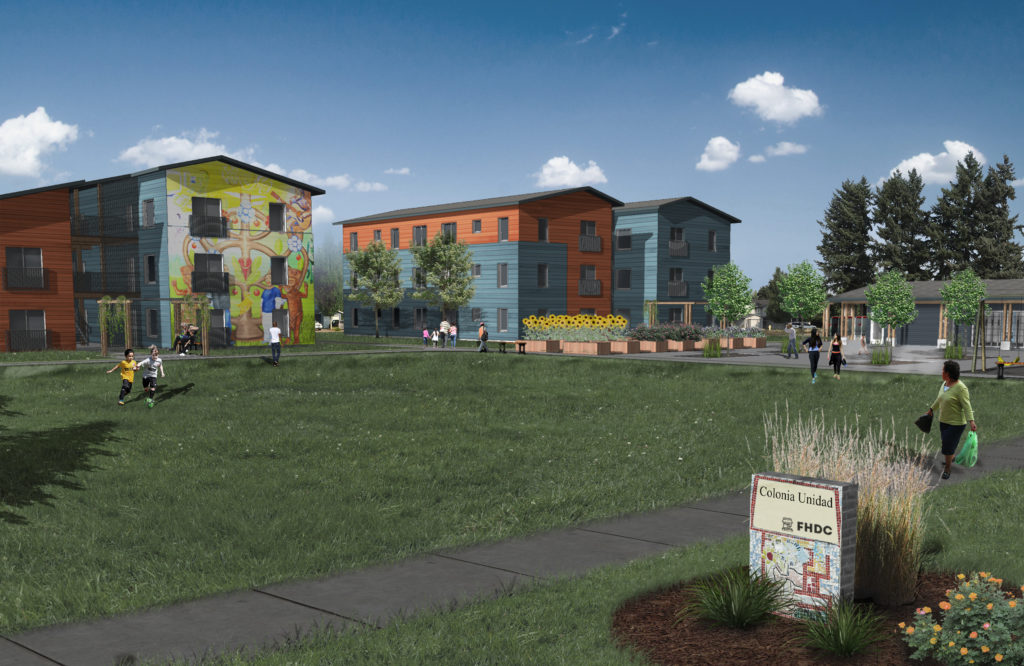 Thanks to all of our partners for the amazing progress so far! Every day, a little more gets accomplished.