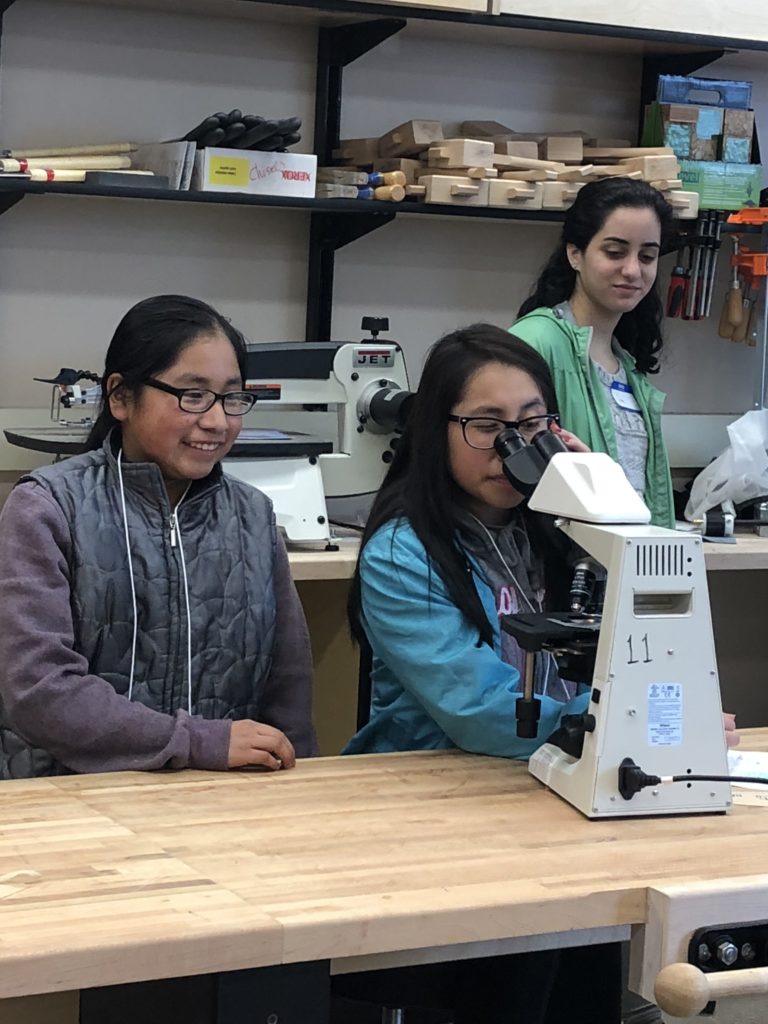 Over the weekend, more than 40 residents from FHDC visited Oregon State University for a half-day workshops designed to encourage middle school girls to explore their interest and curiosity about science. Throughout the day each student selects two science activities to attend–– topics range from pharmaceuticals to 3D modeling to food science, entomology, chemistry, and more!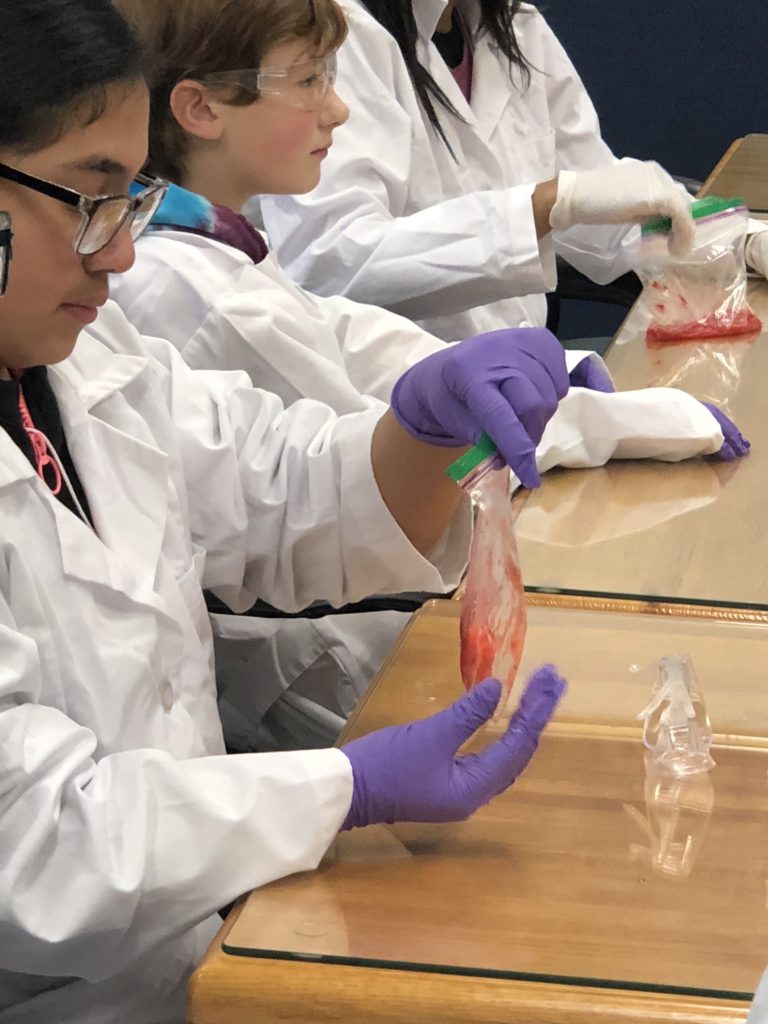 Each year FHDC partakes in this great (and free!) event, and we leave more inspired than ever to cultivate the next generation of female scientists. Our teens absolutely love this day of fun and we thank OSU for making it accessible to so many of FHDC's amazing and smart young girls.
See you in the classroom!