FHDC Resident Services staff Fabiola Camacho and Anabel Hernandez-Mejia traveled to Salem for "Housing Opportunity Day" in partnership with the Housing Alliance to lobby for 4 Senate bills requesting additional funding for programs like LIFT (Low Income Fast Track) to support affordable housing and services for low to middle income families. The Housing Alliance presented information about each bill and and advocates representing groups from all over the stay were separated into groups depending on location so that Representatives and Senators could focus on their specific communities.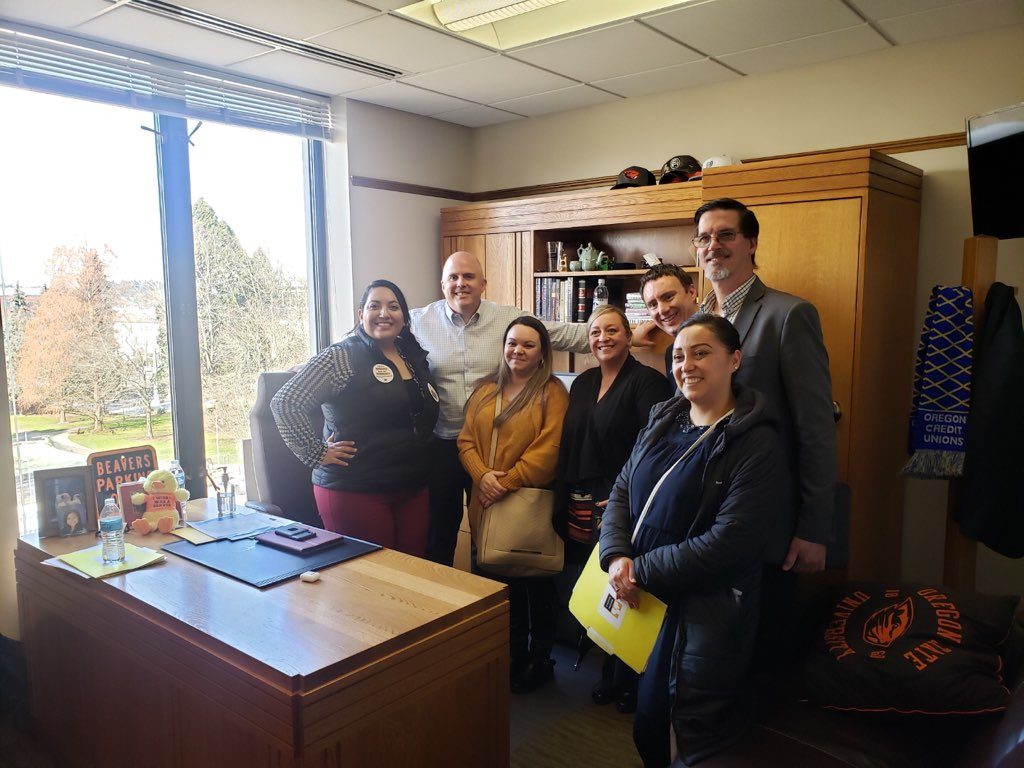 Each group was made up of leaders who:
1) Had experience in the lobbying process
2) Could lead the group in discussion of agenda & game plan (which bills are being focused for each Rep and what issues matters to each to better target discussion, concerns, & stories shared)
3) Had been given additional information to answer more technical questions Reps/Senators may have
4) Checked in with each Rep and guides conversation
5) Wrote questions and/or topics that come up that HA can then go back and answer or use to better prepare.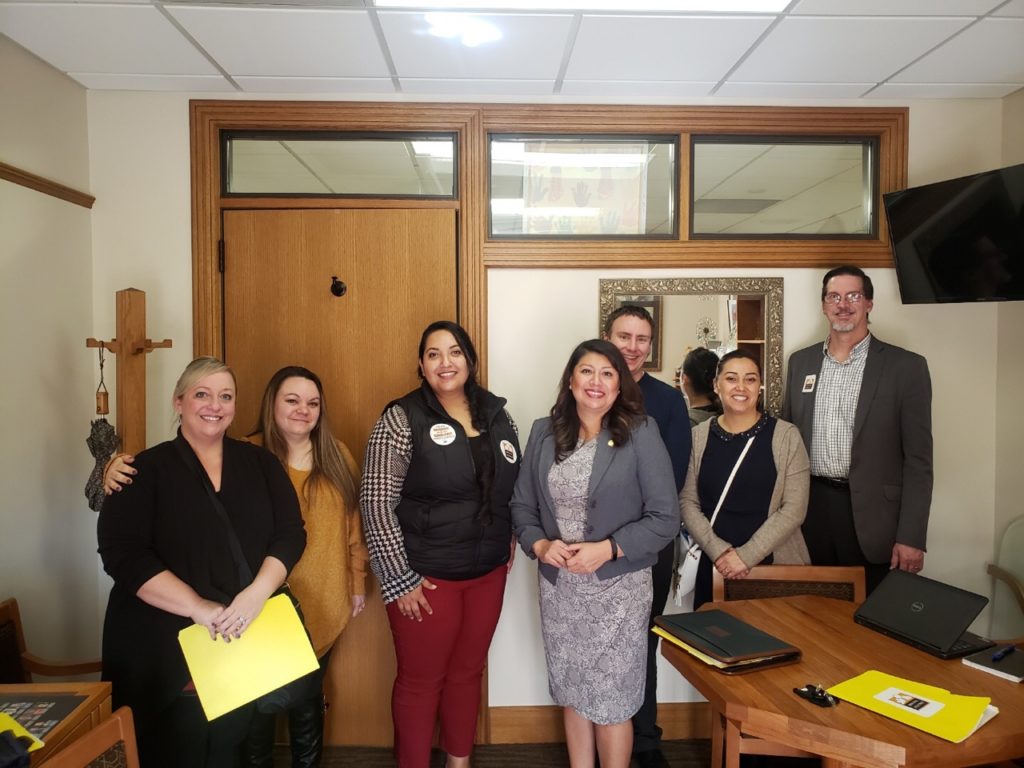 FHDC visited:
Rep. Paul Evans
Rep. Brian Clem
Senator Jackie Winters' Staff
Rep. Teresa Alonso Leon
Senator Peter Courtney's Staff
Groups are asked to write thank you cards to Reps visited and were encouraged to write personal ones to their own Reps based on the issues that affect their communities.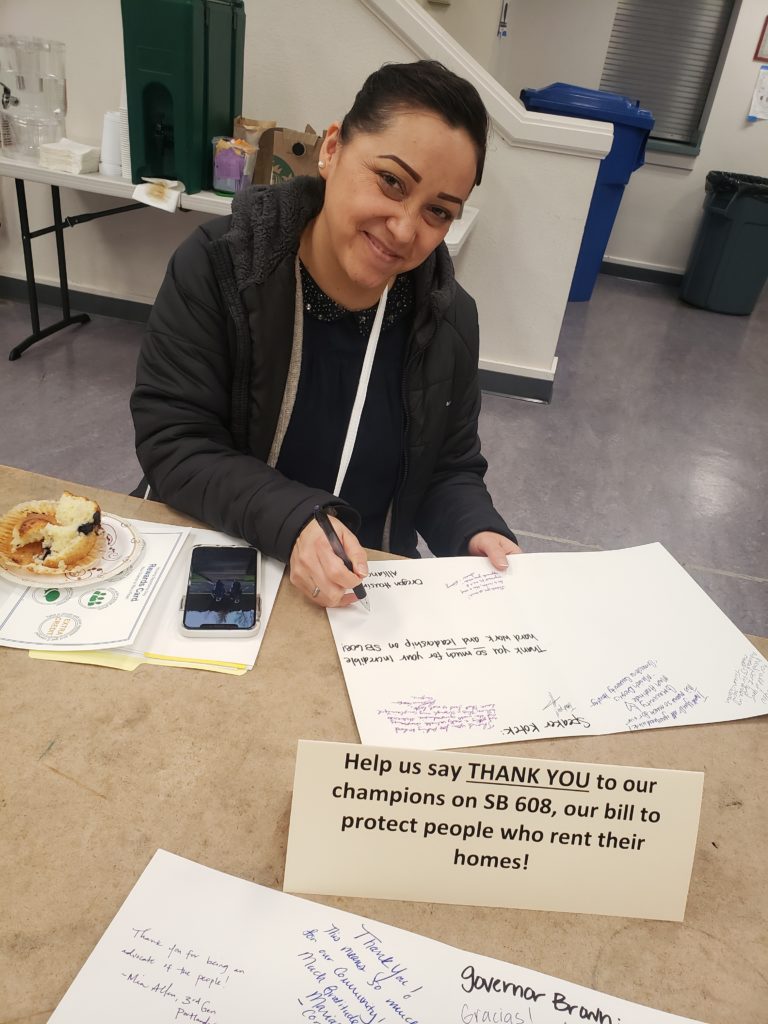 Our group participants included Alison (Housing Alliance organizer), Anthony Petchel (REACH CDC), Jeff (CAPO), Nicole (NEDCO), & Amy (NEDCO)
We look forward to continued advocacy at the State level with our future Promotores resident leaders!