In the past decade, FHDC has undergone sample sized studies of residents, which has shown an increase in diabetes individuals of all ages.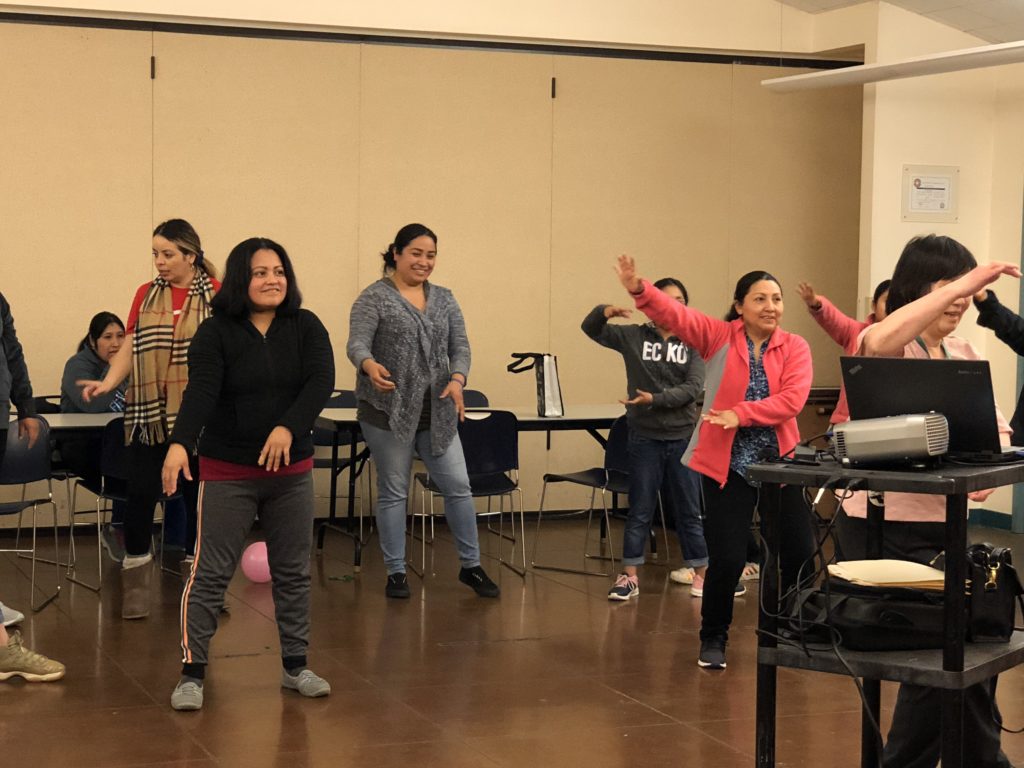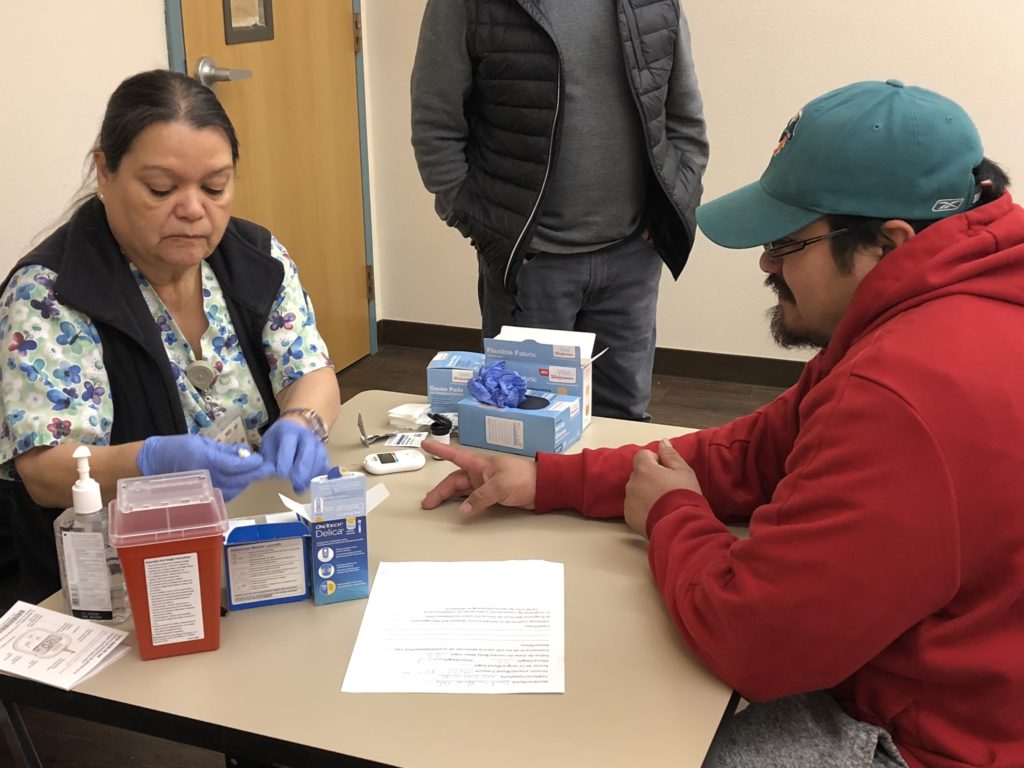 In response, our resident services team has worked to build partnerships to increase access to services and health care, as well as healthy foods. Last week we were happy to see the strong response from our resident communities as around 40 residents visited our Cipriano Ferrel Education Center in Woodburn to receive blood and diabetes testing, resources for health support, education on treatment and prevention, and healthy snacks. This event was supported in partnership with Northwest Senior and Disability Services.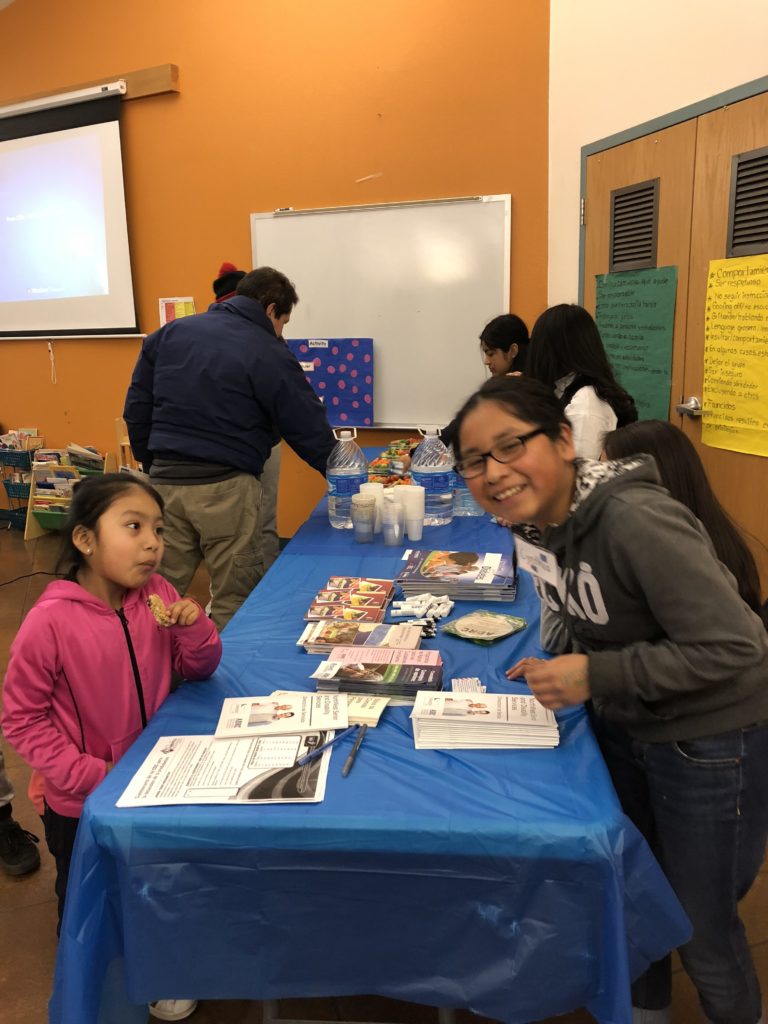 The effort was organized by Resident Services Coordinator Fabiola Camacho, and supported by outstanding resident volunteers who are also candidates for our new Promotores program: Josefina Cruz, Minerva Vazquez, and Maricela Rocha.