The Month of May has included partnering with local organizations to inform and refer residents to services they need. FHDC has been working with The Ford Family Foundation to implement the Buen Vecino training to engaged residents, as a precursor to launching the Promotores Resident Leadership program. FFF Field Representative, Laura Isiordia, inspires residents to engage in meaningful conversation about themselves and their families, as to inspire better understanding and communication among neighbors.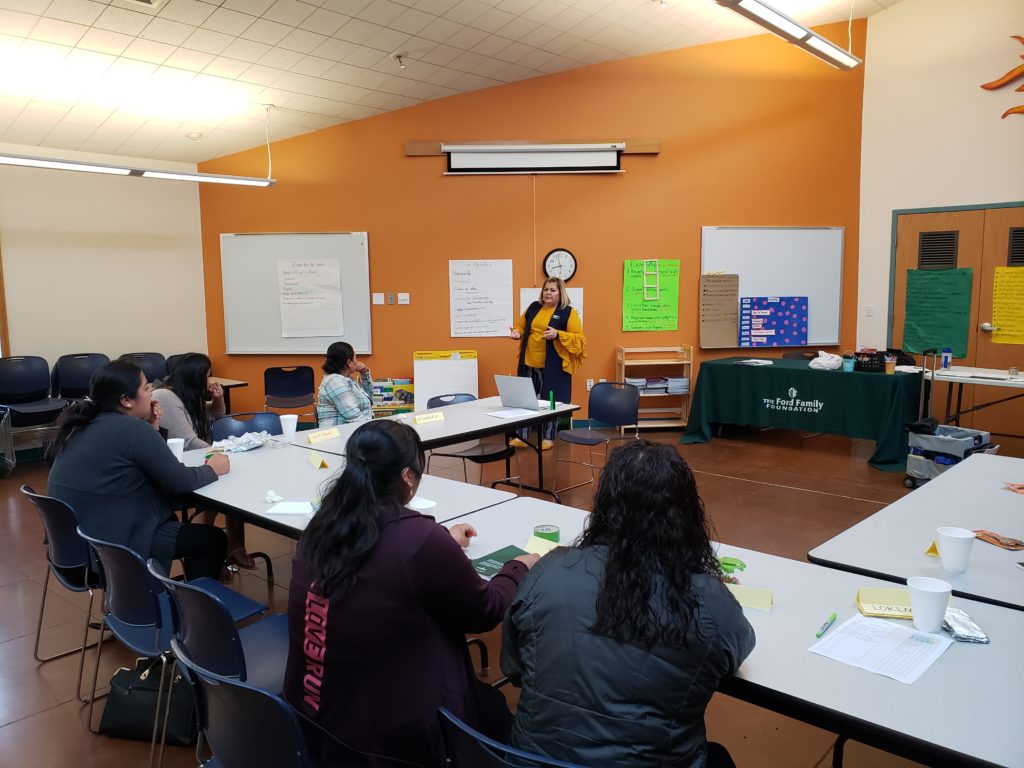 FHDC feeds 103 youth during May 8th day off.
As educators and education reform activists protested throughout the State, FHDC made sure kids and families had a supportive place to have a healthy lunch.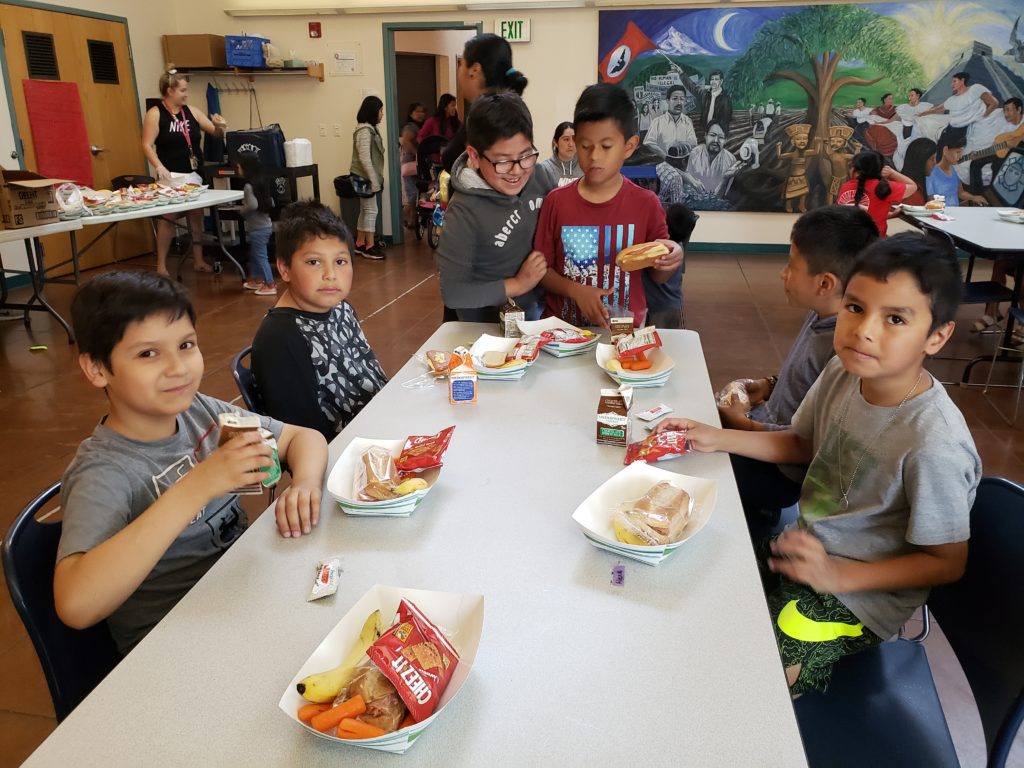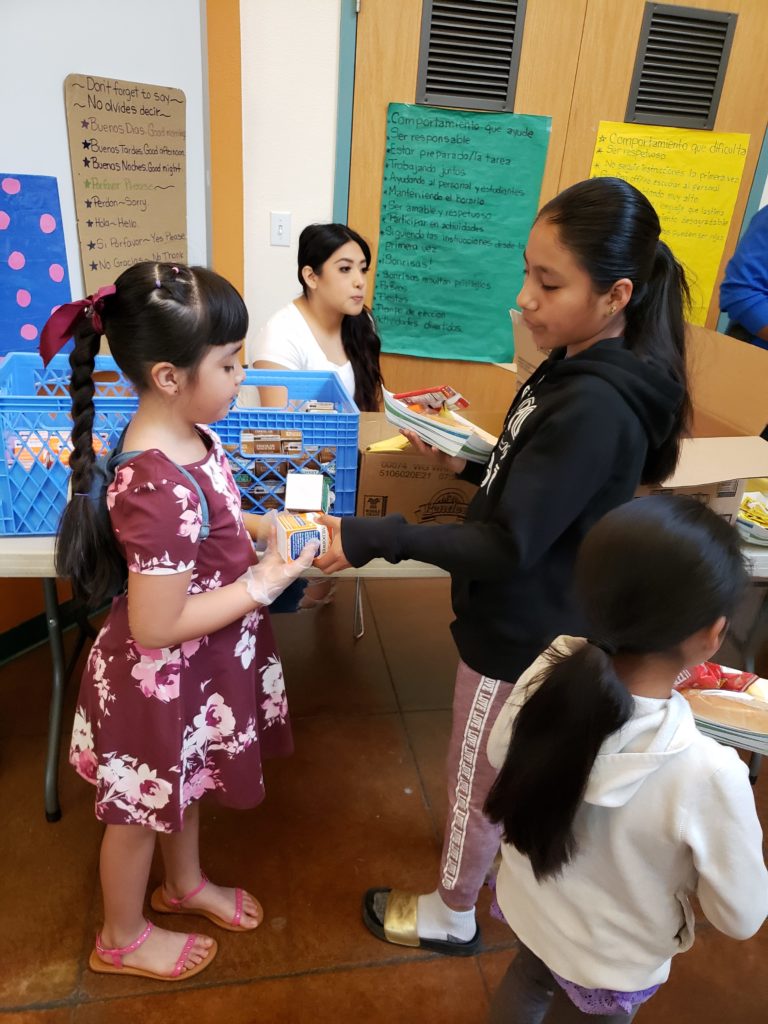 Dental hygiene access and education
Chemeketa (Salem) students provide information about dental hygiene and proper preventative care to 10 families at FHDC communities in Colonia. Students provided 'goodie' bags with dental care products (toothpaste, denture cleaning, etc.) and a voucher for those present. The voucher is valid for a free cleaning, exam, and xray at the Chemeketa Community College in Salem.