Esperanza Court is FHDC's second oldest property, built in 1997, and situated in the heart of downtown Woodburn. When residents asked what they most liked about living there, location and proximity to all amenities was the common denominator.
Esperanza Court went through a remodel to improve overall living conditions with an update to the HVAC systems, a kitchen and bathroom remodel, new siding, and refinished parking lot. All residents were required to temporarily relocate, which can be stressful on families with kids going to school and parents working long hours. After it all, residents were satisfied with the results and feel more comfortable and connected in their new homes.
Last week's celebration showed that as most of the 12 families living at Esperanza Court joined project stakeholders and FHDC supporters to celebrate this integral farmworker housing community with food, live music, drinks, and a short program. Florinda Herrera was the program highlight, addressing stable housing as an instrumental purpose in her three daughters pursuit of higher education.
Adriana Delgado, Promotora, and her family enjoying the event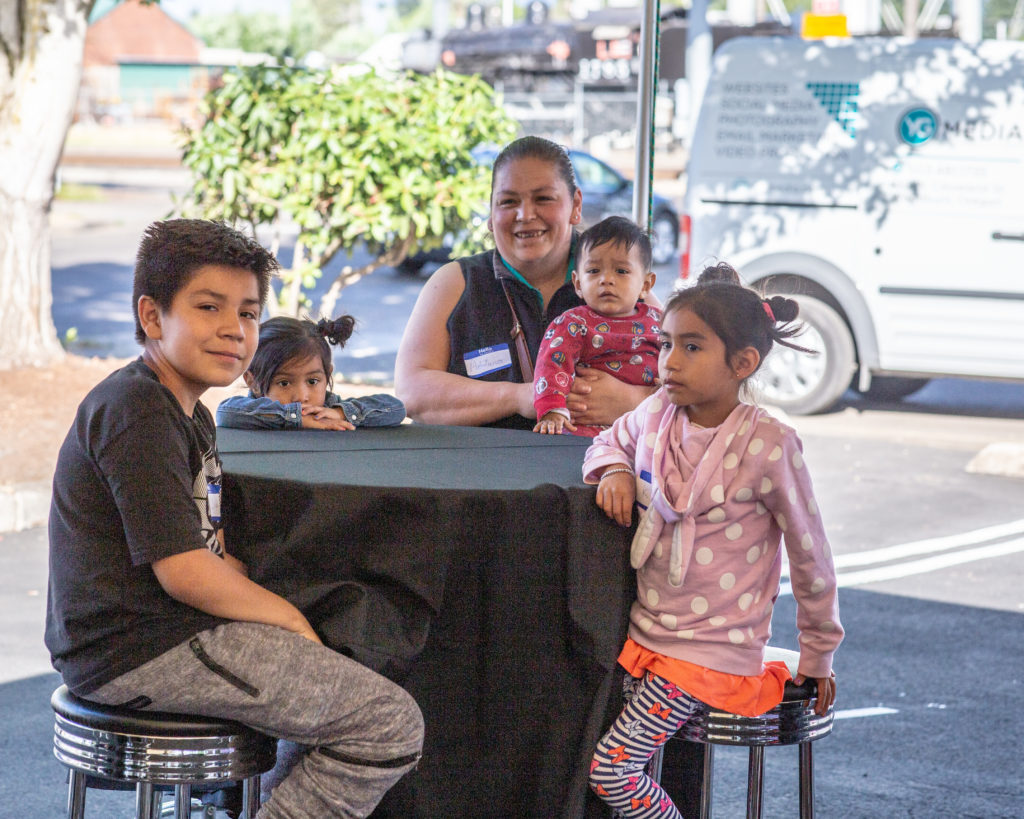 Grupo Latitudes plays soothing Andean-style folk
Florinda Herrera and her daughters address guests about their experience living at Esperanza Court and pursuing their dreams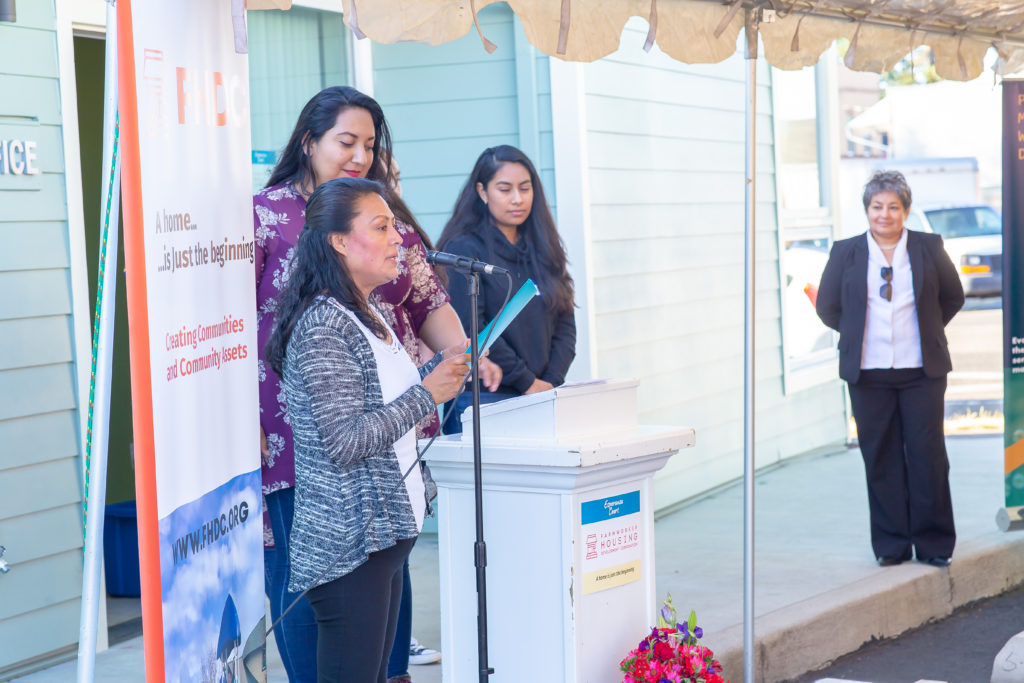 Only good vibes!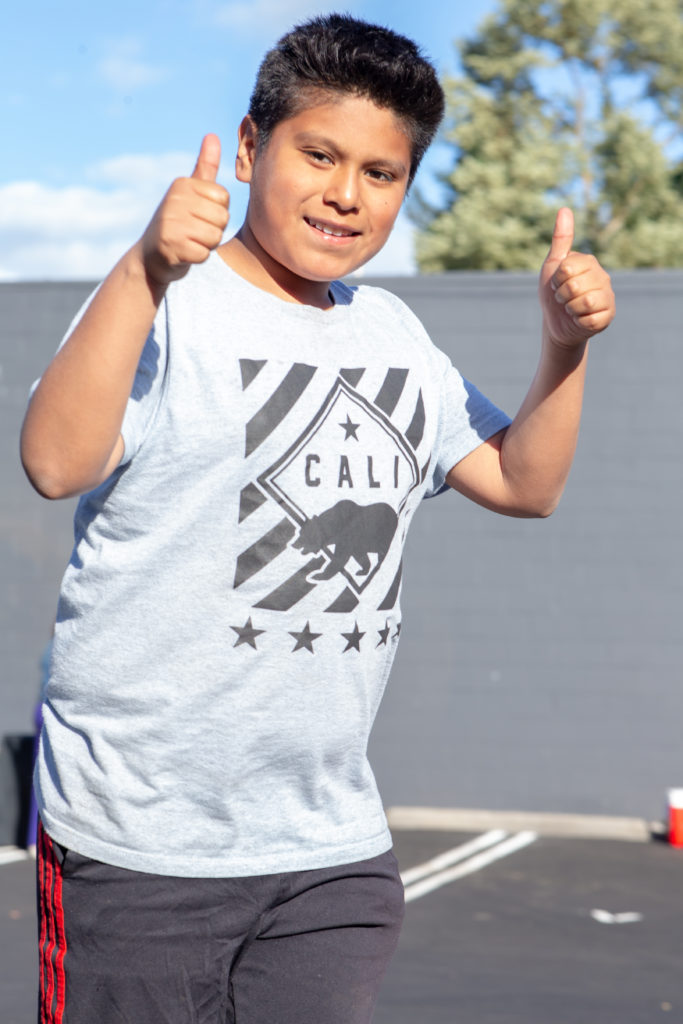 Visitors check out the historical and new photos of residents in the newly remodeled community room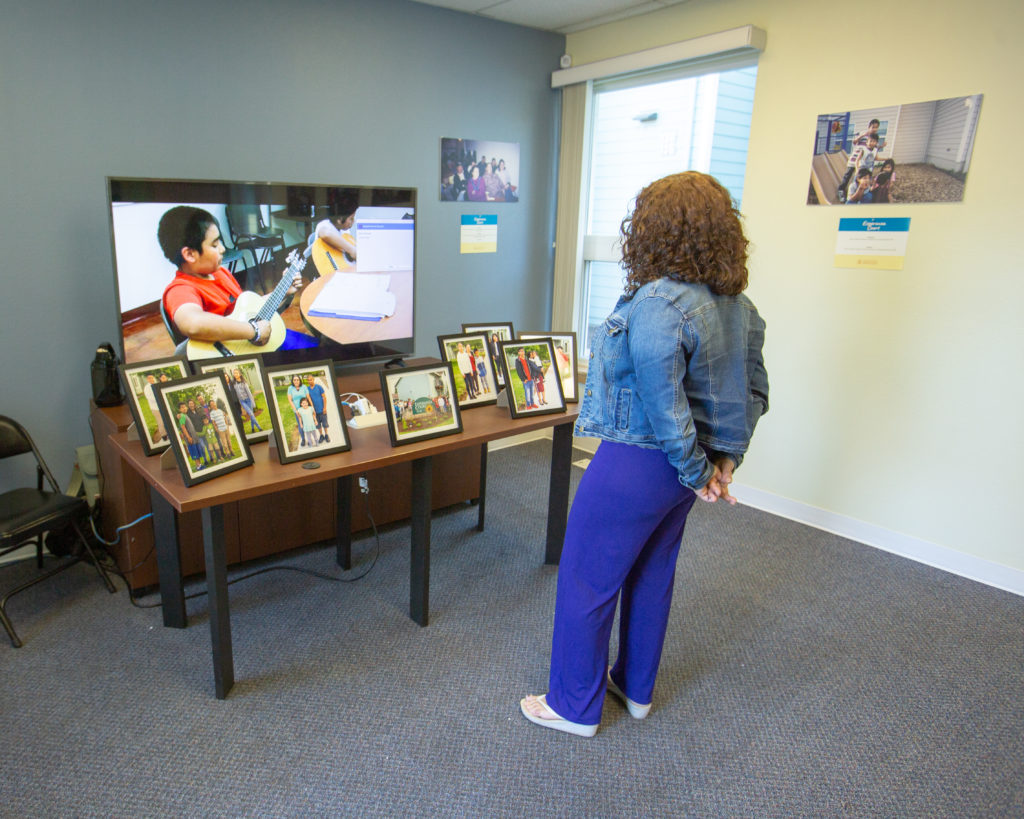 Executive Director Meg with former E.D. Roberto Franco (Oregon Community Foundation) and Anthony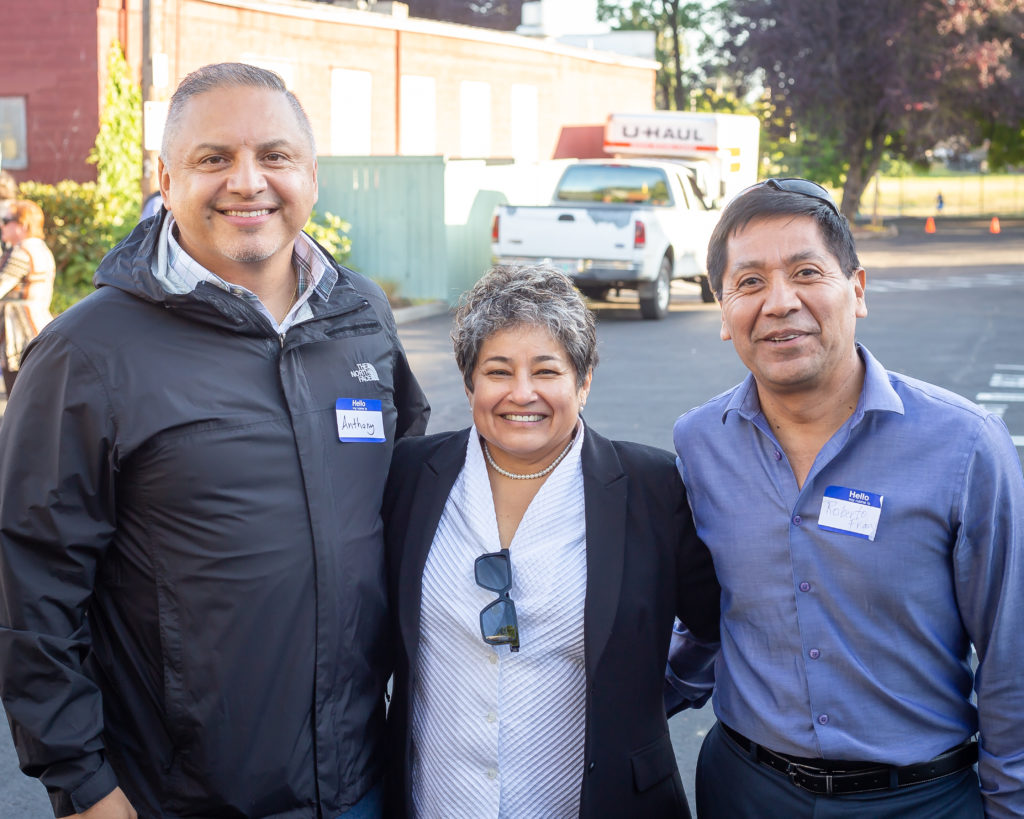 All photos by Joshua James Huff.