Fall is always the time to be recognized for the hard work we do throughout the year. It's also a time where we showcase our good work to our donors and sponsors for the end of the year fundraising cycle.
Housing Oregon has been a solid partner in recognizing housing innovators and advocates over the years and this year we were recognized in big ways. We were excited to participate on multiple levels:
Resident Services Coordinator Anabel Hernandez-Mejia joined partners Kassy Rouselle from Oregon Ask to talk about findings in after school program case studies conducted at FHDC and at other areas nationally. Studies found that kids are more connected and have better health and educational outcomes  when after-school programs and summer programs are available on-site for working class families.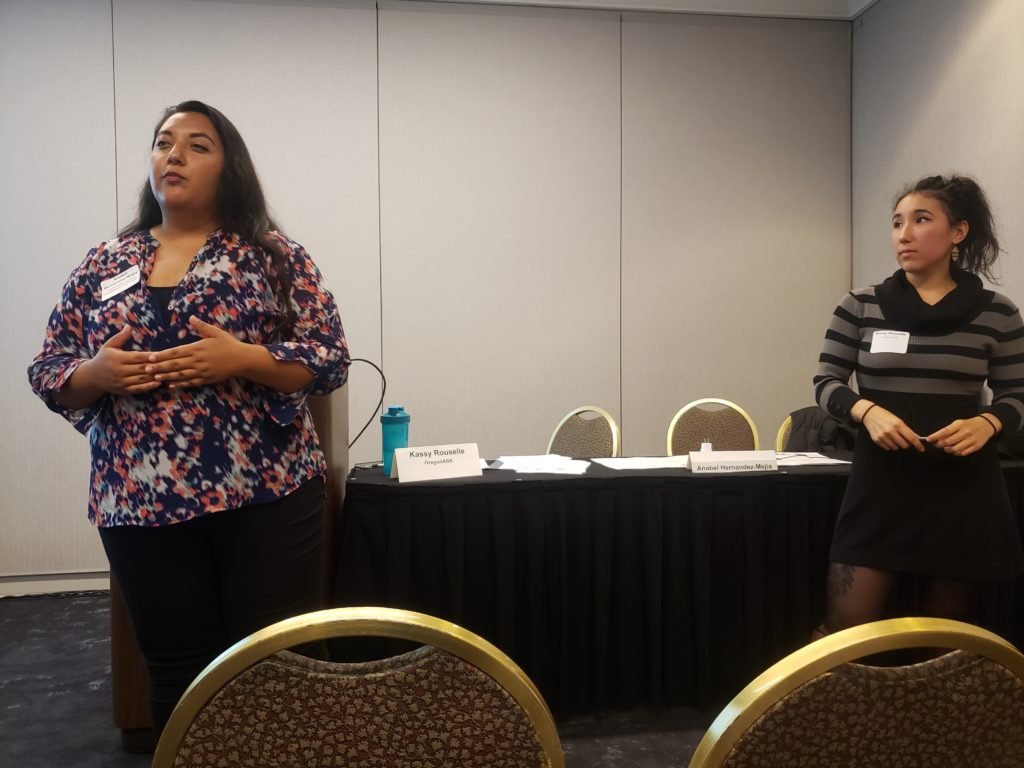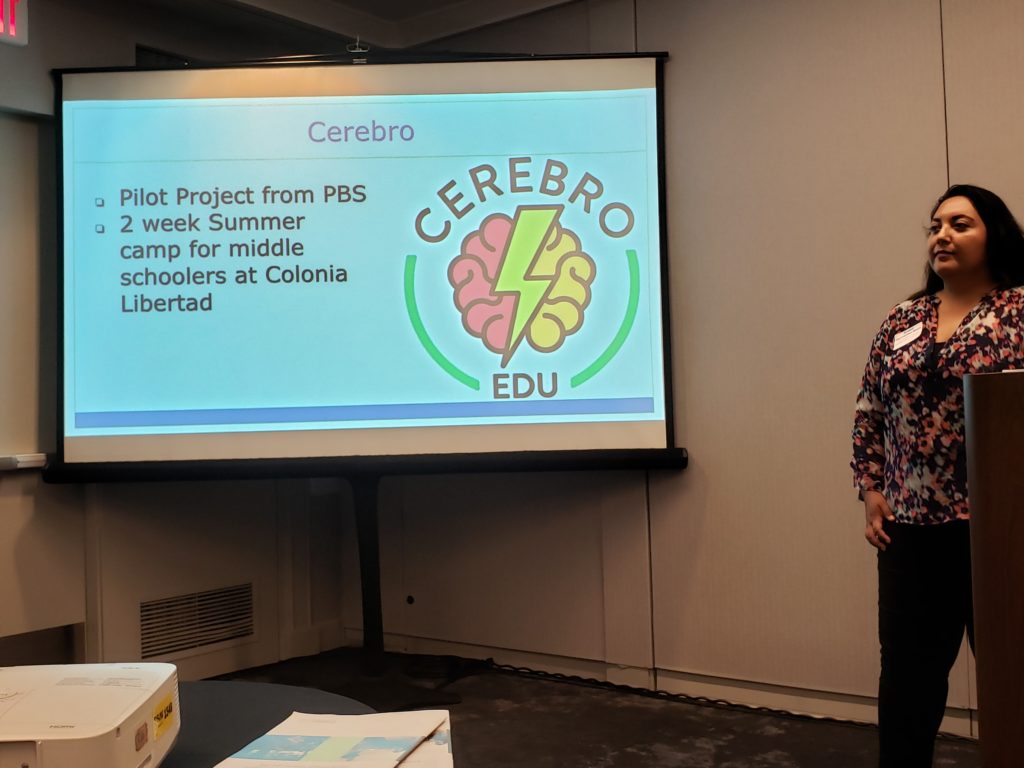 Staff members, including Anabel from FHDC and Ana Gomez from sister organization partner, Evolve Workforce Development, were recognized for the excellent work over the course of the year with a Star Player award. This award is recognized to outstanding staff members who have made a difference in their organizations and communities. Ana received the award for her positive attitude, team-player mentality, and hard work in managing current units and getting the lease-up goals for Colonia Unidad achieved. Anabel received the award for her dedication to launching our new Promotores Leadership Development program.
FHDC was also recognized for the Golden Hammer award for its work to bring Colonia Unidad to Woodburn, its first mixed farmworker and low-income housing project dedicated to empowering farmworkers to integrate into communities and explore stable work outside of the agricultural industry. Congrats to all of our people and projects for another year of building equity and opportunity for farmworkers, immigrants, and low-income families in Oregon.