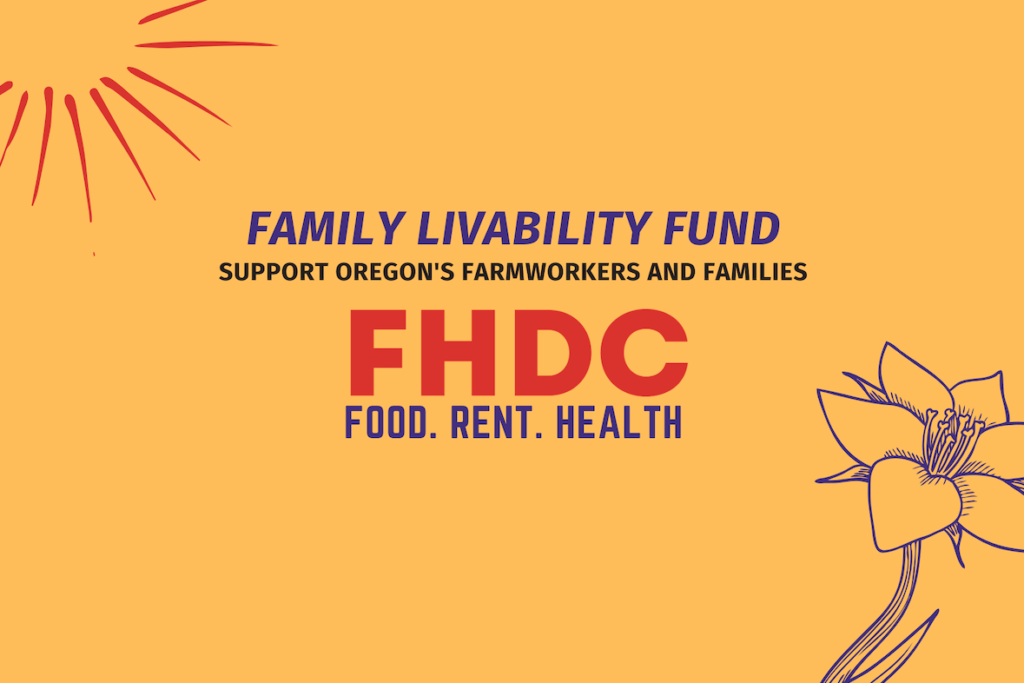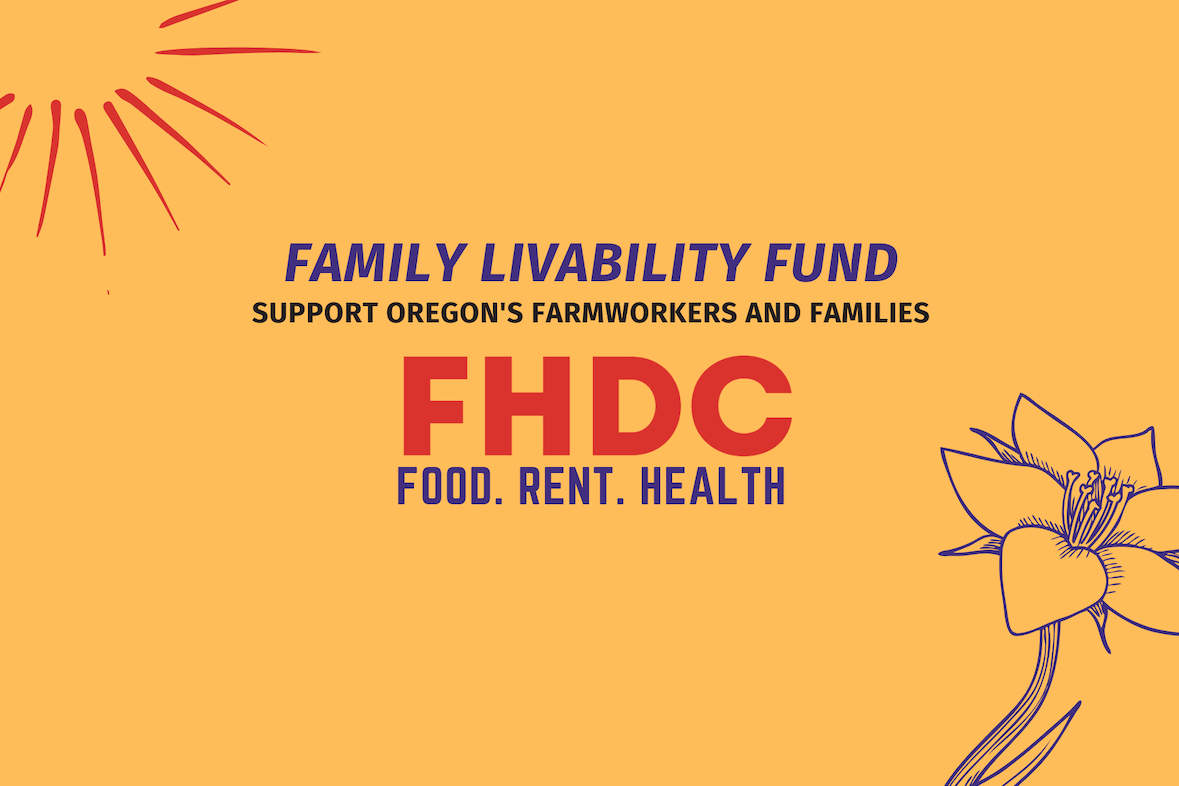 FHDC launches the Family Livability Fund on International Worker's Day as a way to build alliances and resources for both frontline essential workers who are at high risk and families who have been laid off. We have been surveying and responding to our families in crisis. According to results, nearly 50% are deeply concerned they will not be able to make ends meet by June due to layoffs or reduced work. In April, one of our community's recorded a 40% gap in rental payments. In addition to financial strain, families are reporting food scarcity and lack of educational and recreational outlets for kids. The Family Livability Fund helps our residents meet their basic needs as we remain committed to 0% evictions. A big thank you to our partners at PGE who have issued a moratorium on all electric bills on our properties until we can stabilize and return to work.
Support Farmworkers & Families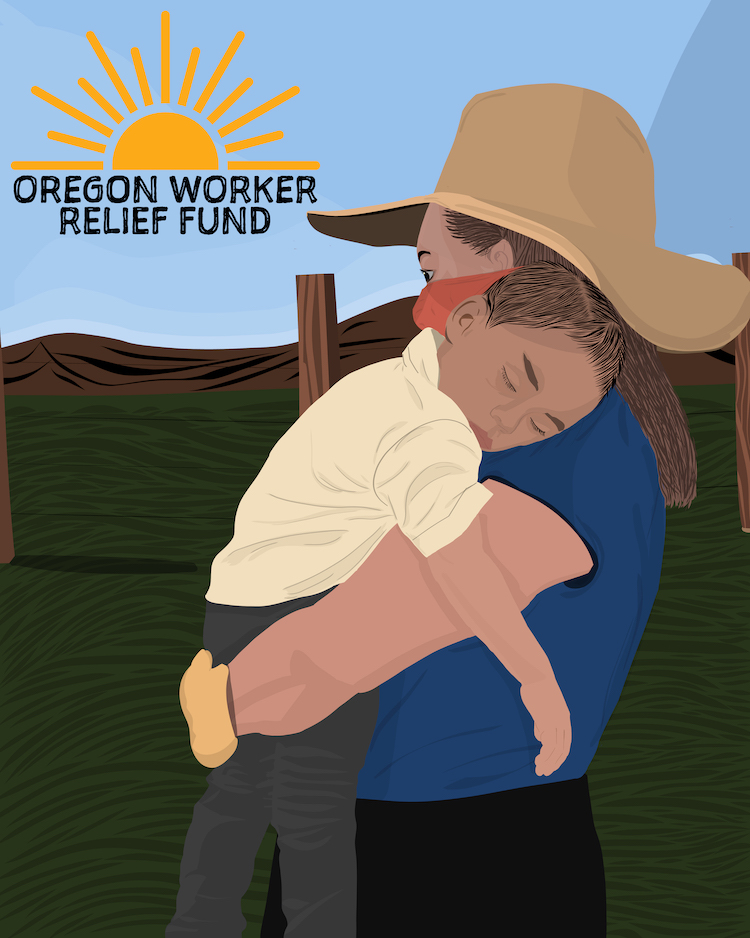 We have also been hard at work at the State level to not only to ensure that FHDC families have the support they need, but that all Oregonians have resources during these challenging times. We were proud to support the Oregon Worker Relief Fund with our partner organizations from the Alianza Poder, who advocated fiercely to secure $10 million to support vulnerable populations.

Together, our top priority is to get dollars in the hands of Immigrant Oregon workers who are being left out of the Federal Stimulus package. 100% of the donations will go directly to community members in need who cannot access unemployment insurance benefits.
To support this fund you can visit: