Every slide includes a background, which can be a picture or solid color.
FHDC is currently responding to the growing needs in our community due to COVID-19. Should you be able to support a resident in your community with food, shelter, and needed resources, please consider giving to our Family Livability Fund by clicking on the donate button below.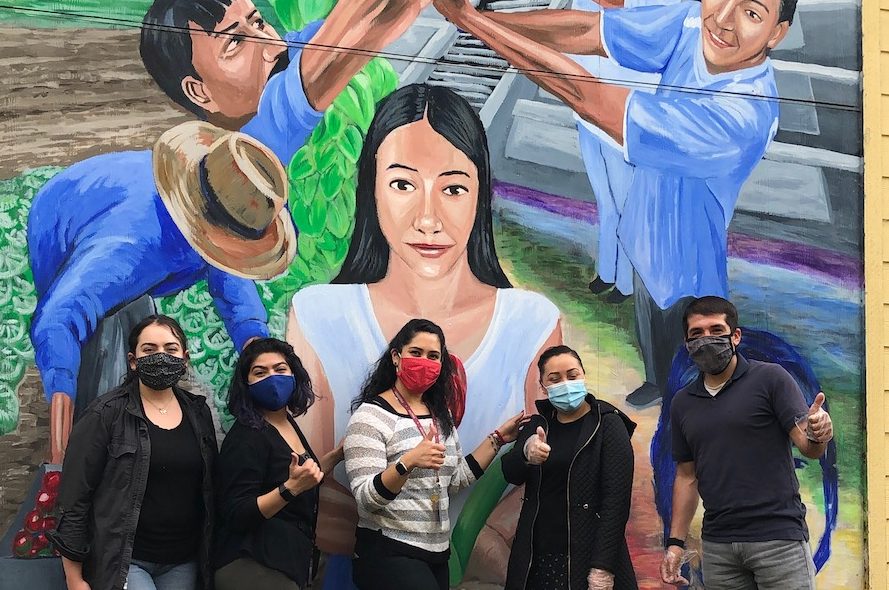 Build any layout with layers and customize your designs limitlessly.
Through key program, government, and community partnerships in the Independence community, we have supported efforts to keep local farmworkers and their families healthy and supported both at work and when they return to FHDC communities where many of them live.