Developing farmworker leadership for stronger and more secure families and communities through affordable housing, social services, education, and economic development.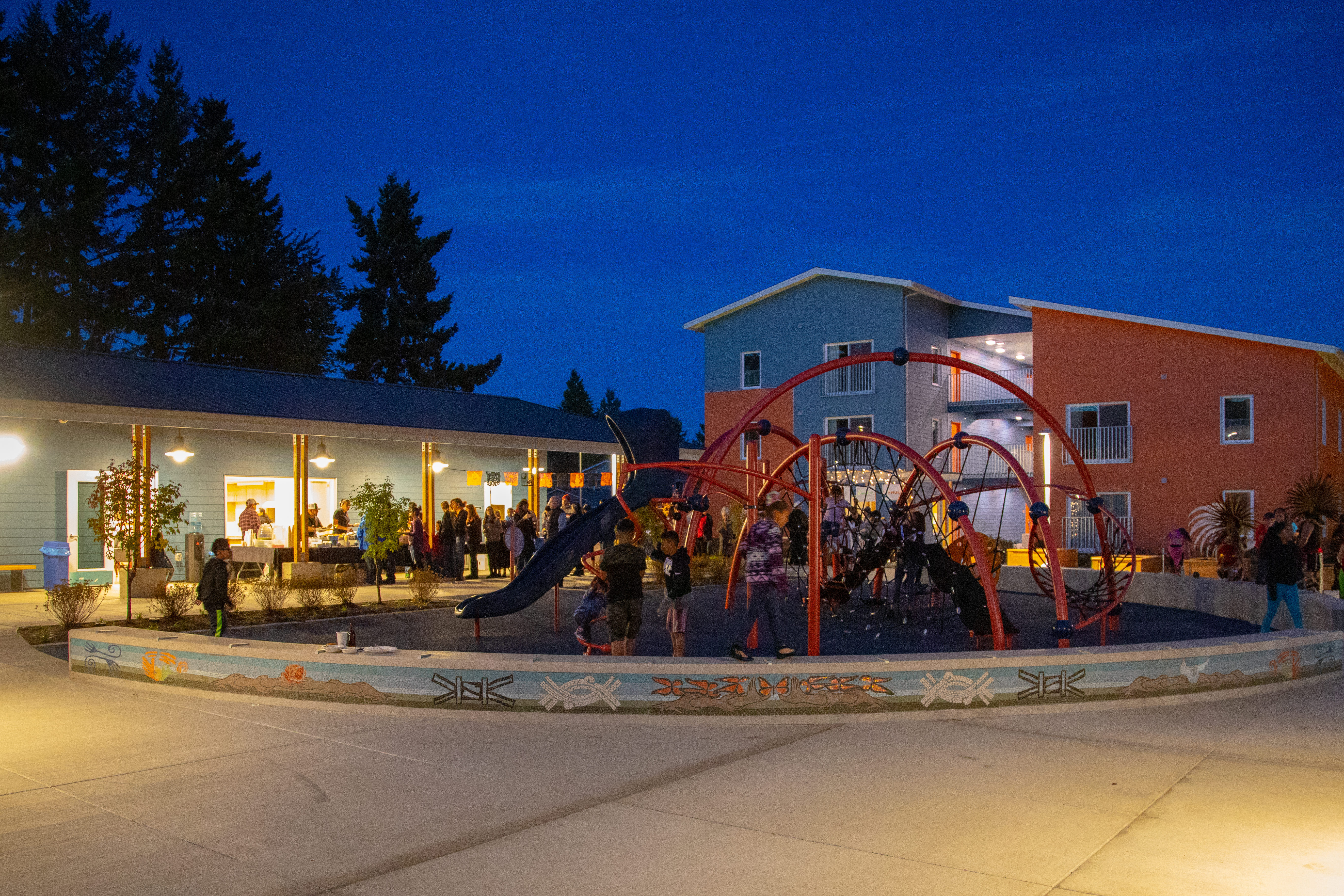 Our latest housing development project creates the foundation for supporting farmworkers and workforce families in Oregon.
Colonia Unidad is just one example of what FHDC has planned for the future. Our housing advocacy and building community and unity philosophy is growing to Linn County as we plan to develop 130 affordable housing units.
news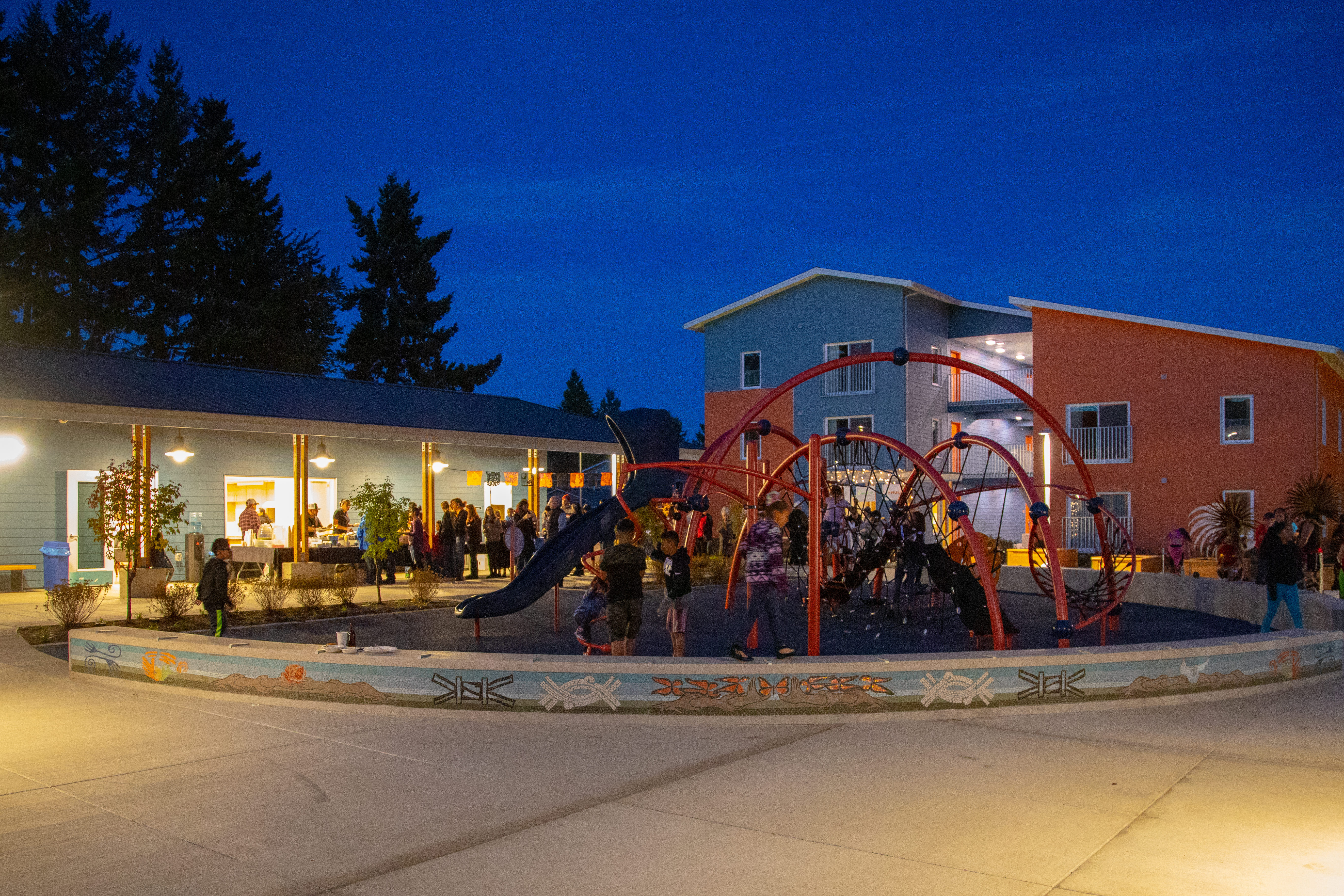 FHDC celebrates Colonia Unidad with Theresa Alonso Leon, live music, food, and a benefit honoring the new residents to Woodburn's latest housing development community.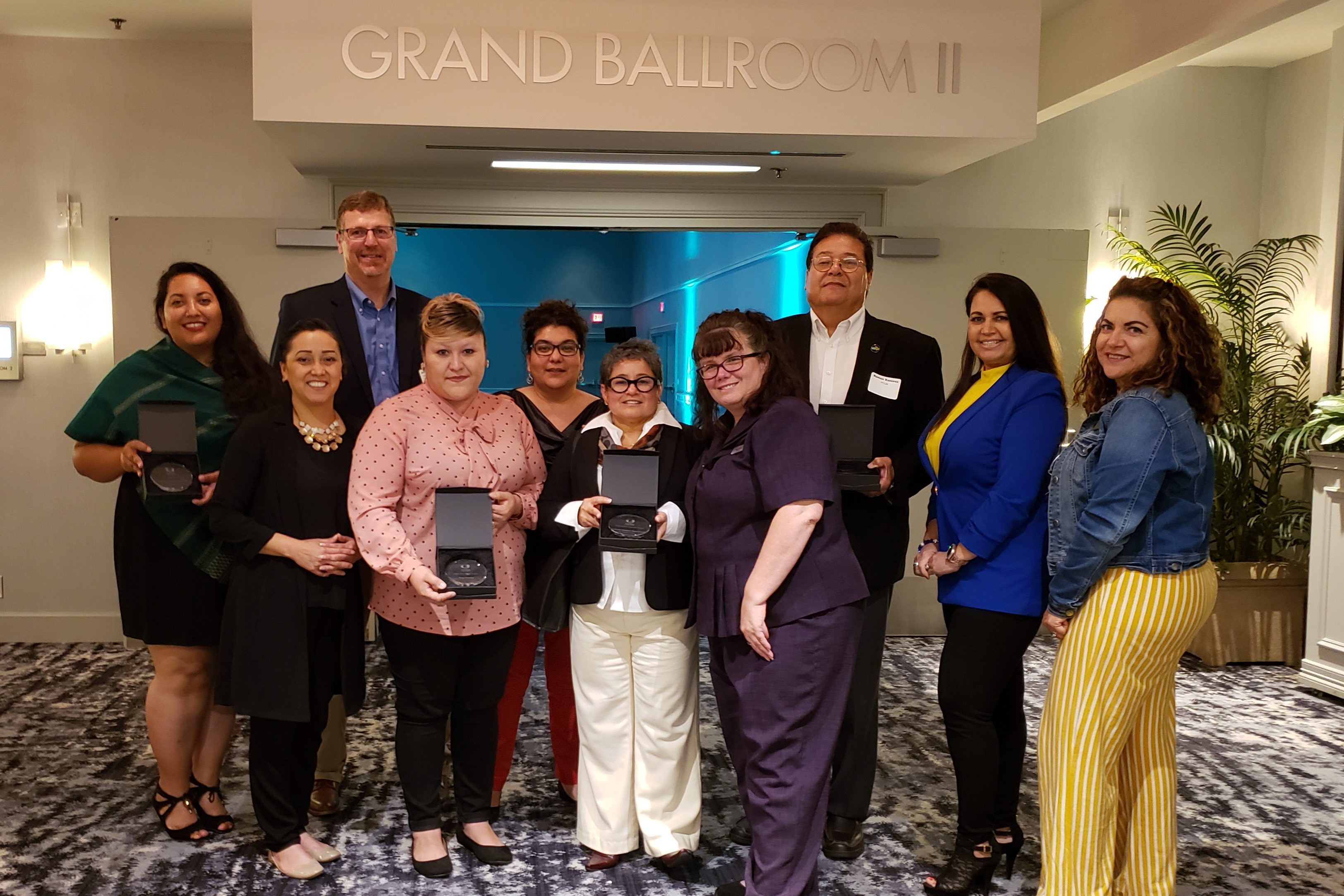 FHDC is awarded the Golden Hammer Award for Colonia Unidad and staff are recognized for their dedication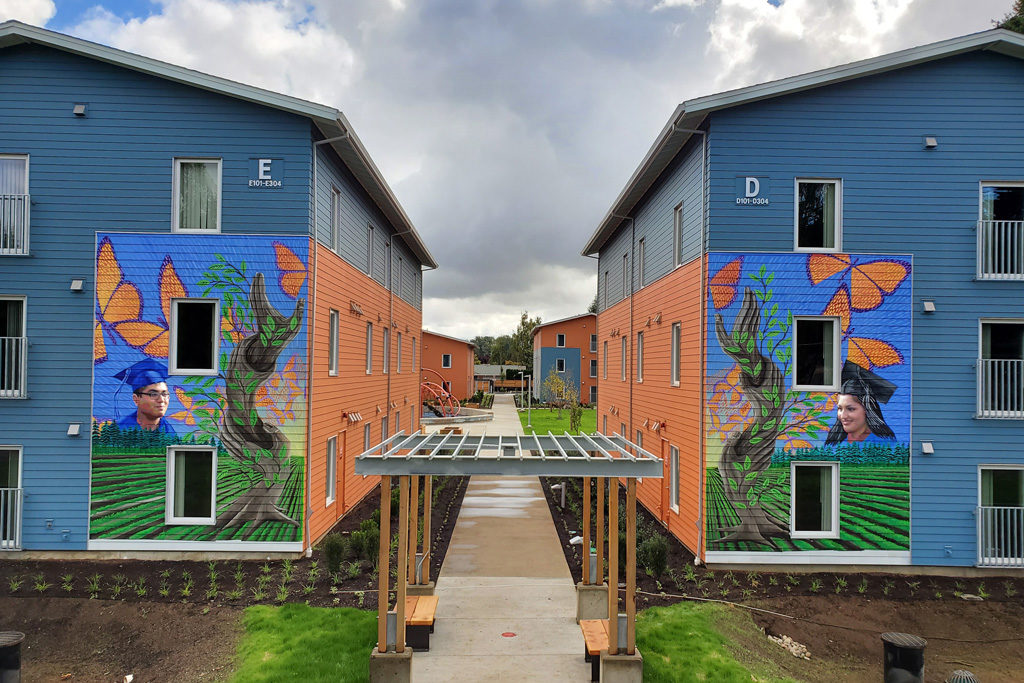 FHDC recognizes sponsors for Colonia Unidad Grand Opening & Benefit on October 11th!
our partners