Developing farmworker leadership for stronger and more secure families and communities through affordable housing, social services, education, and economic development.
Donate Now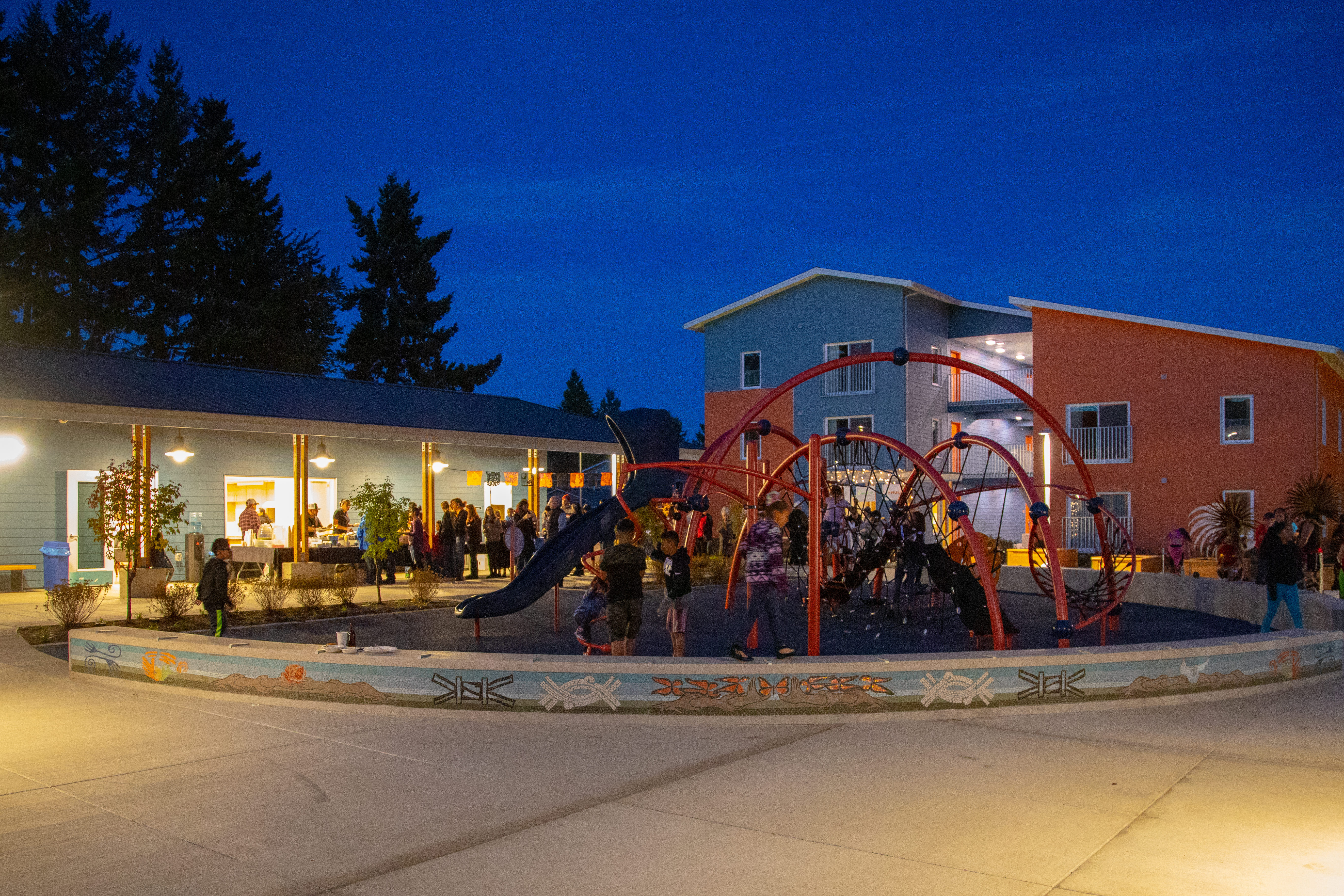 Our latest housing development project creates the foundation for supporting farmworkers and workforce families in Oregon.
Colonia Unidad is just one example of what FHDC has planned for the future. Our housing advocacy and community building philosophy is growing to Linn County as we plan to develop 130 affordable housing units with community services.
Click to Support!
news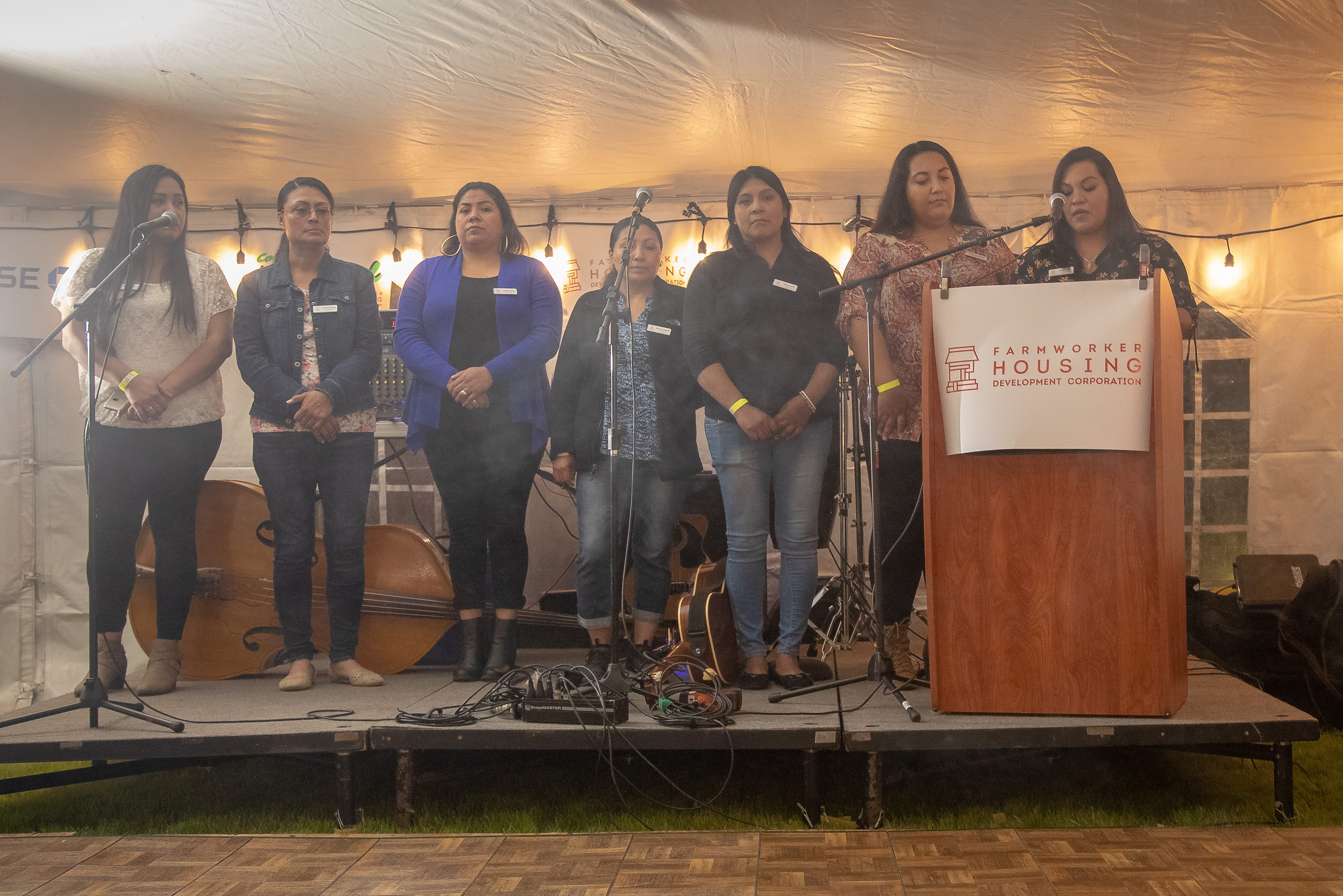 Your support this year is a direct investment in our resident leadership!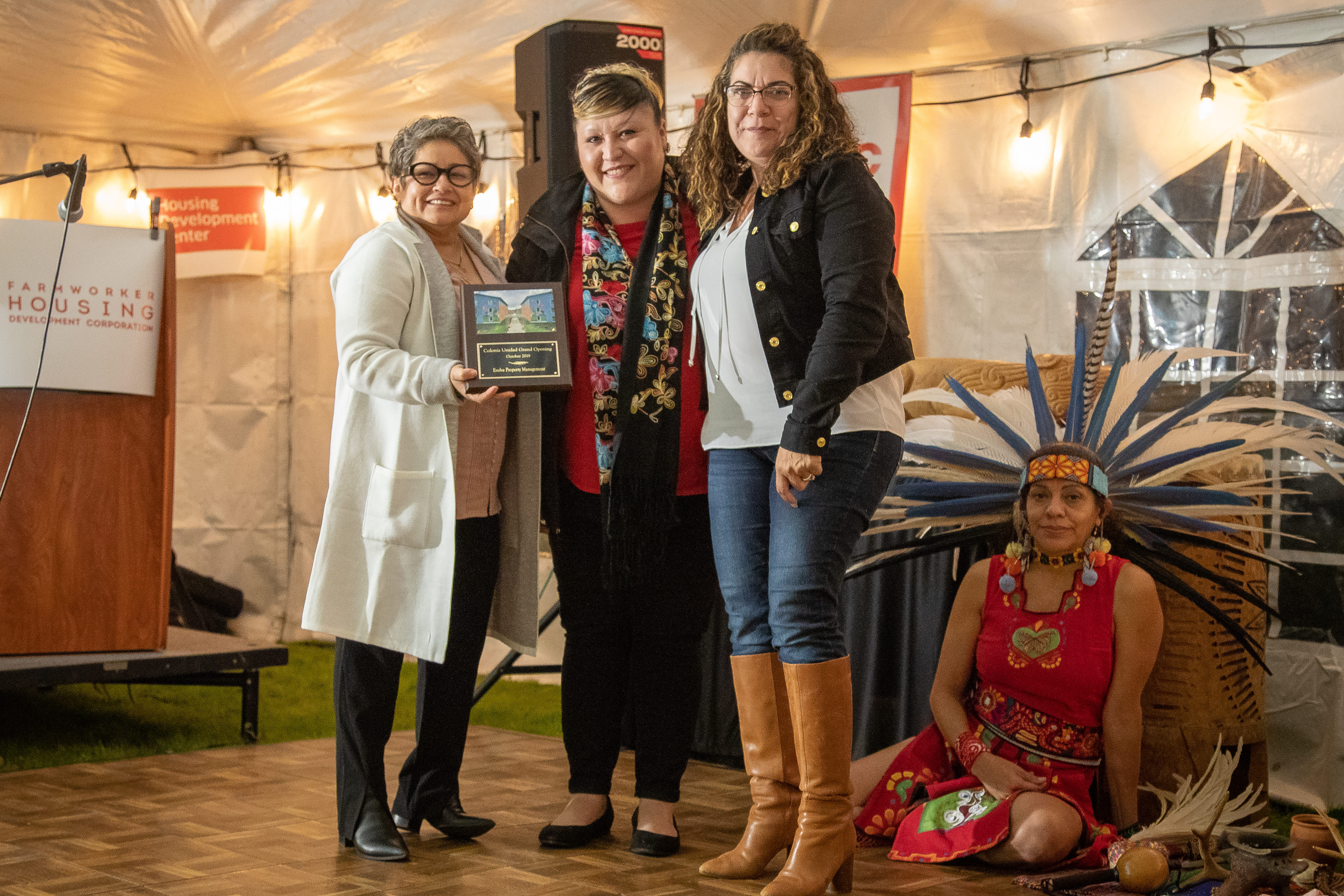 Our sister organization refocuses goals on workforce development to increase equity in the affordable housing management industry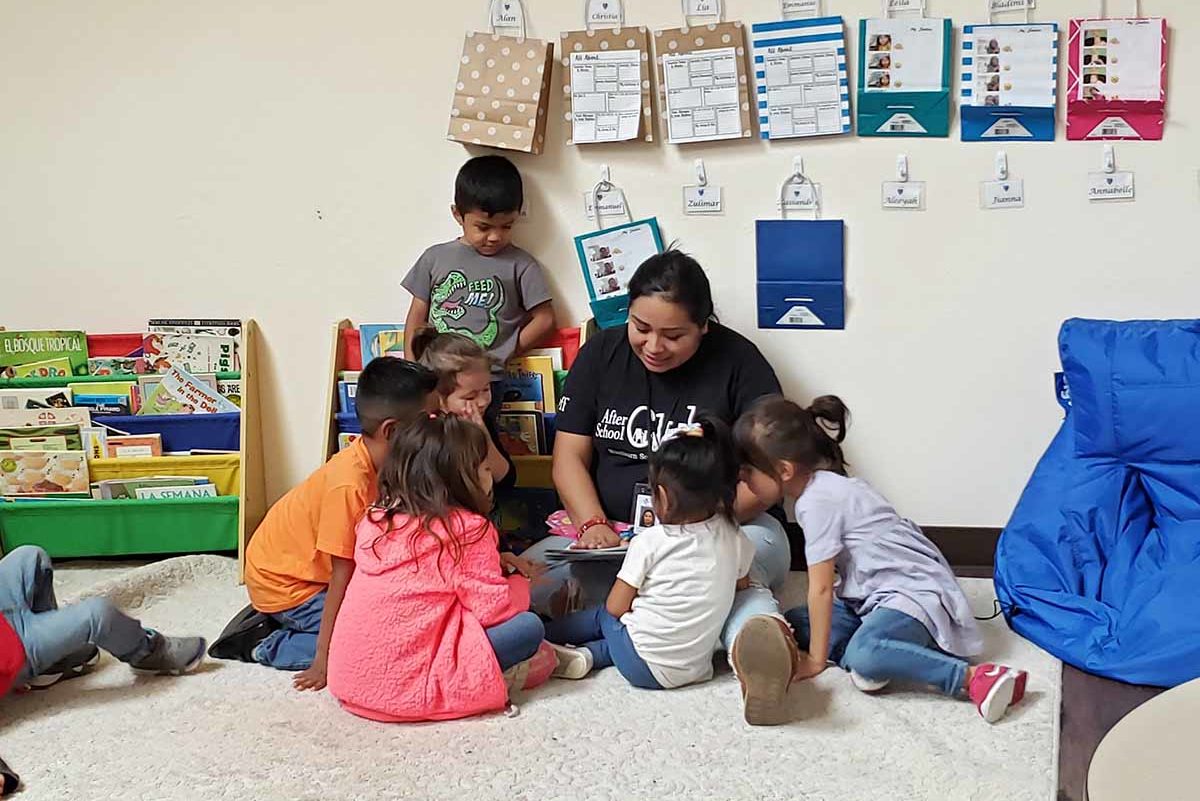 Kids have been busy this fall making jam and pancakes, learning how to sew, and even prepared a whole dinner for their families!
our partners