Developing farmworker leadership for stronger and more secure families and communities through affordable housing, social services, education, and economic development.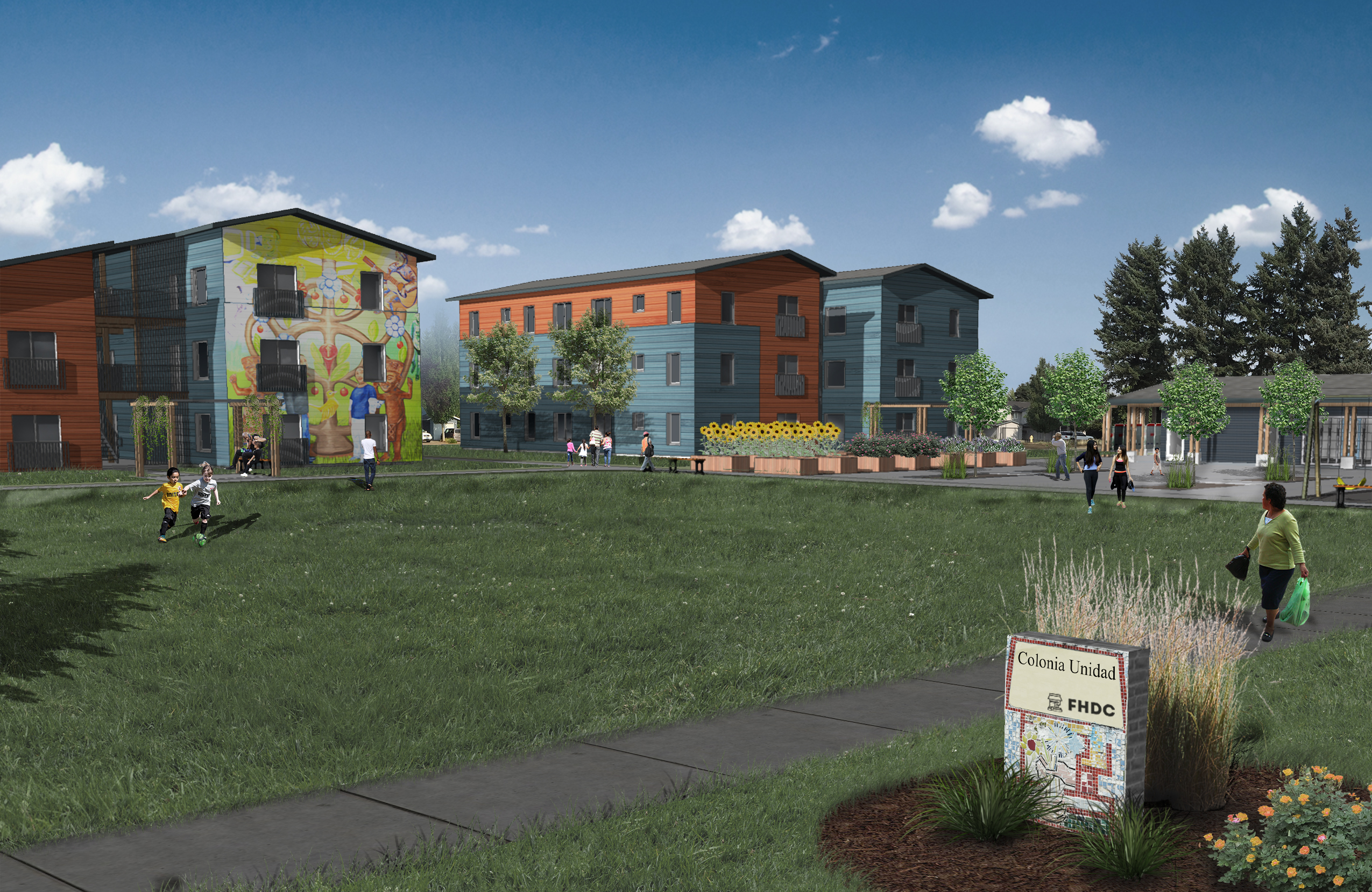 Follow along as we create the next generation of leaders at Colonia Unidad Workforce Housing in Woodburn, OR. Breaking ground in 2018!
Colonia Unidad is a project that will invest in low-income housing for working families. This project is our first outside of farmworker housing in order to respond to the changing needs of our diverse communities.  Read more about the project here
news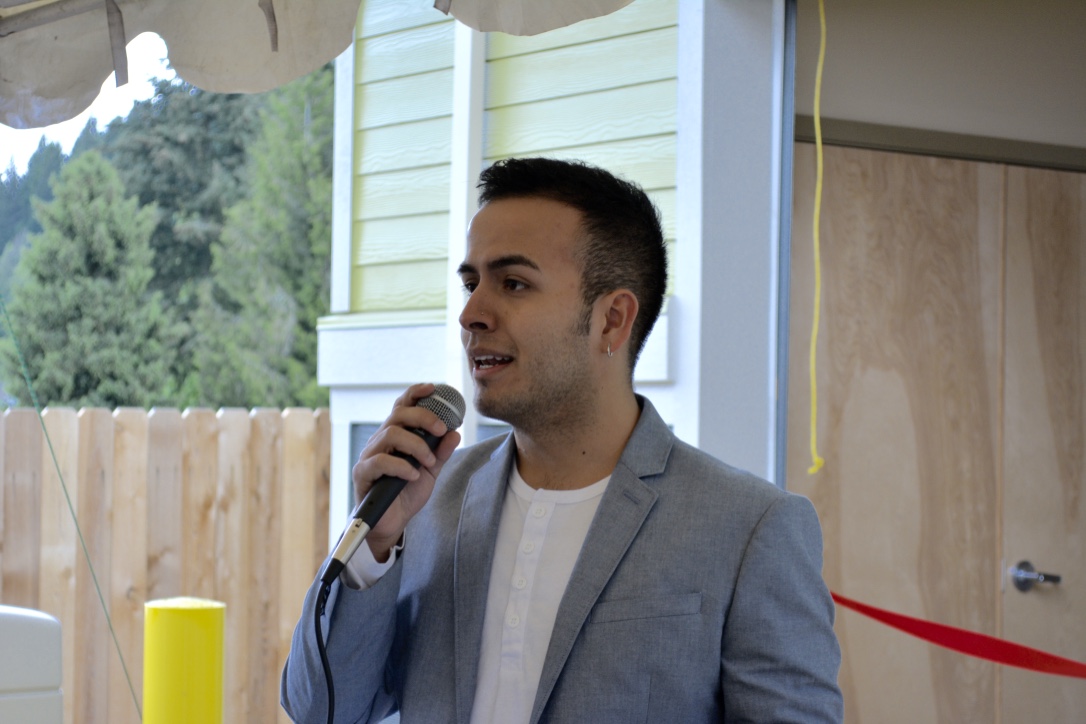 FHDC releases "A Home is Just the Beginning" video to highlight the organization's history and new vision for building housing for working families and individuals

FHDC issues support statement on Deferred Action for Childhood Arrivals, which protects and offers opportunities to our communities.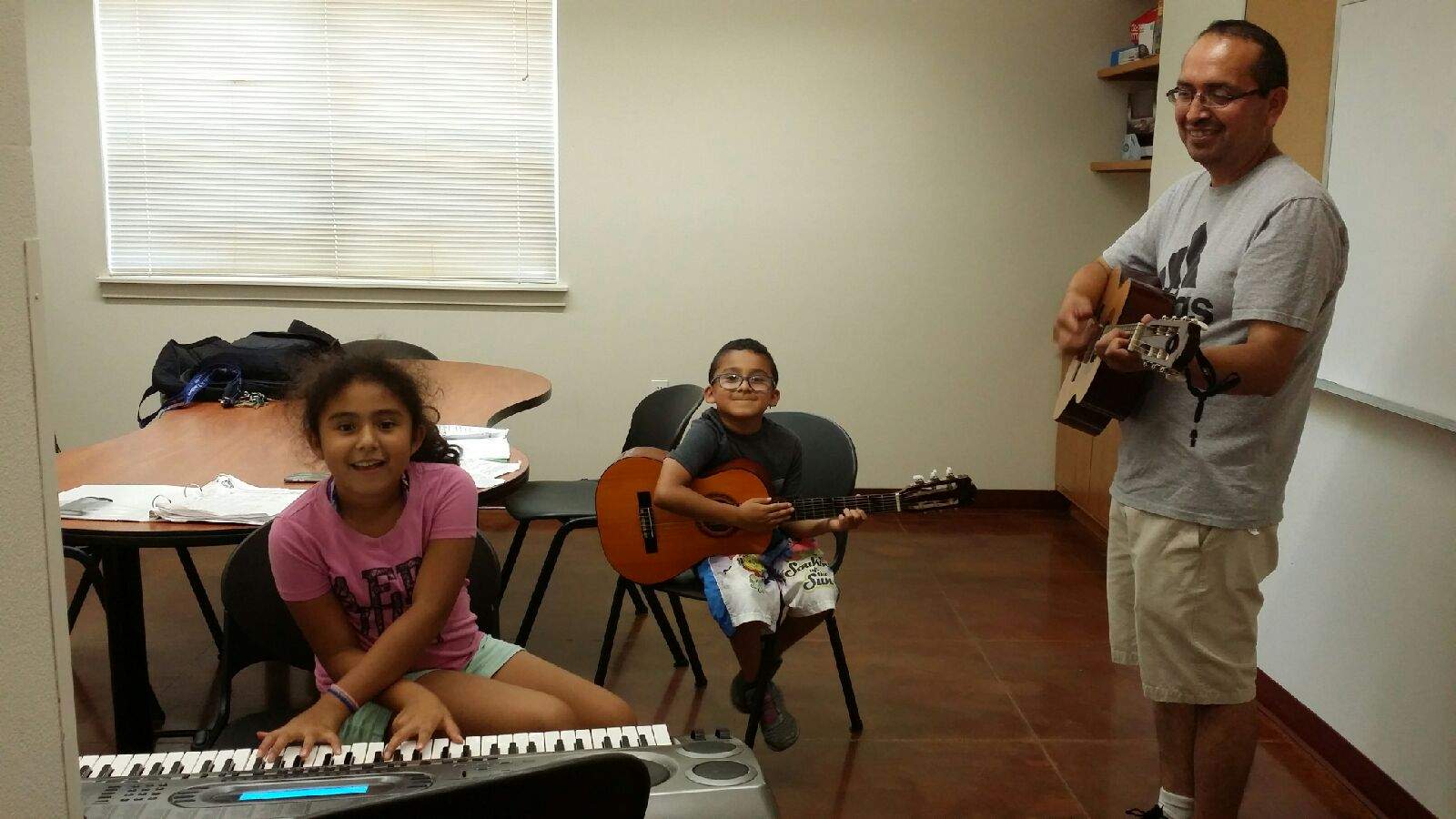 Enlace brings 15+ years of technology and culture exploration to FHDC communities
our partners