Developing farmworker leadership for stronger and more secure families and communities through affordable housing, social services, education, and economic development.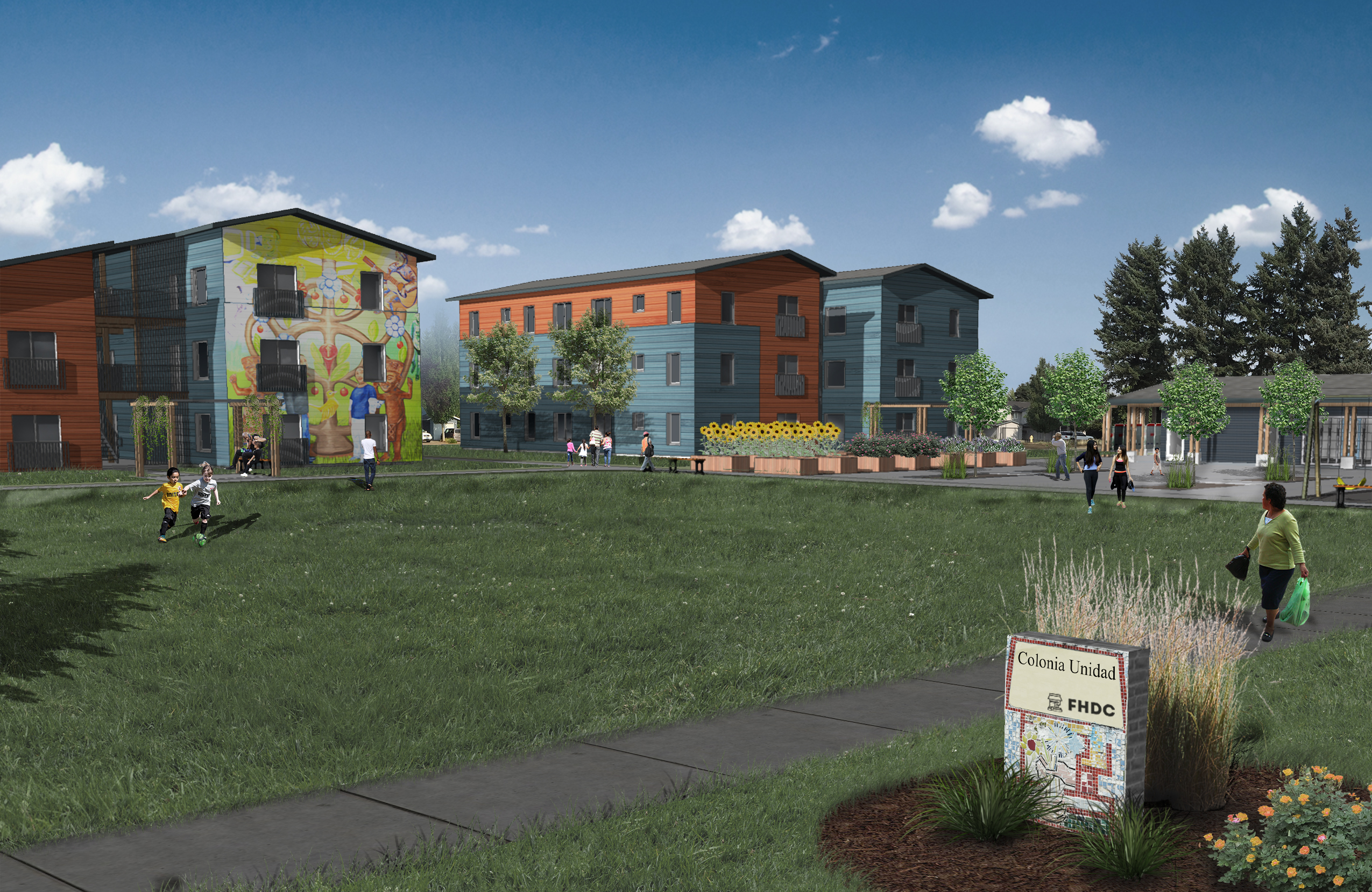 Follow along as we create the next generation of leaders at Colonia Unidad Workforce Housing in Woodburn, OR. Breaking ground in 2018!
Colonia Unidad is a project that will invest in low-income housing for working families. This project is our first outside of farmworker housing in order to respond to the changing needs of our diverse communities.  Read more about the project here
news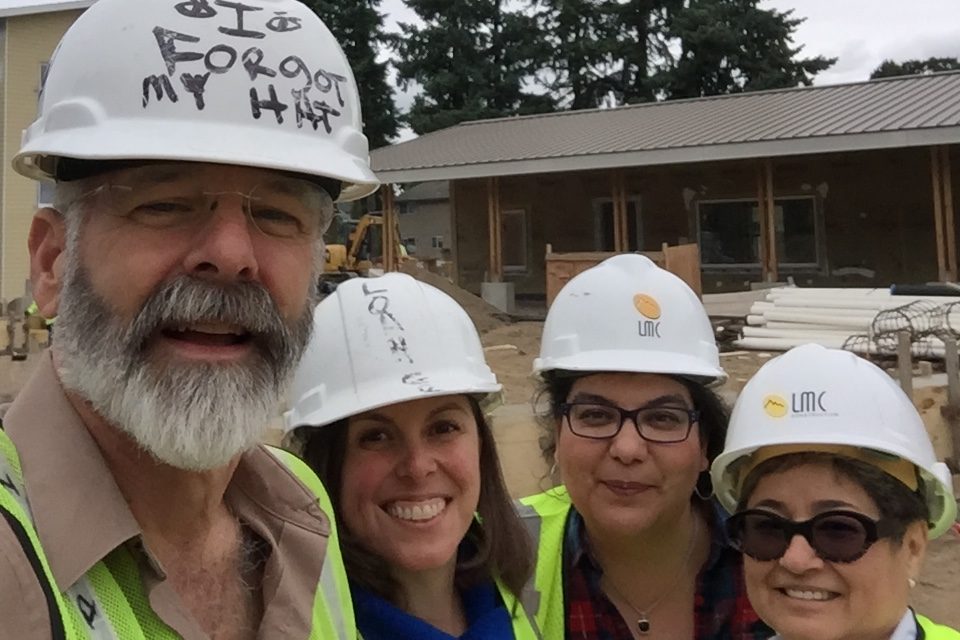 To visit Colonia Unidad and award Ramon Ramirez for his tireless work in the farm worker community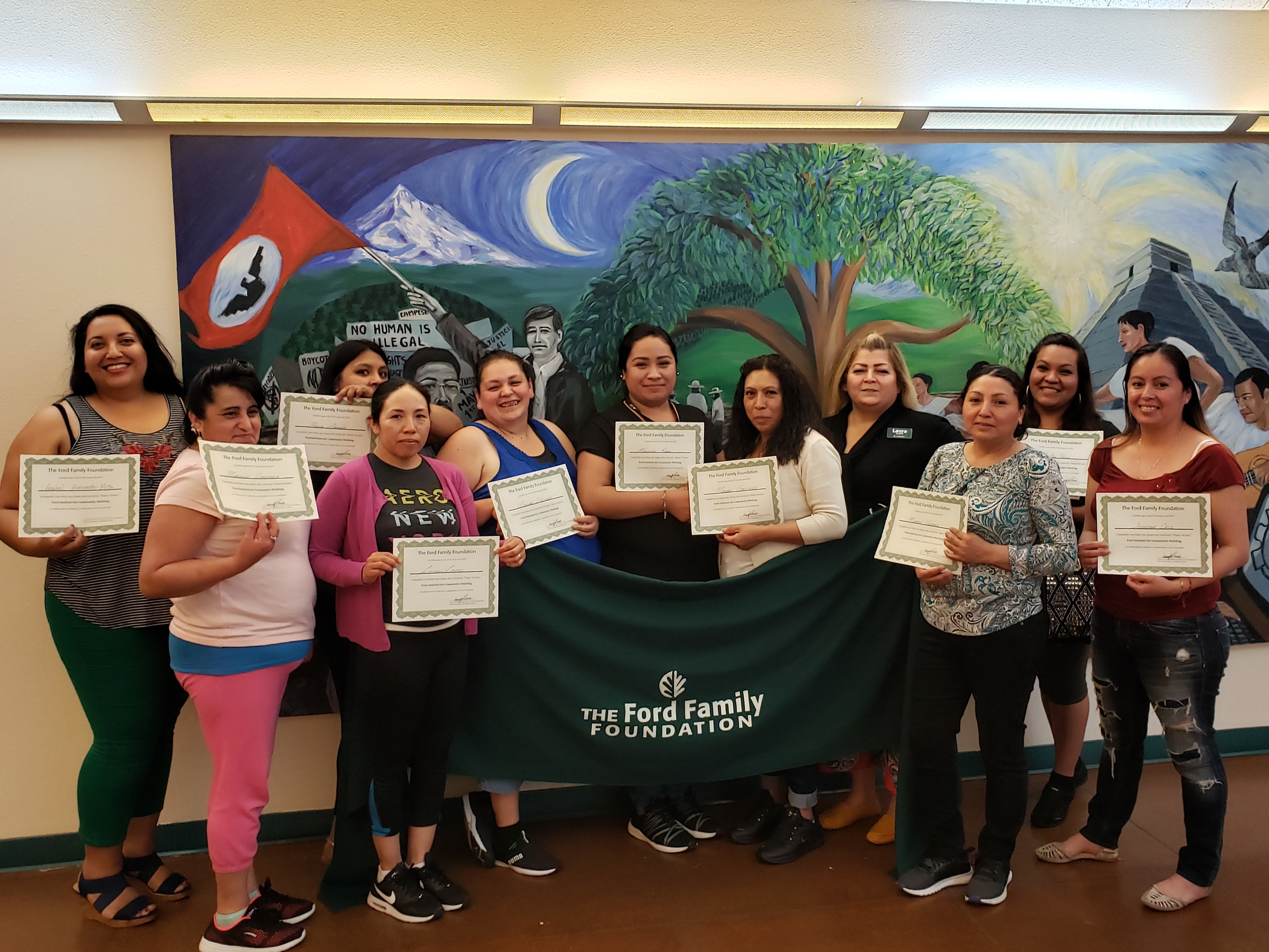 9 residents graduate from program and will be considered for our new Promotores program, launching in June, 2019!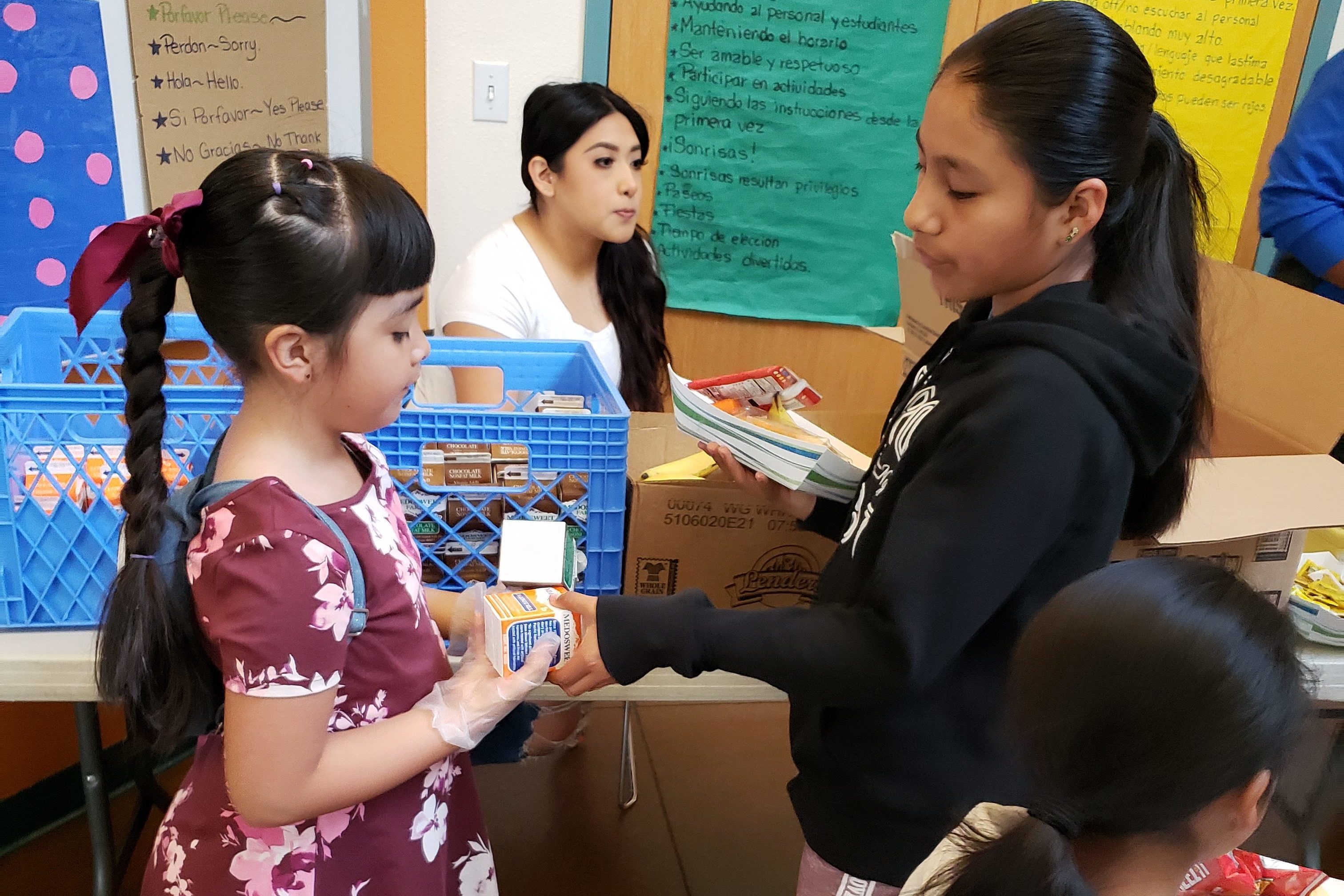 Buen Vecino, Dental Hygiene and Lunches for the kids!
our partners