FHDC is currently responding to the growing needs in our community due to COVID-19. Should you be able to support a resident in your community with food, shelter, and needed resources, please consider giving to our Campaign for Paz or our Family Livability Fund by clicking on the donate button below.
Donate Now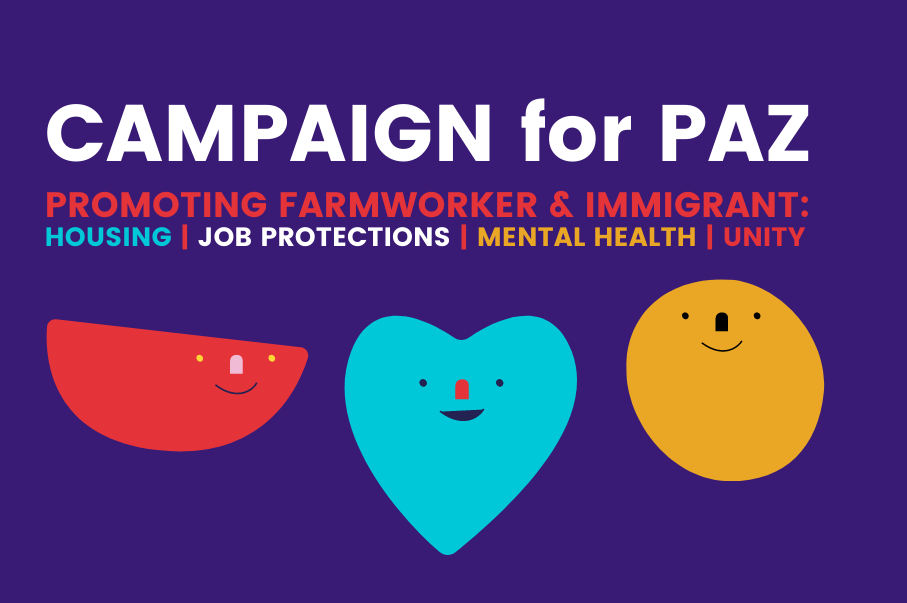 FHDC is committed to building safe, affordable housing until every Oregonian has a secure place to call home. And we don't stop there—We believe a home is just the beginning! COVID-19 is deeply affecting all of our communities of frontline workers and families who have been laid off. We need your community support to not only survive—but to thrive. To donate click the button below or visit our donate page.
Our latest video shares our community affordable housing vision and about what FHDC has planned for the future.
Click to Support!
news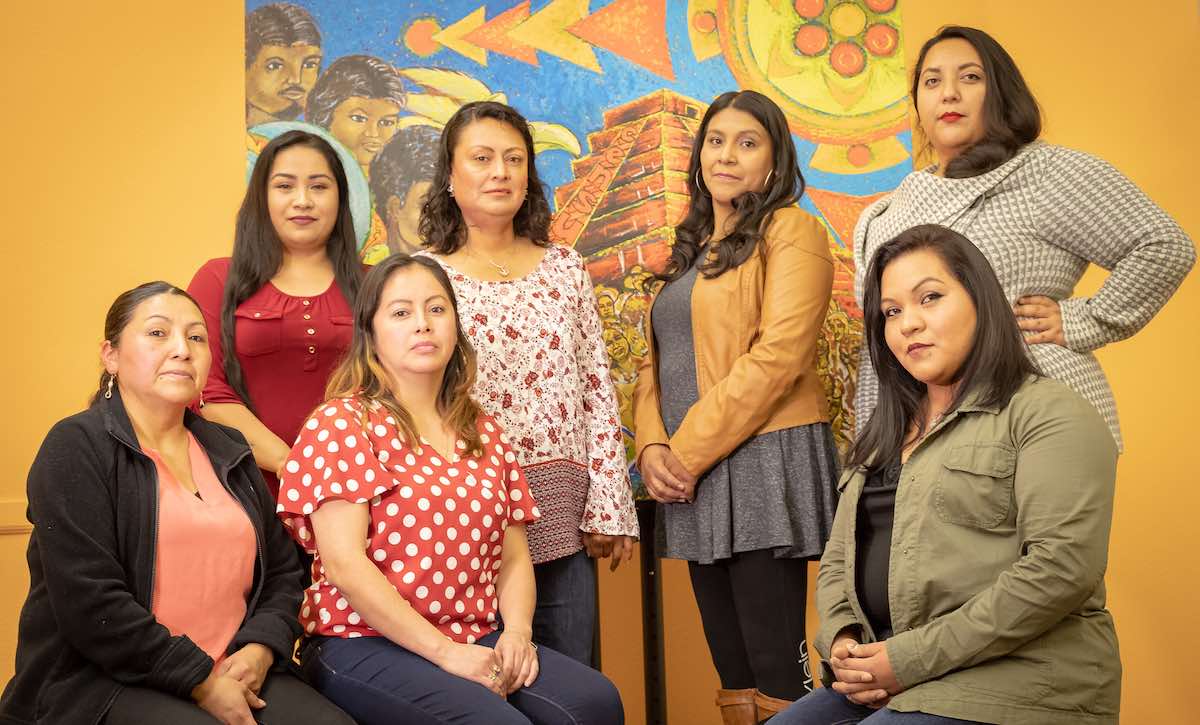 FHDC launched our Promotores Resident Leadership Program in Spring, 2019. Two years later, we share an update.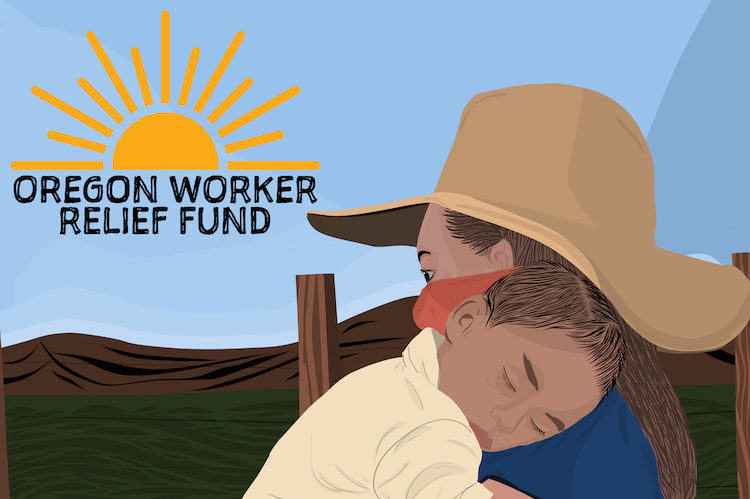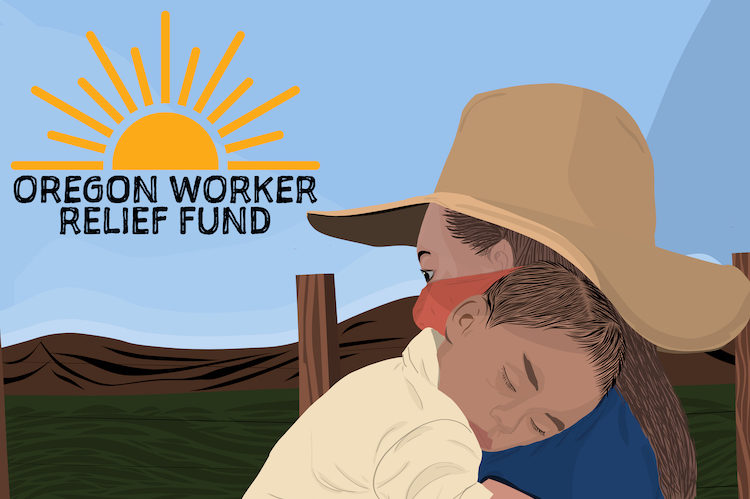 A report from the Oregon Worker Relief Fund Coalition after a year of the pandemic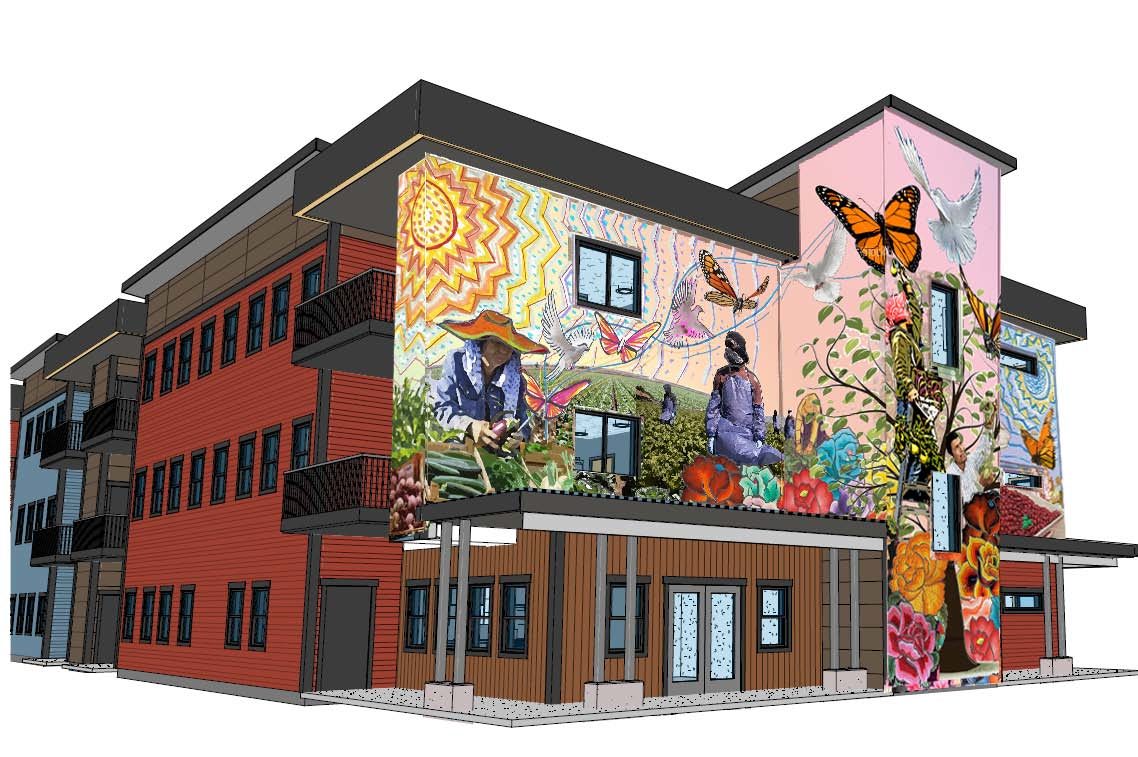 "The truth is, Linn County is facing a real affordable housing shortage for families that are 70% or more below the median family income," said Maria Elena Guerra, FHDC's Executive Director. 
our partners