Developing farmworker leadership for stronger and more secure families and communities through affordable housing, social services, education, and economic development.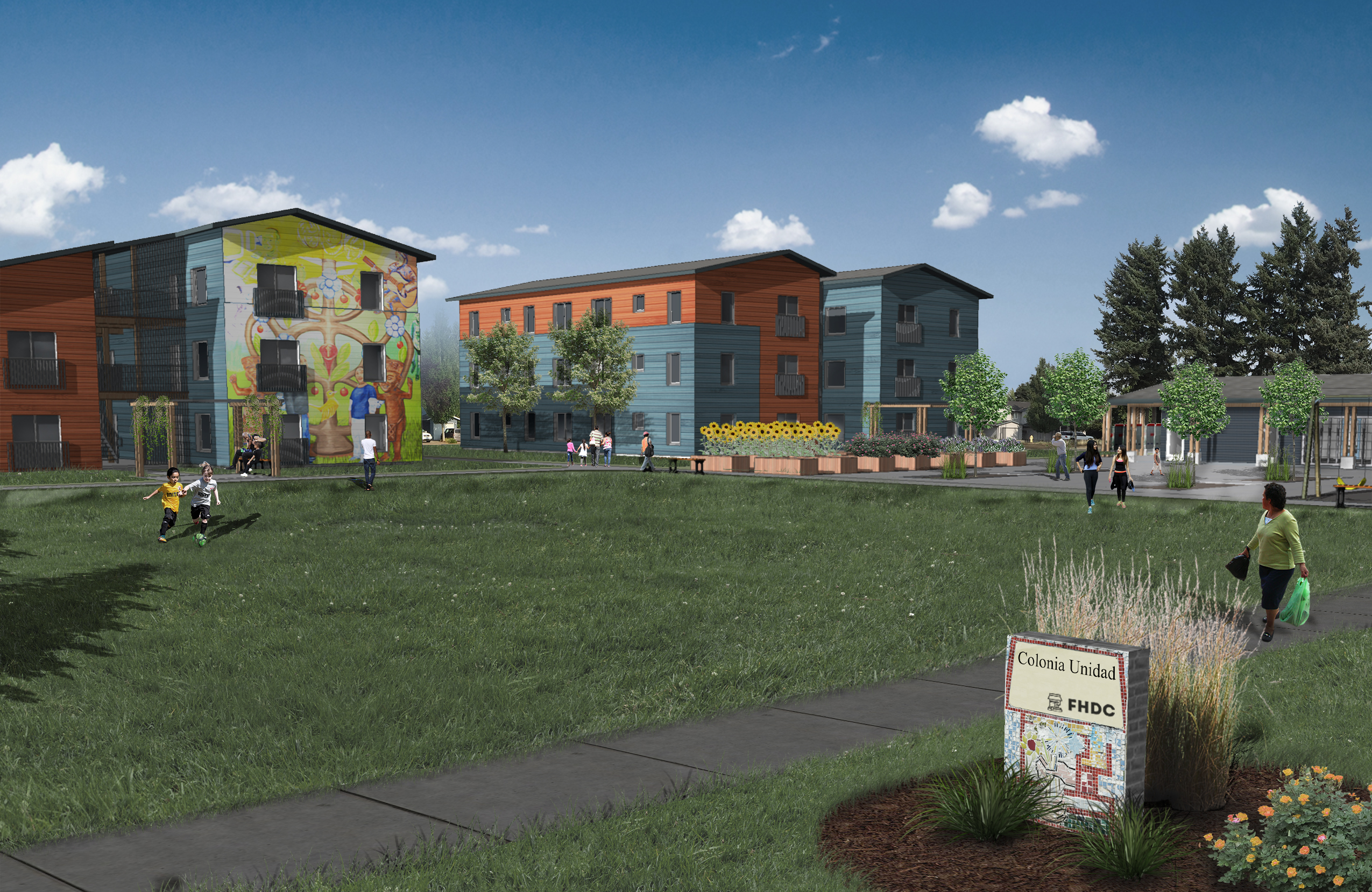 Follow along as we create the next generation of leaders at Colonia Unidad Workforce Housing in Woodburn, OR. Breaking ground in 2018!
Colonia Unidad is a project that will invest in low-income housing for working families. This project is our first outside of farmworker housing in order to respond to the changing needs of our diverse communities.  Read more about the project here
news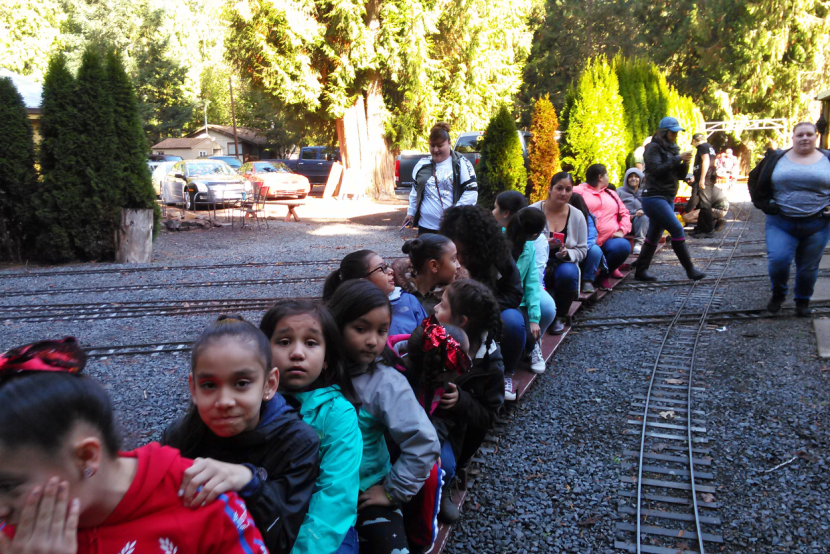 Colonia Libertad youth visit Molalla County Train Park for learning, fun and lunch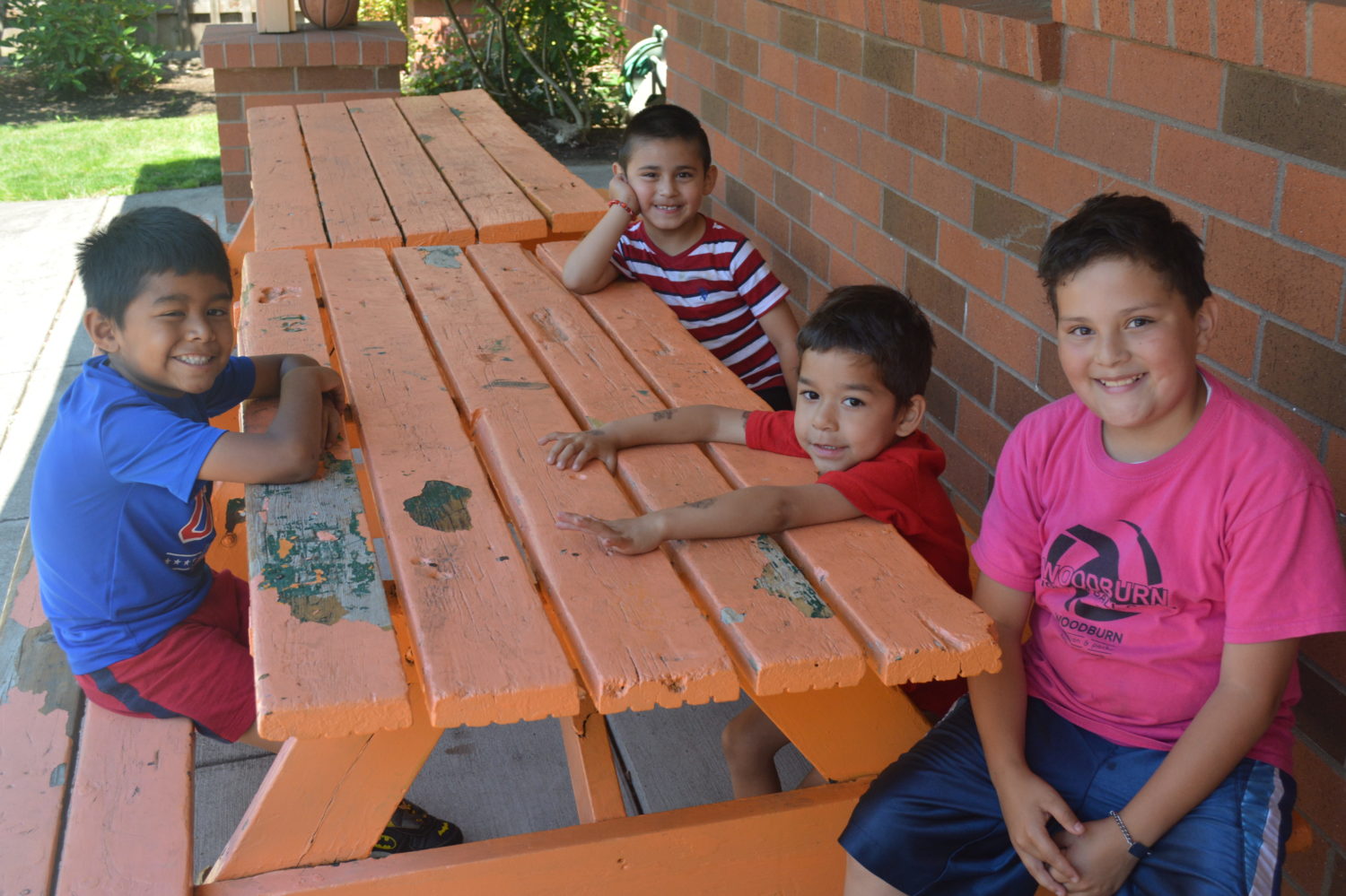 FHDC has a year of growth to focus on equitable housing development strategies. Learn how to support!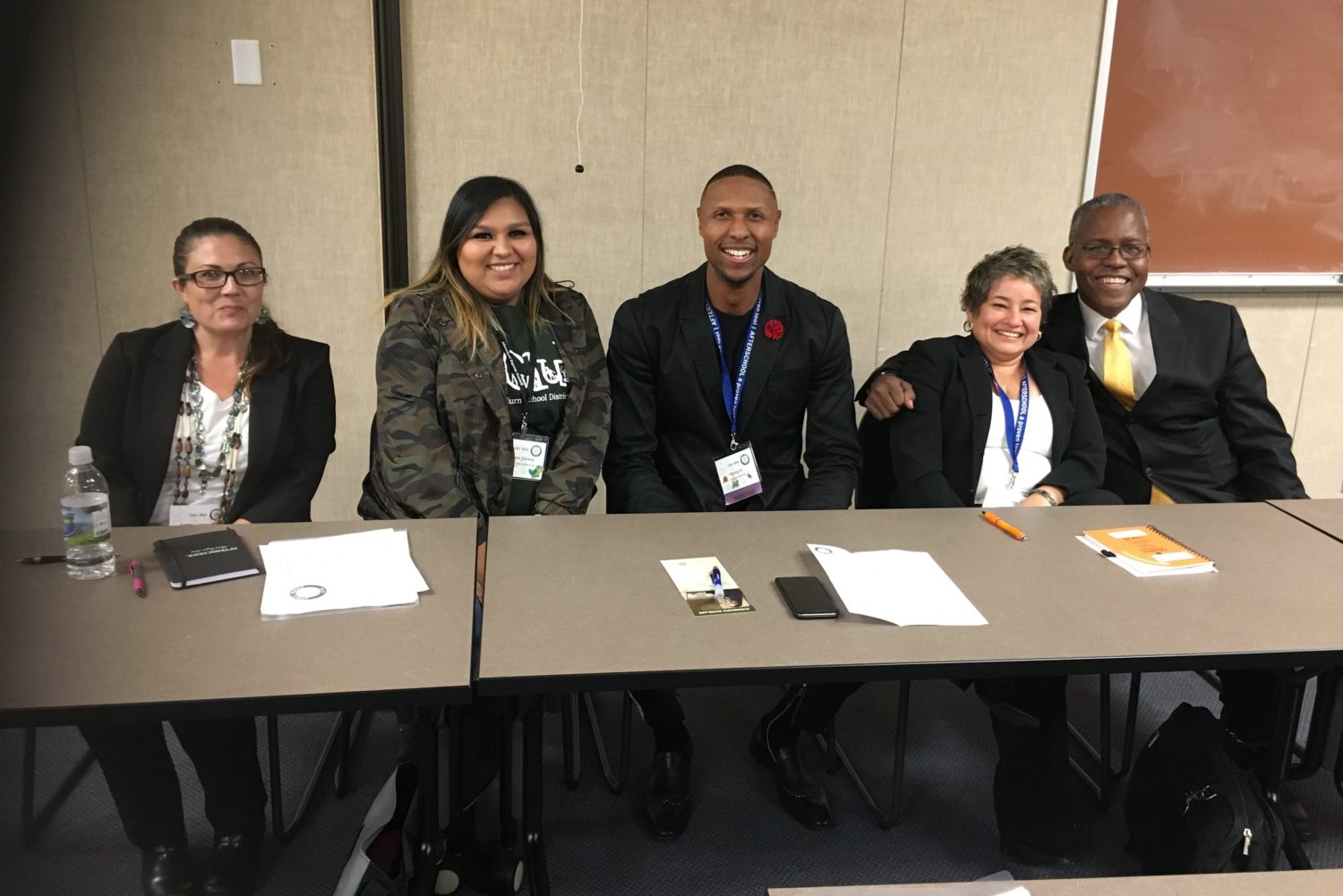 Maria Elena Guerra participates in local and statewide advocacy efforts, and staff sharpen skills
our partners