Developing farmworker leadership for stronger and more secure families and communities through affordable housing, social services, education, and economic development.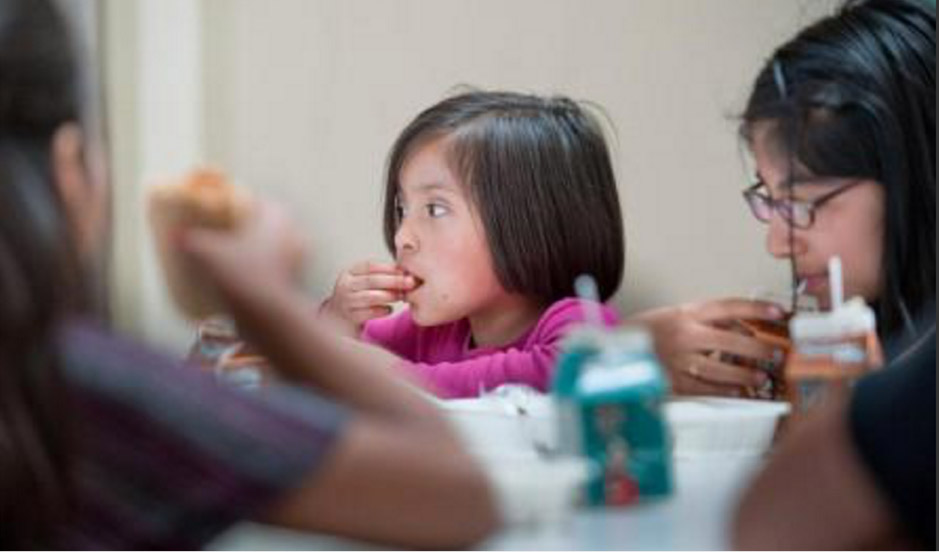 Summer Food Service Program
A federally funded child nutrition program that feeds children free nutritious meals during the summer break when school is out and children do not have access to school meals.
news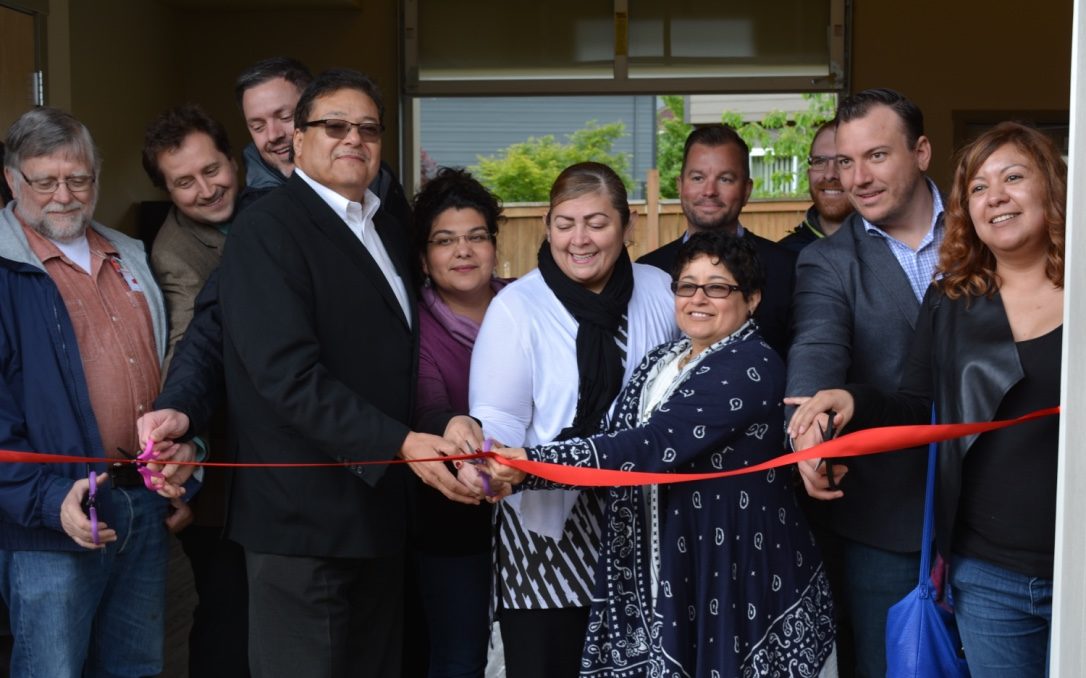 FHDC celebrates the grand opening of Colonia Jardines with partners and the community of Silverton.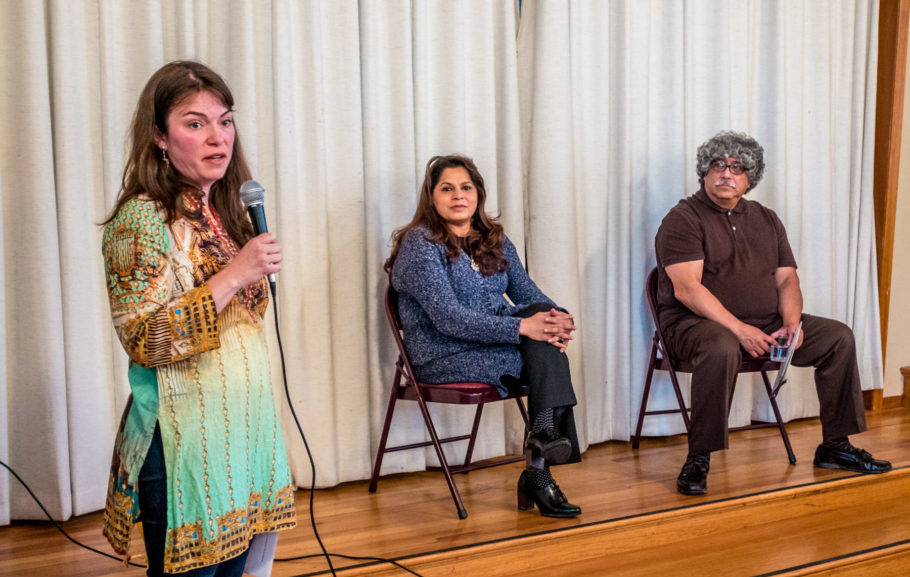 FHDC Staff Participate in Converation About Diversity and Inclusion in the Hillsdale Community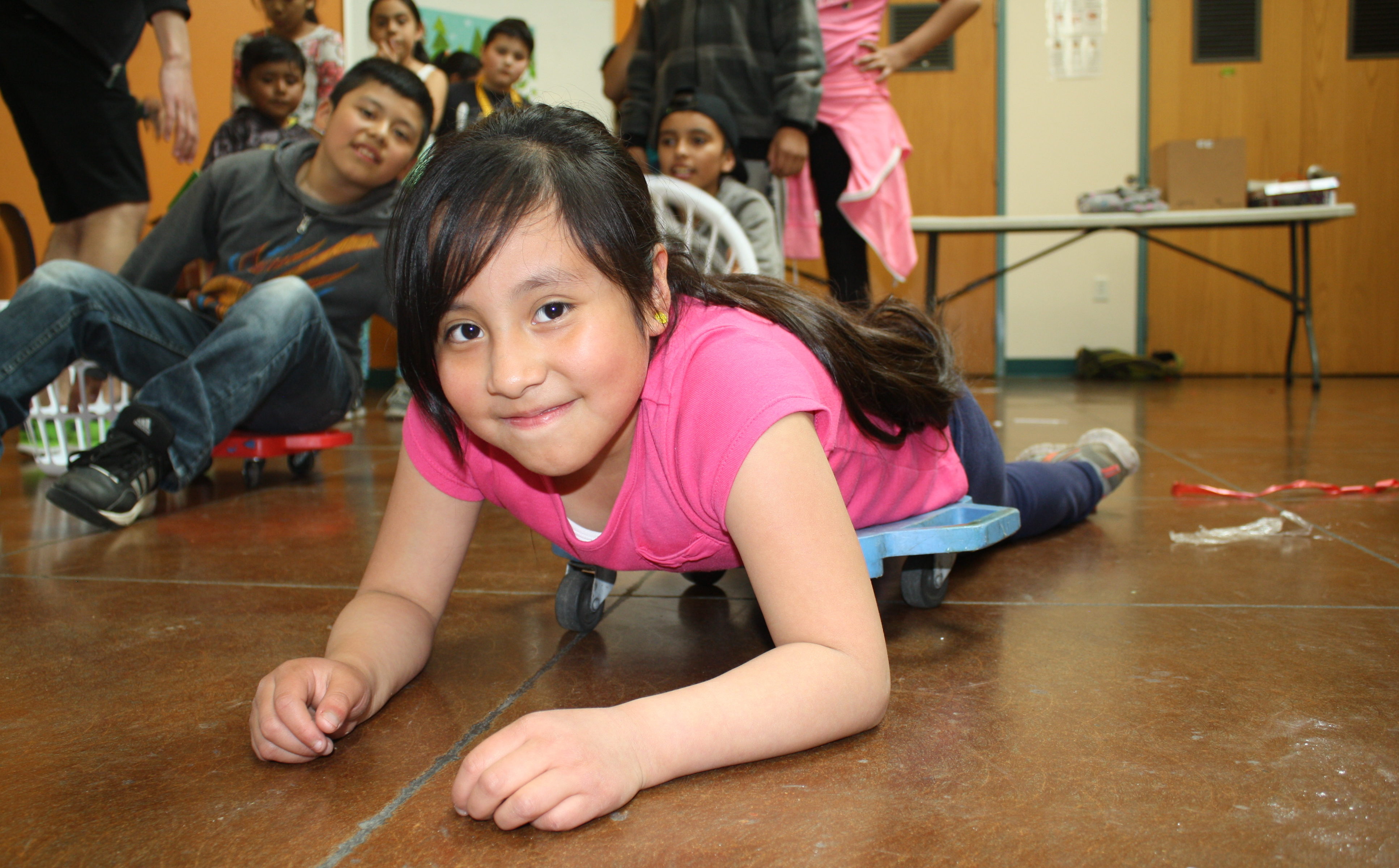 Boys and Girls Club Provide Pre-Easter Activities
our partners