Developing farmworker leadership for stronger and more secure families and communities through affordable housing, social services, education, and economic development.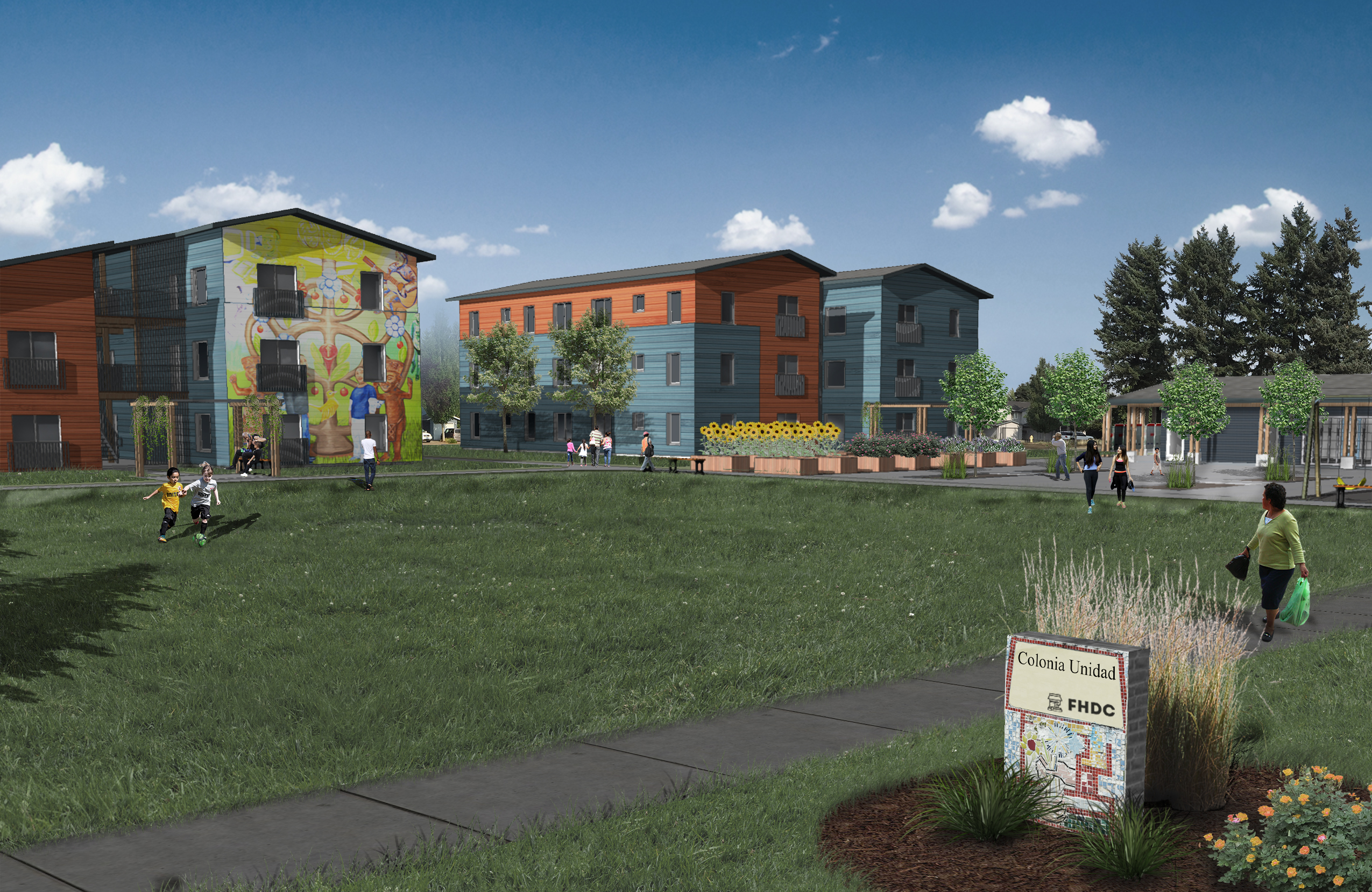 Join us for the grand opening of Colonia Unidad, our mixed farmworker and workforce housing community, opening celebration and benefit on October 11th!
Colonia Unidad is a project that will invest in low-income housing for working families. This project is our first outside of farmworker housing in order to respond to the changing needs of our diverse communities.  RSVP FOR THE EVENT: here
news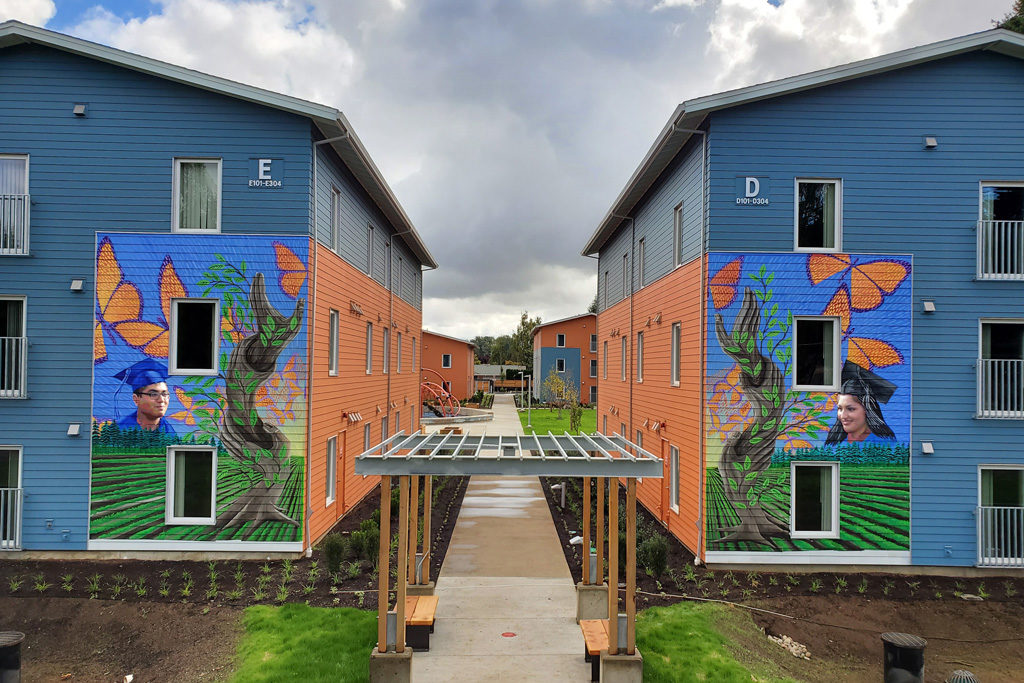 FHDC recognizes sponsors for Colonia Unidad Grand Opening & Benefit on October 11th!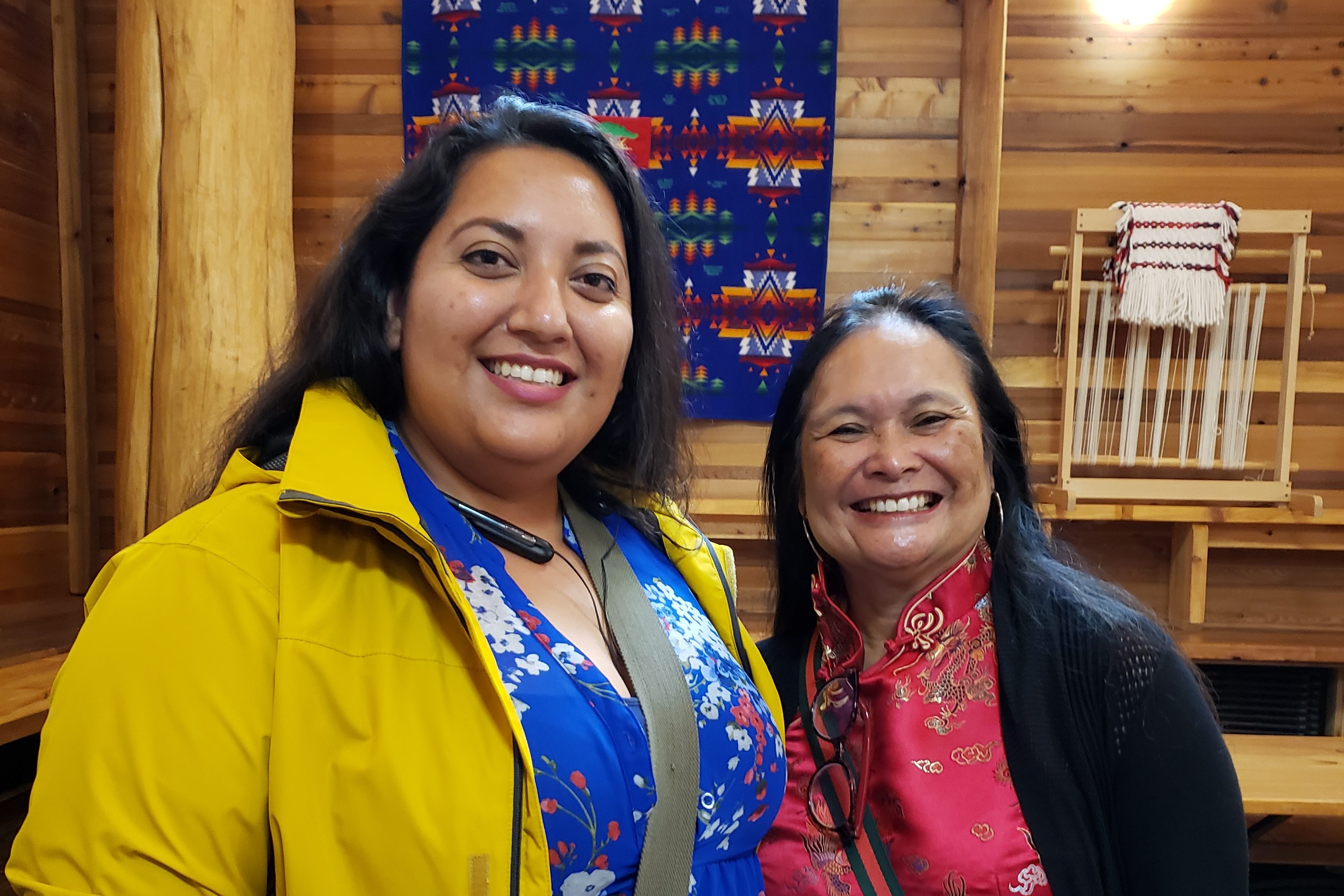 Resident Leadership Coordinator Anabel spends 4 days growing skills in leadership and community development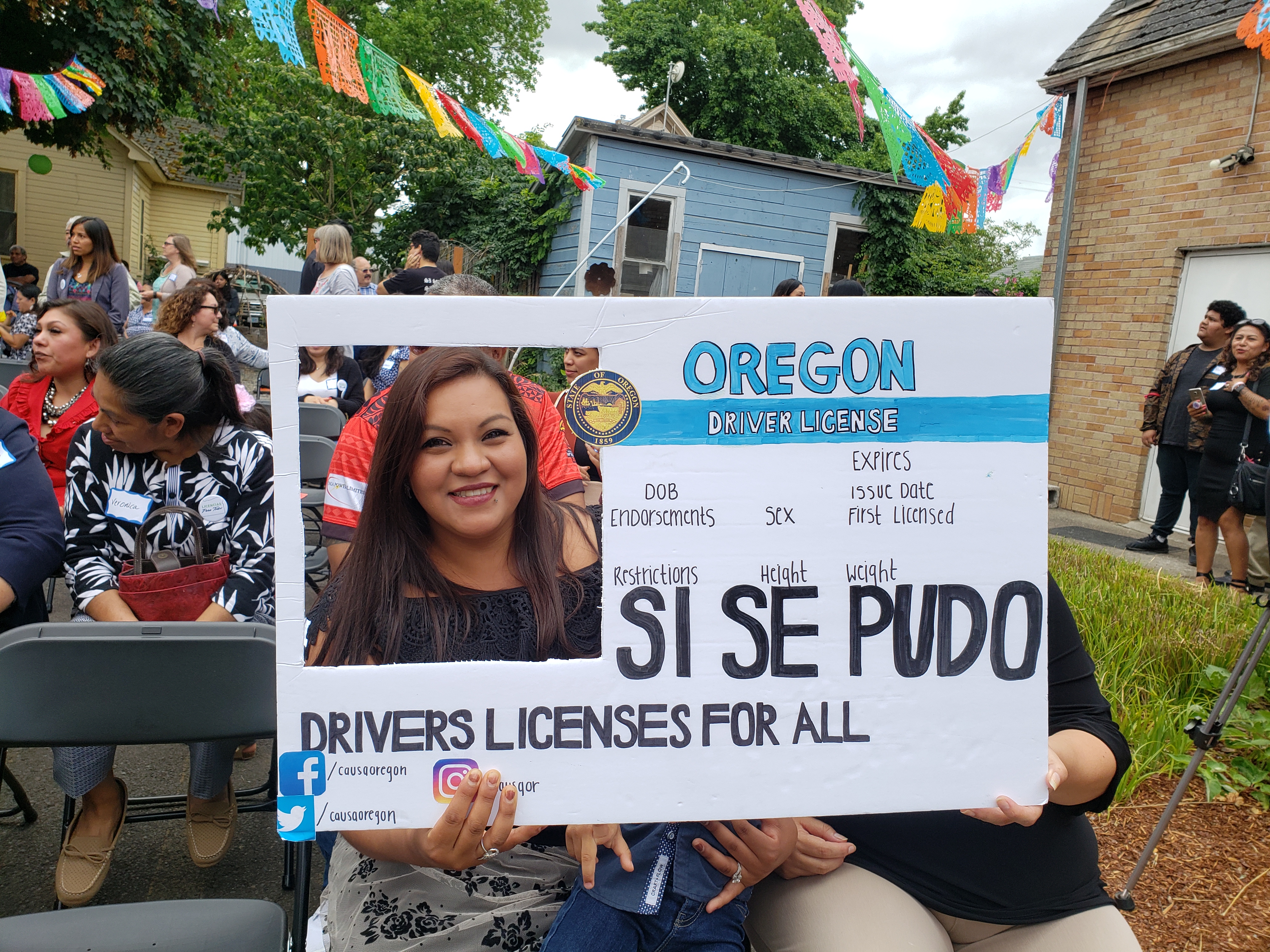 Resident Leaders gather with the community as Governor Kate Brown signs the bill to ensure transportation rights for undocumented communities
our partners