Developing farmworker leadership for stronger and more secure families and communities through affordable housing, social services, education, and economic development.
Donate Now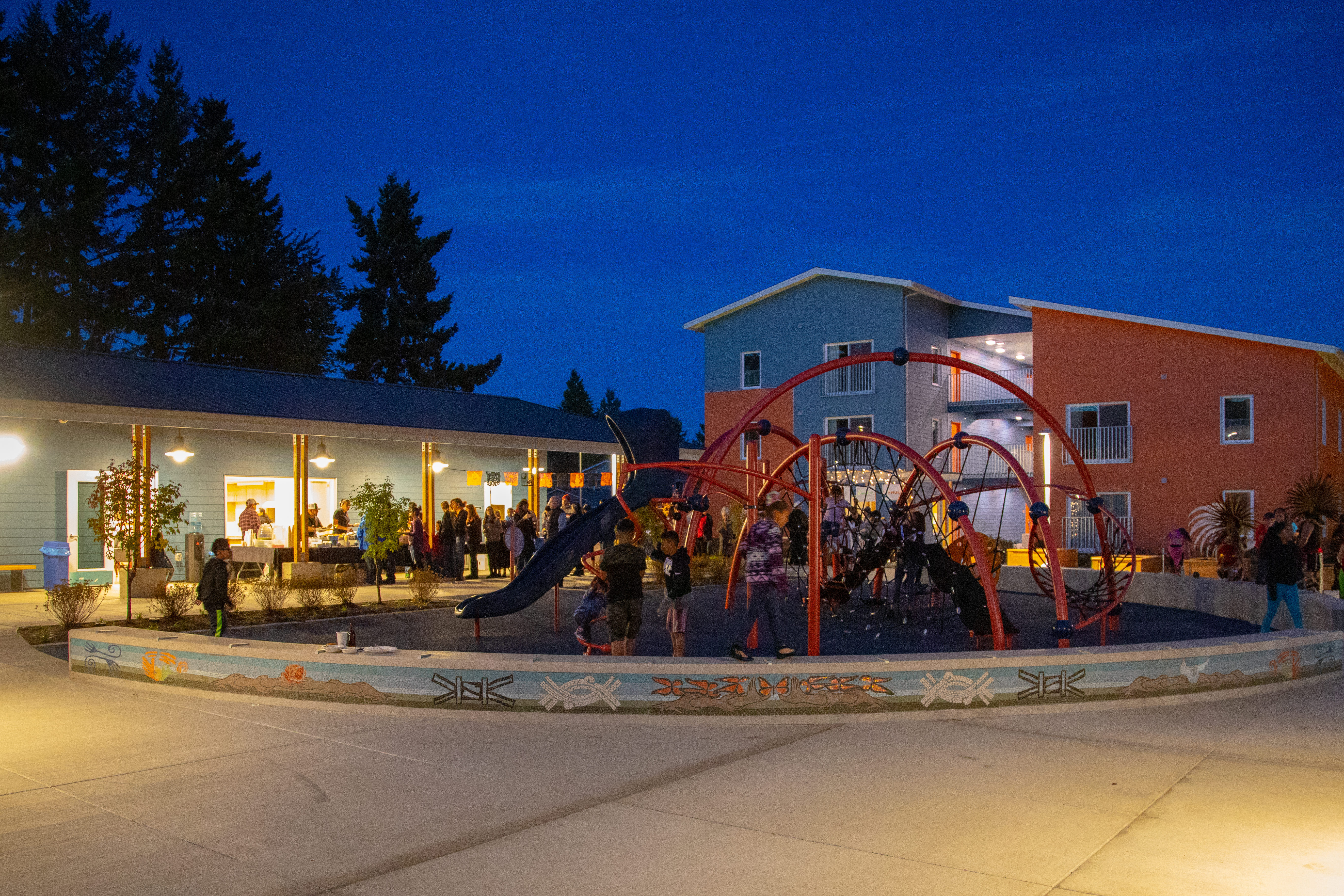 Our latest housing development project creates the foundation for supporting farmworkers and workforce families in Oregon.
Colonia Unidad is just one example of what FHDC has planned for the future. Our housing advocacy and community building philosophy is growing to Linn County as we plan to develop 130 affordable housing units with community services.
Click to Support!
news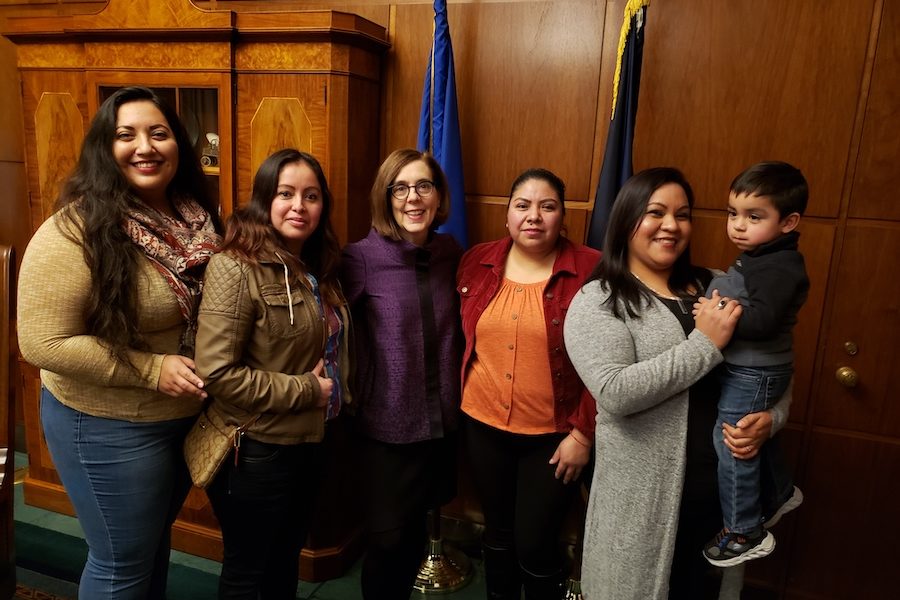 Promotores travel to Salem to celebrate the signing of legislation supporting Voter's Rights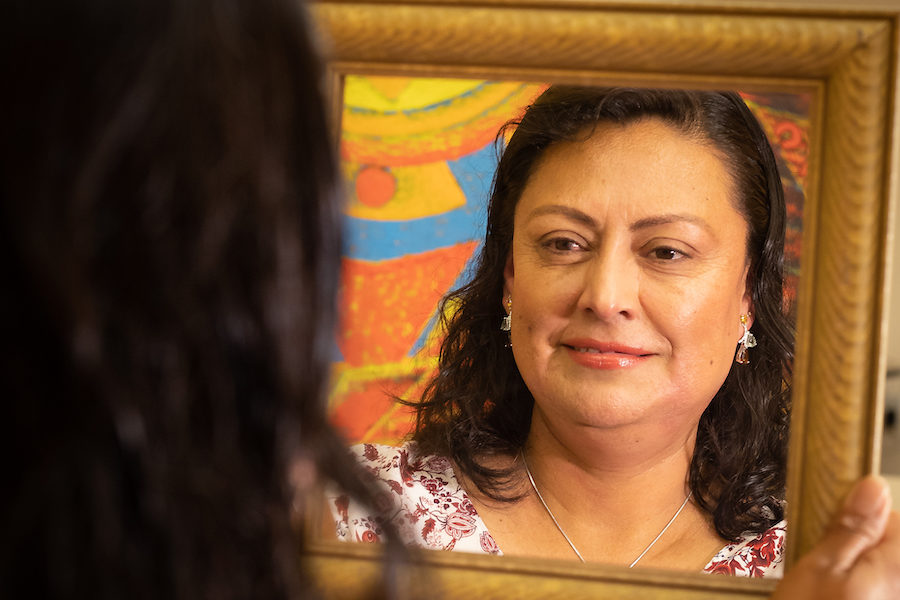 "Seeing myself in the mirror I see a person who must give everything, both to my family and the surrounding community" –Florinda H.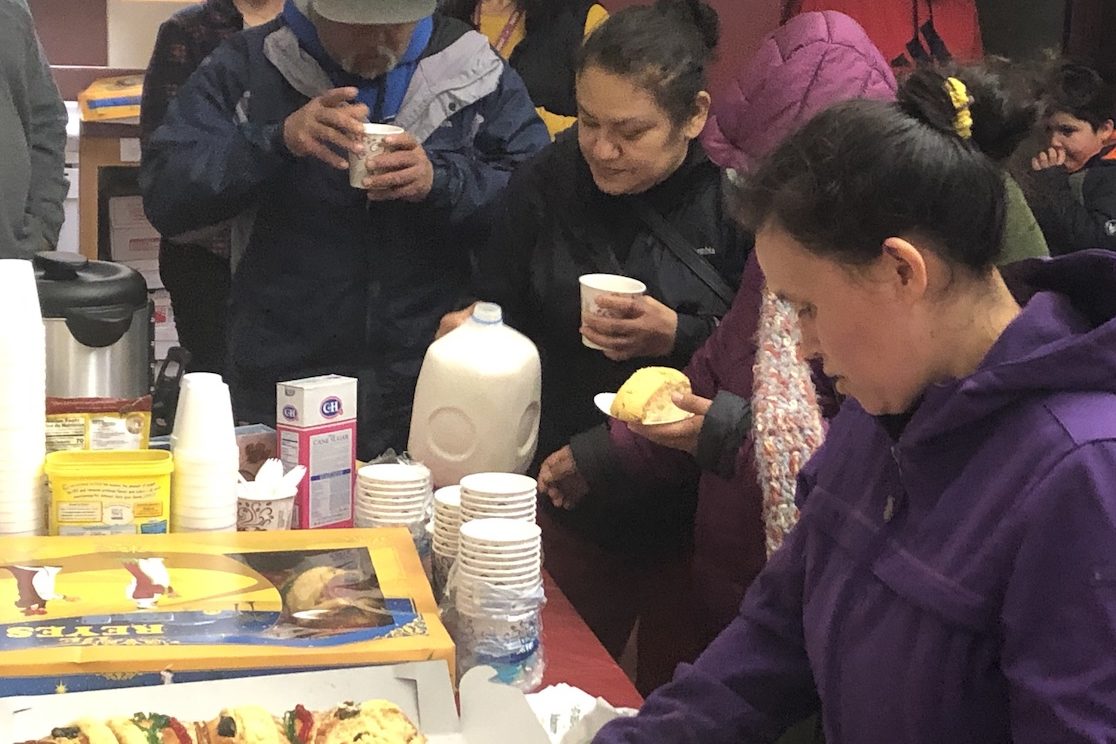 FHDC residents come together to celebrate Día de Reyes, Kings Day
our partners