---
Maria Elena Guerra (Meg) – Executive Director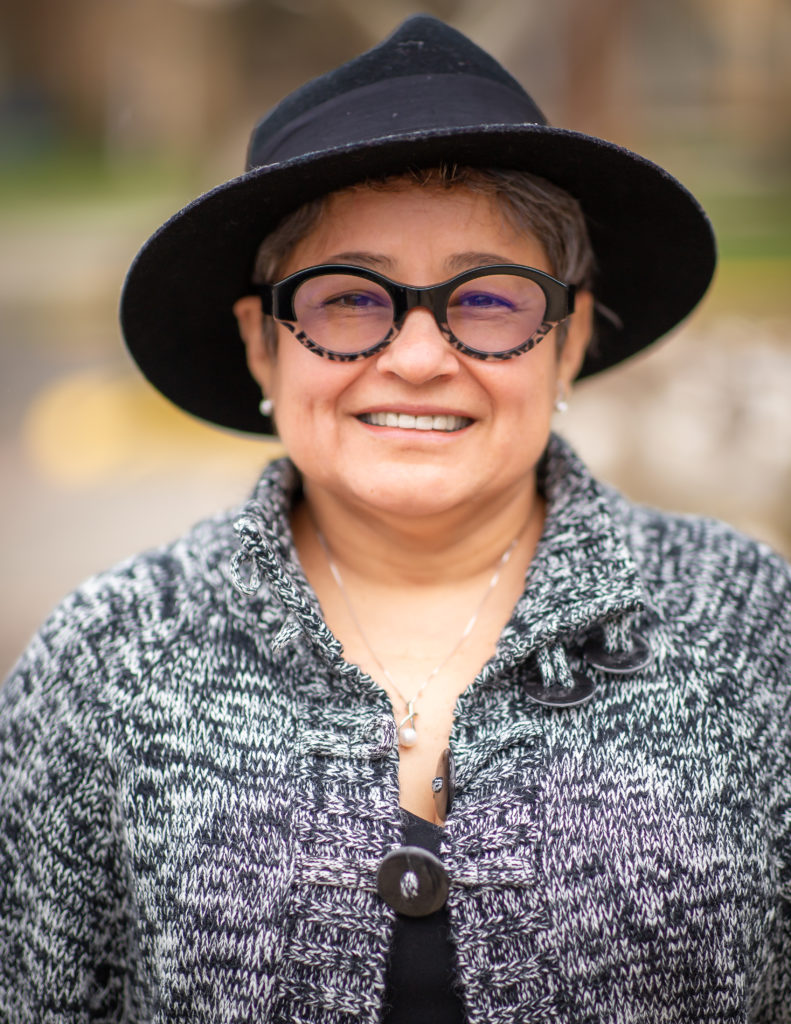 Meg is originally from Guayaquil, Ecuador. She holds a Bachelor of Arts in Business Administration from Espiritu Santo University in Guayaquil, Ecuador and a Master's degree in Public Administration from Portland State University. Meg's experience in housing spans over 15 years working in property and asset management with funders & communities from a variety of backgrounds. 
Previously to accepting the Executive Director position at FHDC, Meg served as the Asset and Property Manager for FHDC, the Portfolio Manager for REACH CDC, and as the Asset Manager with Hacienda CDC.  In 2009 Meg was awarded Star Player of the year by the Oregon Opportunity Network.  In 2010, Meg completed the Asset Manager Certification (CHAM) with the Institute of National NeighborWorks of America.
---
---
Claudia Cantu – Deputy Director, Housing Development Manager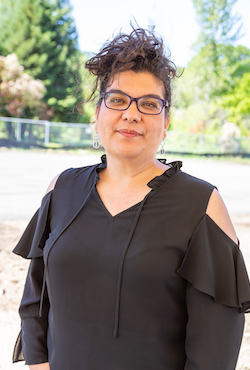 Claudia Cantu opens the line of communication between clients, customers, and government agencies to get projects done. With over 20 years of expertise in the nonprofit affordable housing industry, Claudia has experience in project management, team building, professional development, strategic implementation, and company collaboration.
Before joining FHDC, Claudia worked as Director of Housing Development, in that capacity, Claudia supported Community Development Organizations, Non-Profits owners, and Housing Authorities to build both residential and educational facilities around the state of Oregon. Claudia joined the FHDC team in 2018, and since then she has increased the number of units owned by FHDC by 40%. Thanks to her entrepreneurial vision and leadership skills, Claudia promptly became FHDC's Deputy Director. Today, along with the Executive Director, she leads the implementation community's vision.  Her most heartfelt goal is to improve and create new programs, and services that benefit low-income families. 
Claudia has received extensive leadership training from the National Association of Latino Asset Builders, the Ford Institute, and The Luke Center.  In 2020, Claudia received her Housing Finance Certification with the Institute of National NeighborWorks of America. Claudia is the eldest daughter of four children. Both of her parents were farmworkers, like many FHDC residents, Claudia grew up in farm labor housing.  This experience brought her passion to learn and dedicate her life to the upward mobility of low-income families through affordable housing
---
---
Fabiola Camacho – Resident Services Coordinator / Safety Health Outreach Coordinator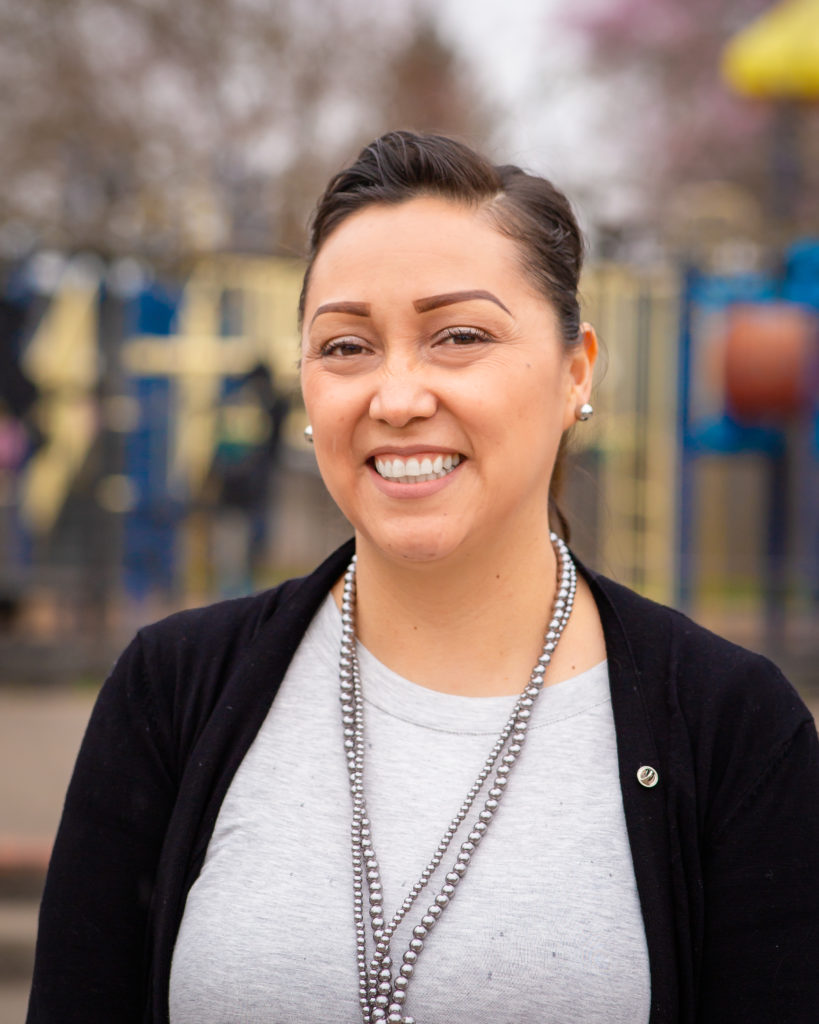 Fabi has served as a community leader for over 10 years at FHDC. Fabi first served as a community organizer for FHDC's Colonia Libertad in Salem, and later became the Education Program Manager for after-school programs for three of FHDC's properties: Nuevo Amanecer in Woodburn, Colonia Libertad in Salem, and Colonia Amistad in Independence. Together, these housing complexes are home to over 275 farmworker families. Fabi has been a researcher in many community-partnered research projects, including recent studies focused on farmworker health status, links between stress and health, chronic disease prevention and management, and the collaborative study with the University of Oregon, Familias Saludables (Healthy Families). In this National Institute of Health-funded study, Fabiola helped to design a Spanish-language health and wellness intervention that builds on existing cultural and family-based strengths for farmworker parents and their children aged 10 to 15 years old. In addition to this work at FHDC, Fabiola has volunteered for many years with Family Building Blocks (as a board member), Salem Kaiser Coalition for Equality and Oregon State University extension and has two children. She holds a Teaching Assistant Certificate from Chemeketa Community College.
---
---
Tonya Franchesca Kenyon – Office Manager & Bookkeeper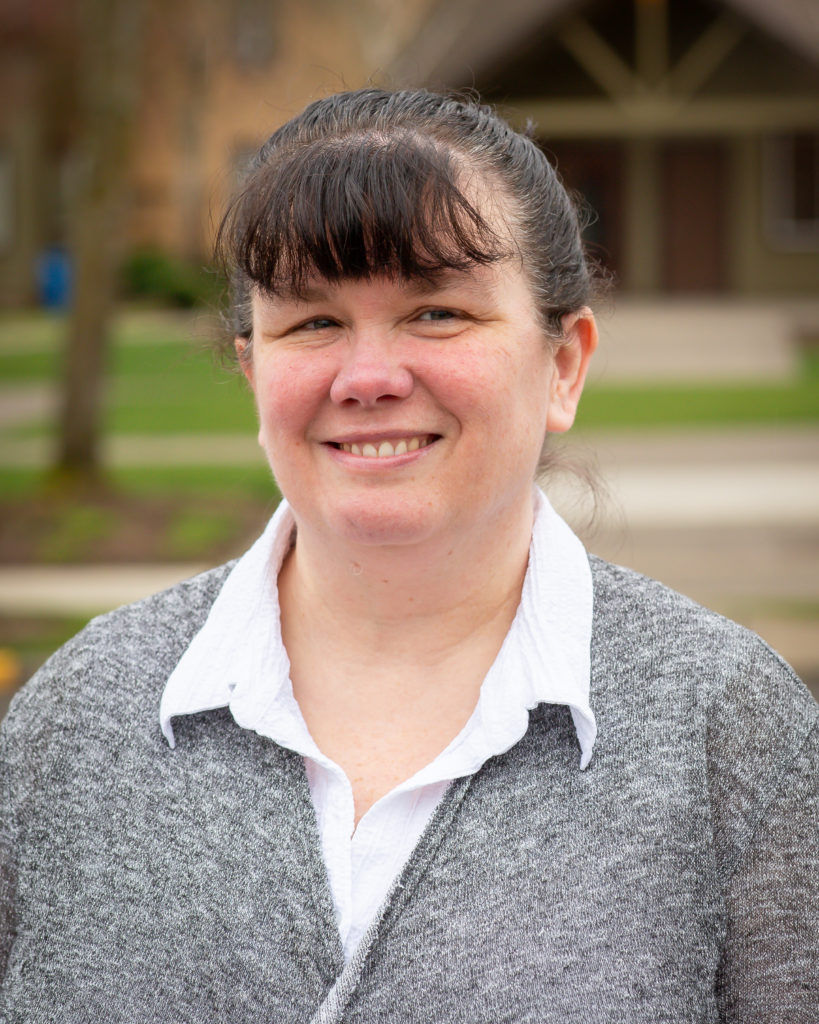 Tonya grew up in Detroit, Oregon and currently lives in Happy Valley. She received an Associate's Degree in Accounting at Watterson College directly after high school and has held positions in many industries including H.V.A.C., engineering, food, and retail. A mother of two children, she enjoys the outdoors, sewing, and craft projects. She is happy to be involved in the affordable housing and real estate development industry and working for an organization that empowers community members to make better lives for themselves. She works to oversee financial compliance and the overall fiscal health of the organization.
---
---
Anabel Hernandez-Mejia – Resident Leadership Coordinator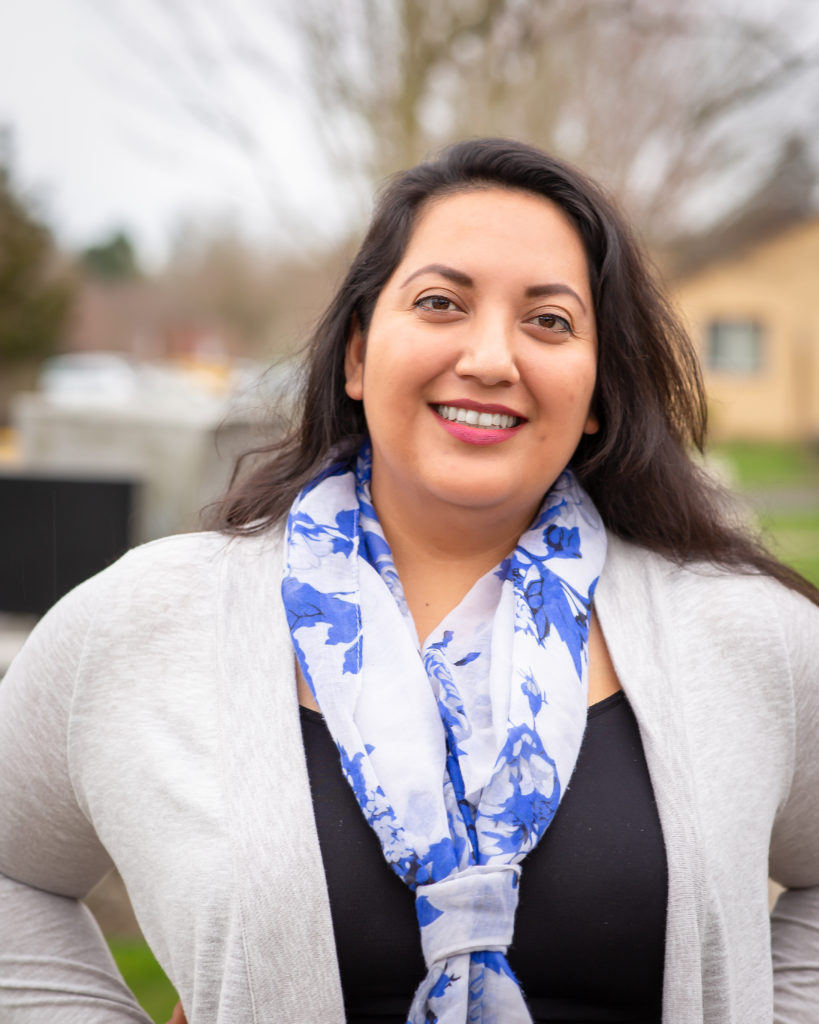 A California native, Anabel graduated from California State University – Chico with a B.A. in Marketing, a B.A. in Special Events & Tourism, and a minor in International Business. Previously, Ms. Hernandez worked with various community organizations including the Chamber of Commerce of Corning, and has experience working with and advocating for underrepresented communities. A mother of two, she is passionate about serving the Latino community and using her range of skills to advance and uplift those in Oregon. Anabel will be leveraging her communications, project management, data and community organizing skills to launching FHDC's Promotores program and other strategic initiatives. She enjoys being in nature, music, puzzles, friends and family, and learning new things.
---
---
Kate Hillig – Housing Specialist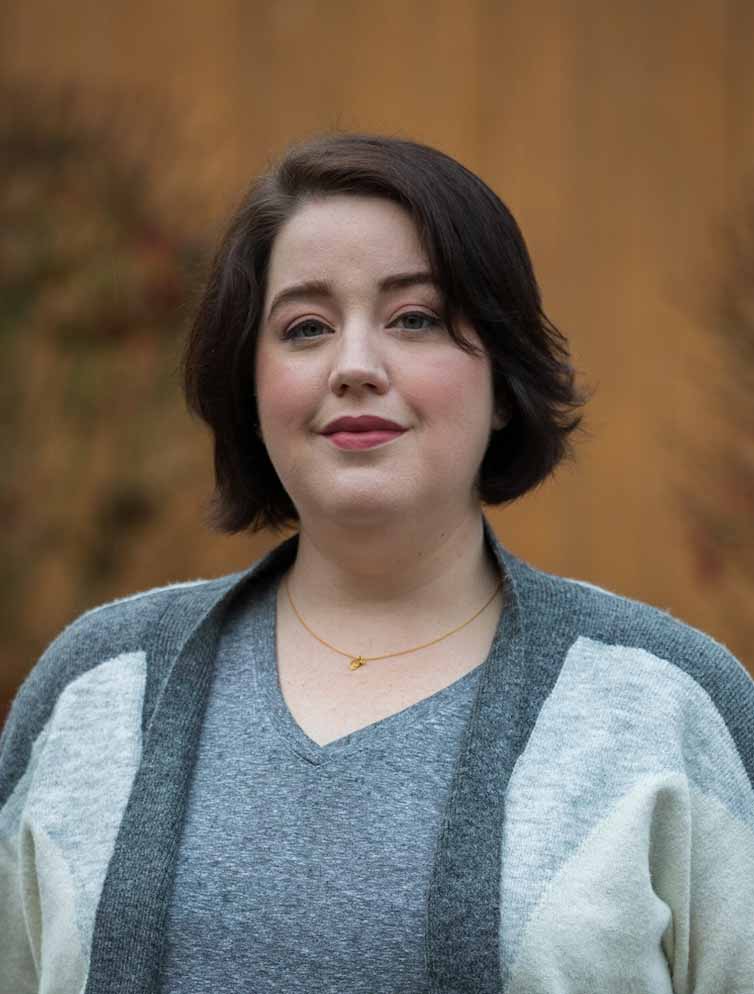 Kate is a lifelong Oregonian with midwestern roots. Born in Chicago, she moved west with her family in 1992 to settle in Salem. Nearly 10 years of property management site experience has led her to a passion for providing quality housing experiences for all residents. Her free time is spent exploring the Pacific Northwest hiking and backpacking, enjoying photography, cooking, and meeting new people. With a background in property accounting and projects, her work for FHDC consists of long-term capital planning for established properties and assistance in developing new communities.
---
---
Kevin Gutierrez – Asset Builder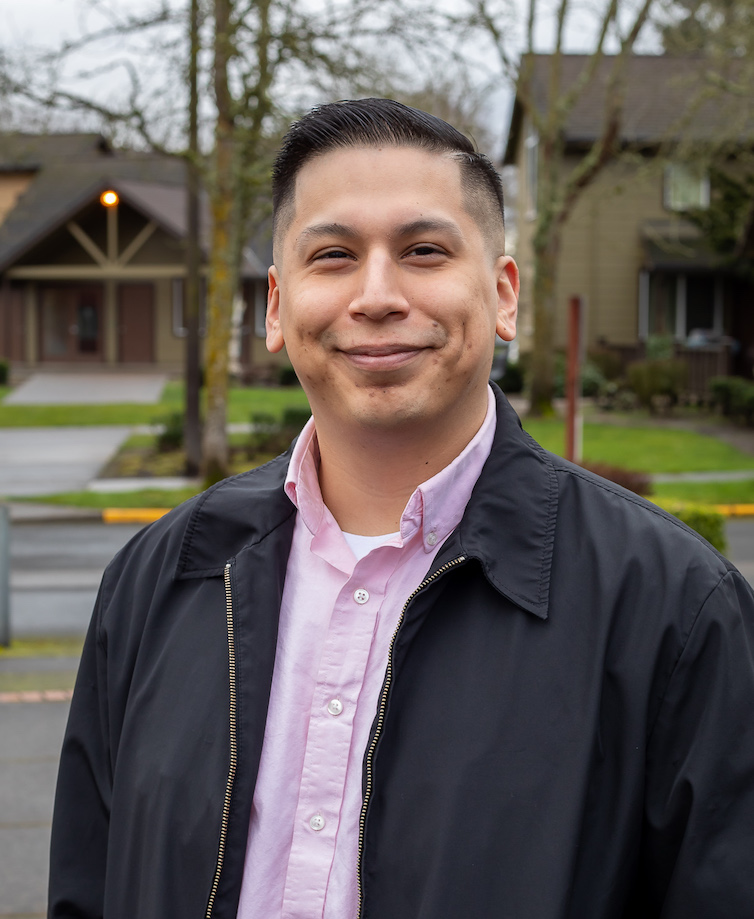 Kevin is an Oregonian who was born in Salem and raised in Woodburn. He earned his bachelor's degree in Psychology from Western Oregon University where he also minored in Social Science. Kevin spent 3 years at Western Oregon University volunteering and then working with the Center for families. While at Western Oregon University he was involved in a variety of multicultural organizations. He used this experience to help the community of Polk County as a Domestic Violence Case Manager as well as working around Marion County with the developmental disability population. Kevin then worked with the incarcerated youth population for two years before joining FHDC. As the Asset Builder for FHDC Kevin will work with area partners and residents to help residents build assets to live their best, most prosperous lives. Kevin enjoys traveling, photography, and hiking.
---
---
Christian Meneses-Zurita -Assest Manager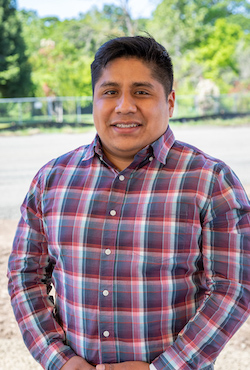 Christian was born and raised in Portland, Oregon. He recently received his Bachelor of Arts in Accounting from George Fox University in 2019.  He is very excited to be part of the FHDC team and passionate about applying his education and experience to impact the FHDC community positively. In his spare time, he enjoys exploring the city by trying new food carts and restaurants. Before the pandemic, you could catch him at Portland Timbers games. While he is not out in the city, he does not mind staying indoors to watch a movie or catch up on his favorite show.
---
*Photos by Joshua James Photography
---