Because a house is just the beginning….
FHDC's goal to is to help households access healthy, affordable housing to serve as a base for 1) Improving employment opportunities and 2) Supporting families to help children succeed in school.  In response to the needs of our community, FHDC's offers programs in the following areas:  education, health, leadership and civic engagement, resident retention, workforce development and arts and cultural programming.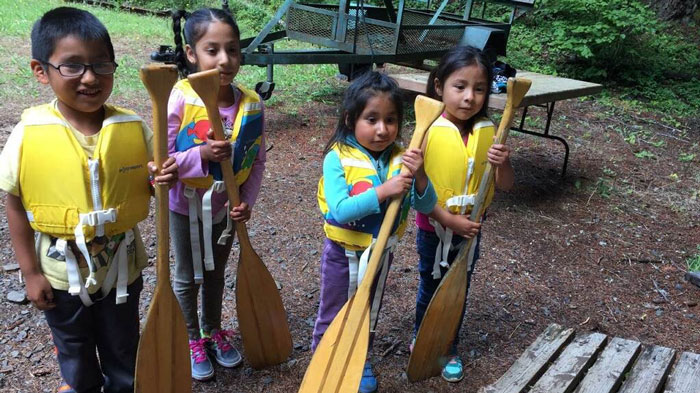 Education
At the heart of every immigrant's dream is for their child to live a better life.  We at FHDC believe that one of the first steps in that direction is to build an educational foundation.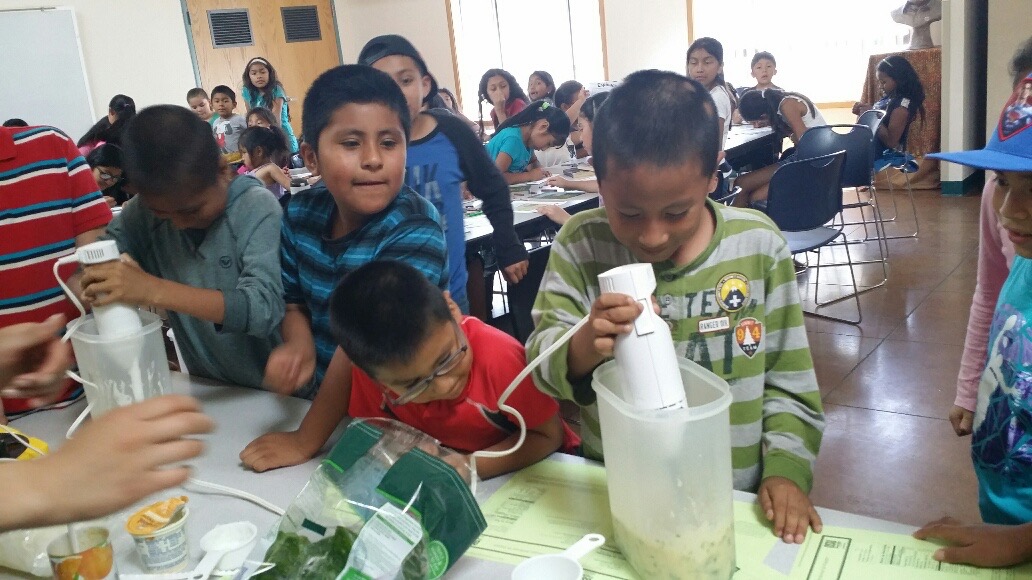 Health
Good health is priceless.  To support this, FHDC provides nutrition education, physical activities, and more.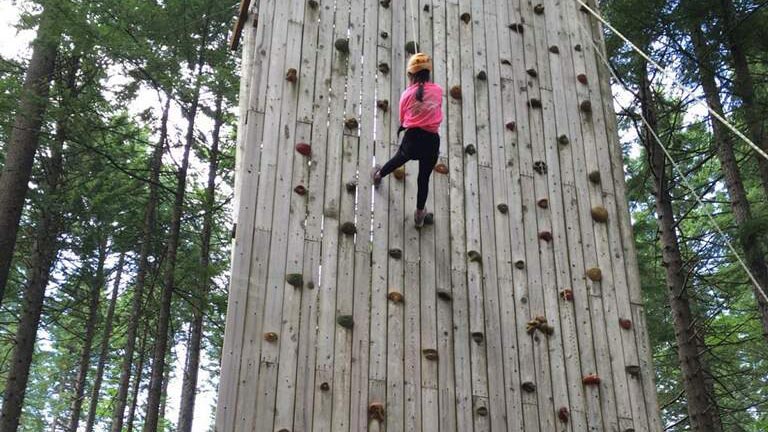 Leadership and Civic Engagement
Civic engagement activities and leadership helps to address community needs and improve the quality of life for individuals, groups, and entire communities.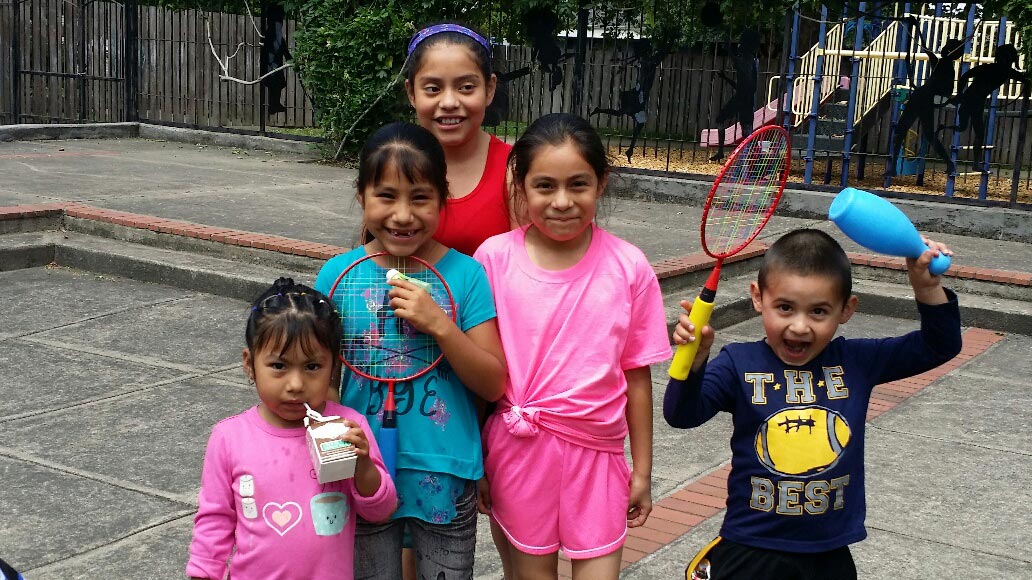 Resident Retention
FHDC works actively with residents and property management so that residents can live successfully in our housing.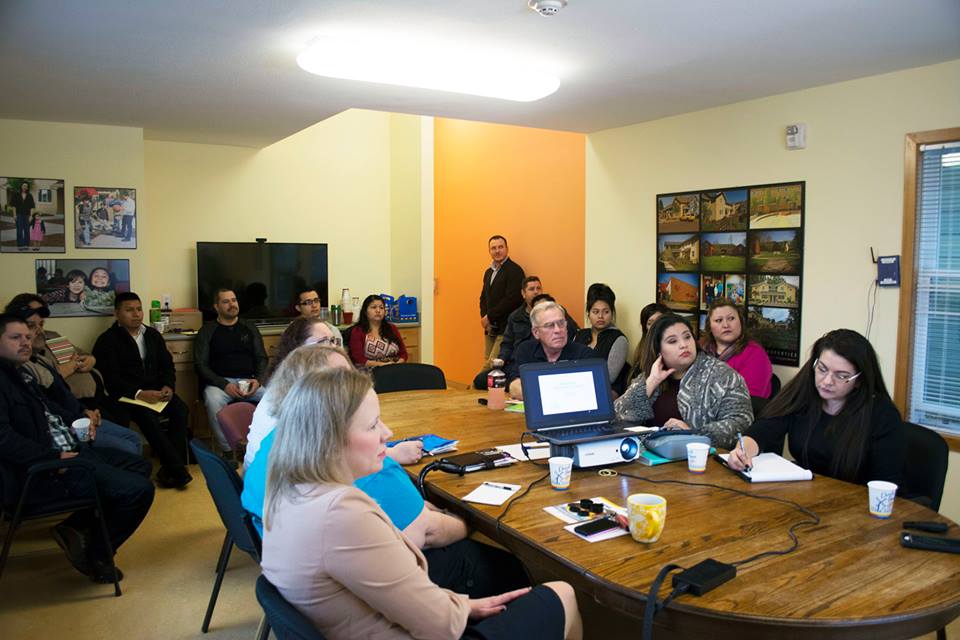 Workforce Development
FHDC works with partners like Evolve Property Management and Workforce Development to improve skill training and employment opportunities within our communities
Learn More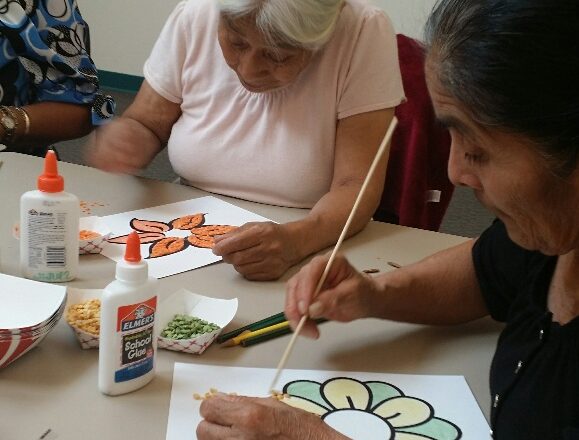 Arts and Culture
In partnership with Enlace, we offer computer classes, folkloric dance, music lessons and community engagement opportunities in Woodburn, Salem and Independence.