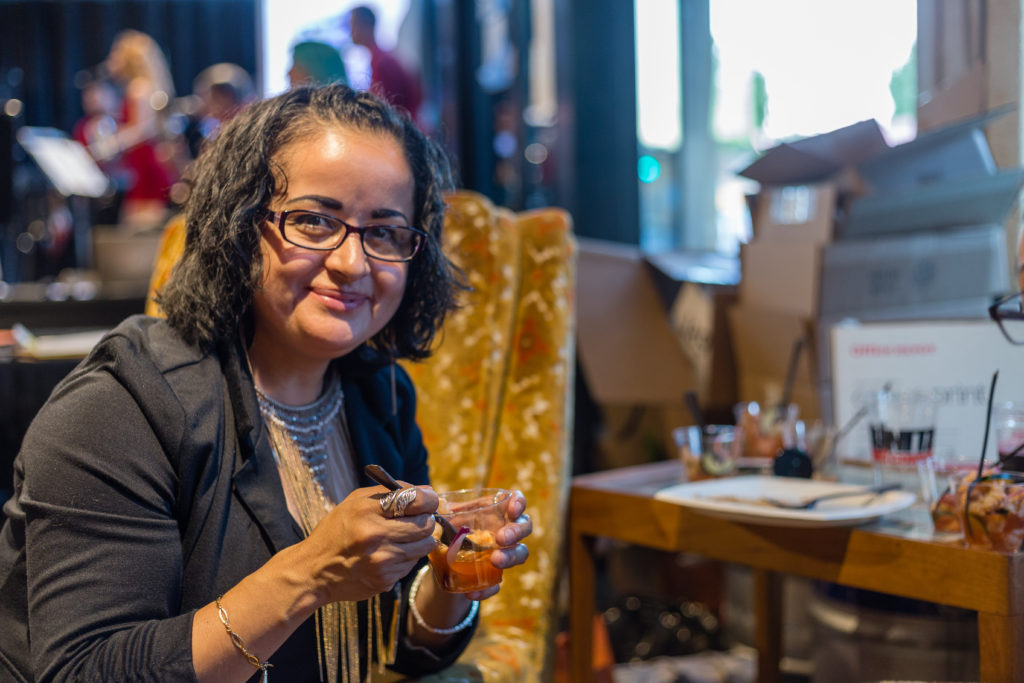 In the last few years, FHDC has shifted to a collaborative model for programming at our properties. In part because the old model for building affordable housing and providing resident services is unsustainable. As a result, the communities in FHDC properties have felt the strain, but also bonded together to make sure that younger generations can access opportunities that foster healthy life choices.
We could name several important people who have selflessly helped build our capacity in social programming for youth and families.   By and large, there is no one who has given more time, energy and done it all with grace than Margarita Bautista, a resident and community leader at Colonia Libertad in Salem.  Margarita moved to FHDC properties over a decade ago with her family. She raised her kids to become community leaders and they helped her in developing an after school program at the property that prepares youth for different life and educational situations by providing access to reading, music and play. Many hundreds of kids have received a head start on their education thanks to Margarita and her commitment.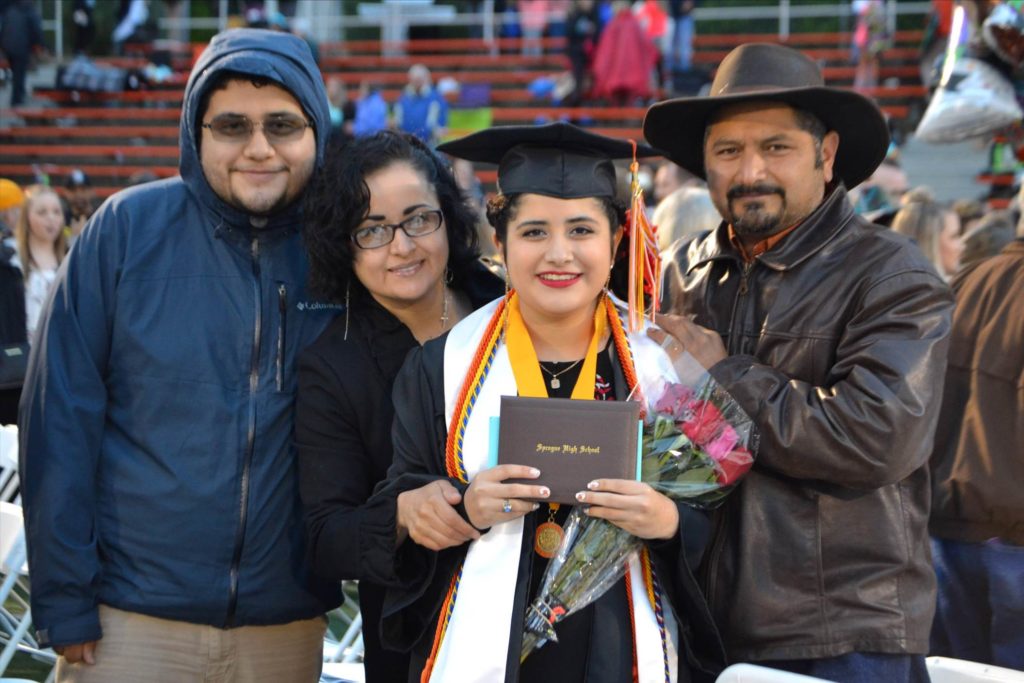 Margarita's daughter, Marlen, is preparing to transition to college at Portland State University this year, endeavoring to become an architect. Marlen says that her experience  helping her mom with the school has instilled a sense of responsibility and leadership. Margarita has operated a school in the community for a decade and has chosen to continue it because of the needs, even without a budget.  It's our honor to thank Margarita for her commitment to the community. She has influenced hundreds of lives and without volunteers like Margarita, the soul of our properties would be much different. ¡Gracias Margarita!