Colonia Unidad, a community housing project addressing the need to build more workforce housing in Woodburn recently passed some of our stages needed to start development! Cheers to that: We are on our way to breaking ground this Spring or Summer.
After having passed the environmental clearance for the project, we were also able to exercise our purchase agreement, which includes undergoing a design review in front of the Woodburn City Council regarding the land-use variances in regards to parking, landscaping and other site details.
Our hearing will be held at the City of Woodburn offices next Thursday, January 11 and will be led by Carleton and Hart Architecture, and joined by FHDC Board Secretary Mark Wilk and Executive Director Meg Guerra.
Signage required when it's Design Review Season: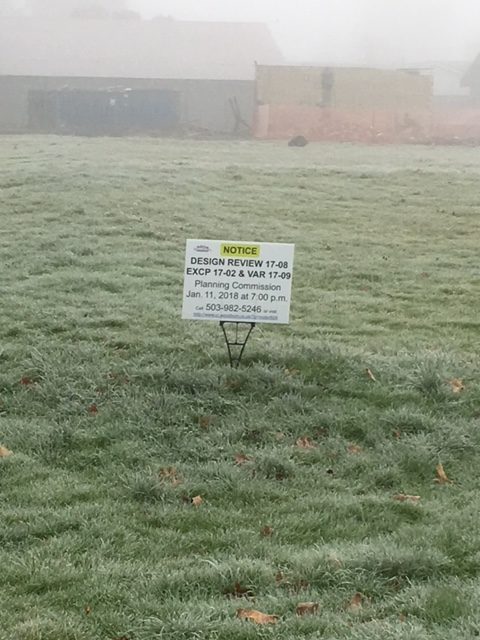 Existing Site Ready to be Transformed: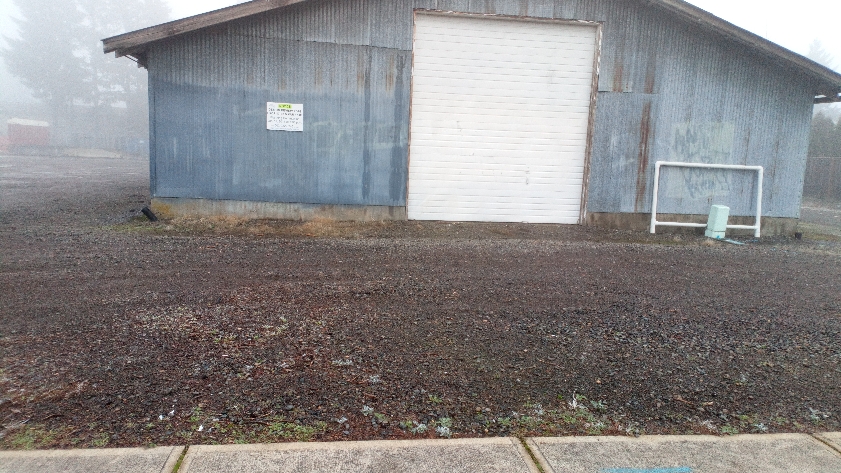 Current Aerial View and Site Conceptual Plan: