On Thursday, April 13th, FHDC, in partnership with Evolve Workforce Development and Housing Development Center, welcomed representatives from Enterprise Community Investment and Freddie Mac, both instrumental partners in our current housing rehabilitation at Esperanza Court, and our upcoming workforce housing project, Colonia Unidad in Woodburn.
Freddie Mac and Enterprise administer and invest to make affordable housing and rehabilitation financing possible. Representatives from both organizations had the opportunity to imagine the benefits their investment will make in the lives of families at Esperanza Court, who are awaiting a rehab to improve air circulation and storage –among other upgrades, improving the overall standards of living for all 12 families who call Esperanza home.
Additionally, our stakeholders were able to see the potential for the transformation at Colonia Unidad site, and understand why we are committed to investing in housing that brings farmworkers together with residents from other industries to help build both social and economic capital, and how our partnership with Evolve Workforce Development and other organizations helps build capacity for FHDC to focus on regularly building new affordable housing.
Some photos from the day: FHDC Executive Director Meg addresses our partners with support from Housing Development Center and Evolve Workforce Development, our Property Management Partnering Organization.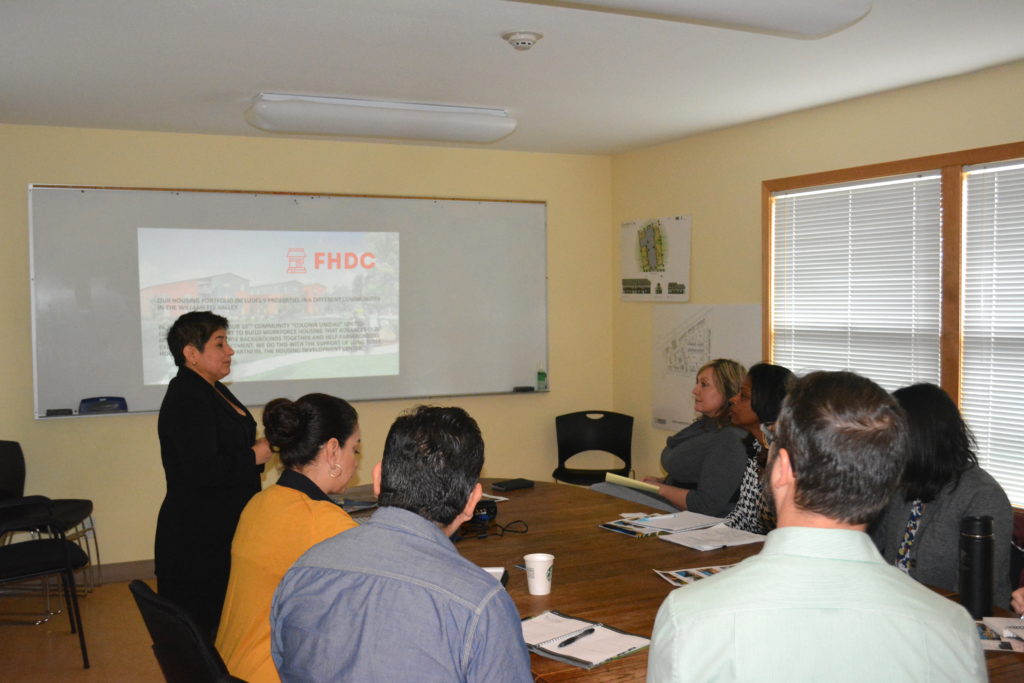 EVOVE'S Compliance Manager, Tali Aispuro, and Operations Coordinator, Luis Pozos, talking with Meg about the history and relationship between the two organizations, Evolve and FHDC.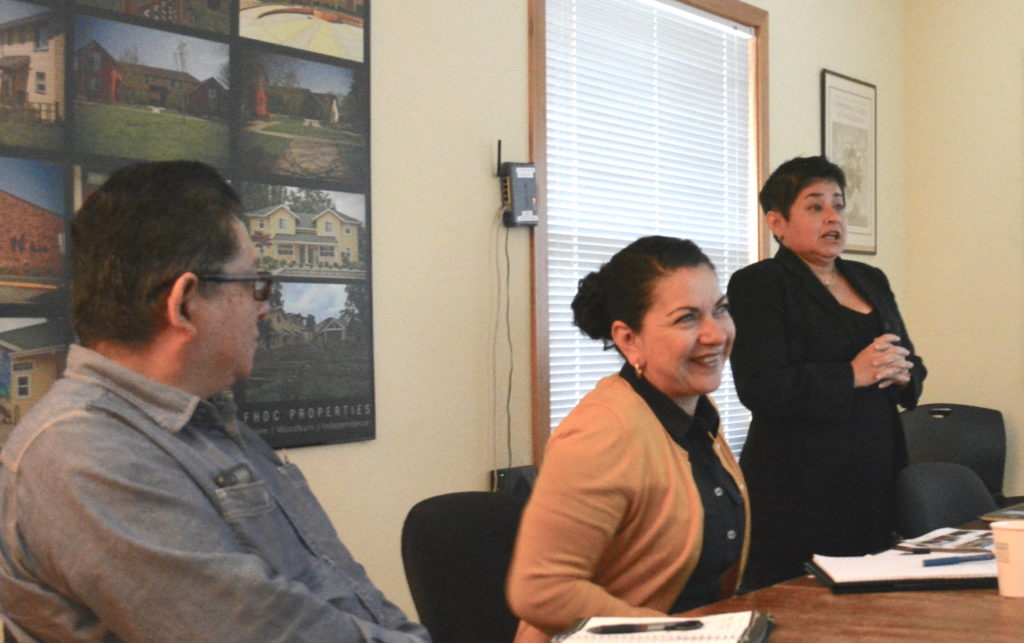 Partners from Freddie Mac (left) and Enterprise Community Partners (right)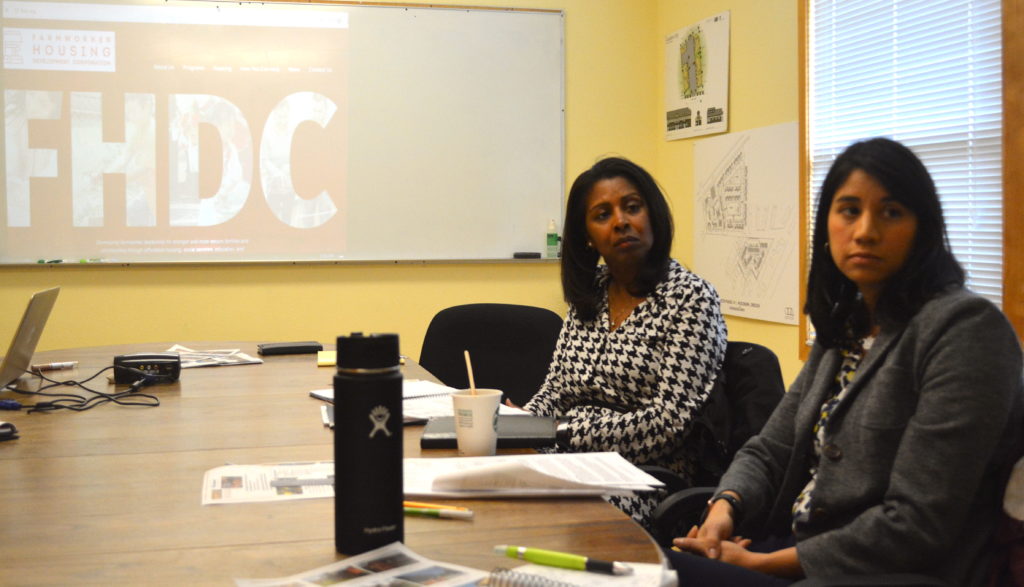 Luz Maria and youngest son, Marven (3), open their doors to share their experience of having stable housing at Esperanza Court for the past two years. Their family is supported by the Father, who work long, temporary hours in the agricultural industry.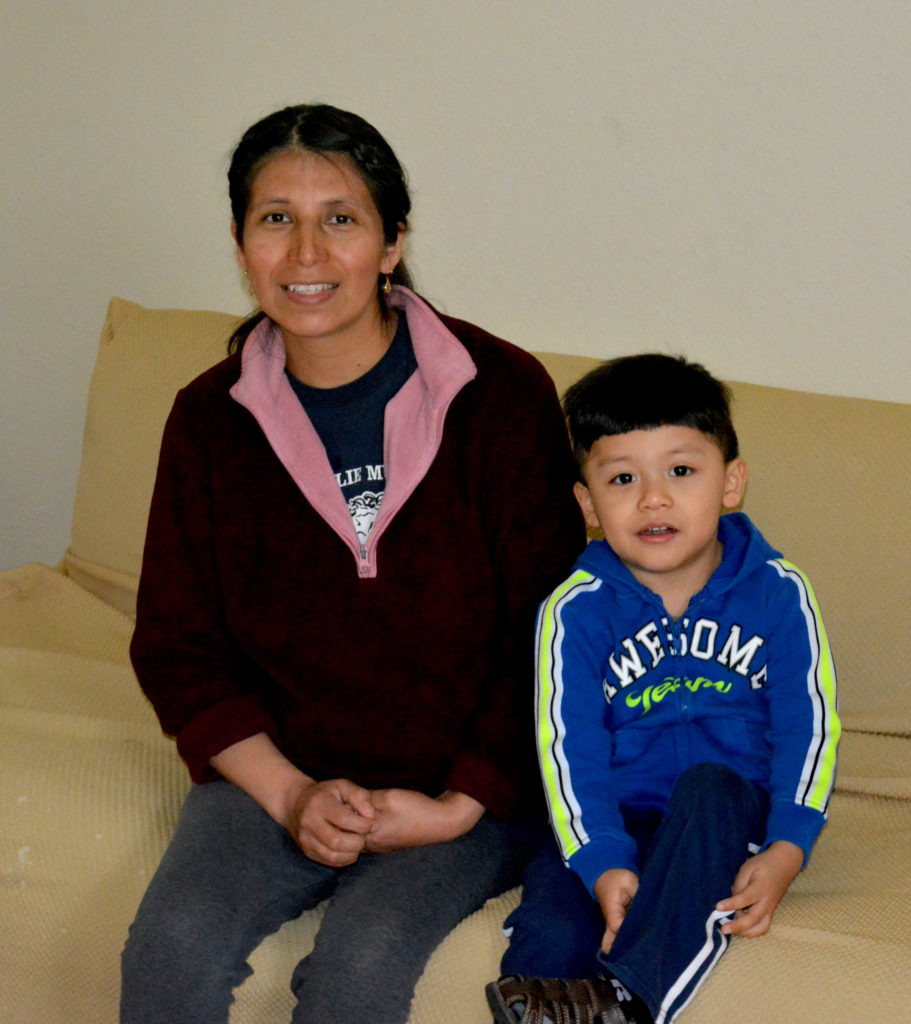 The tour group pausing a moment together to appreciate the connection that affordable housing can do to stabilize a family.