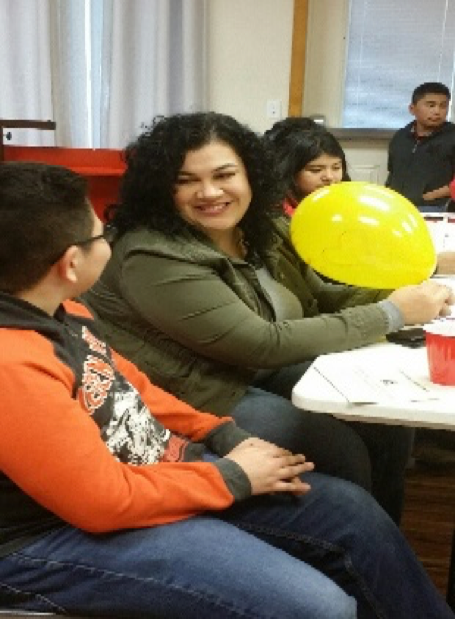 FHDC is currently partnering with with Mano a Mano, a culturally specific social service provider, to provide 8 resident families with the opportunity to build stronger bonds across generations at our community in Salem.
The initiative called Strengthening Families is a fun and interactive program for parents, caregivers and youth aged 10-14. Through discussions, family games, role playing, and projects, families work together to strengthen communication and bonding. In addition, parents work on setting limits and giving rewards and consequences, while youth work on goal setting and refusal skills.
The Strengthening Families Program meets once a week for seven weeks at our Colonia Libertad Community. Each session is 2 ½ hours, and participants begin the evening with a free community dinner provided in partnership with Mano a Mano. Class starts after dinner. In the first hour of class, the parents and youth participate in separate, concurrent classes. In the second hour, the youth and parents come together for a family session where they have fun together and practice the skills they learned in the first hour.
Classes are offered for FREE and are fully binlingual in English and Spanish. To make the program more accessible, childcare is also provided for children that are younger than 10 and are too young to qualify for the training.