10 FHDC residents from Nuevo Amanecer in Woodburn participated in leadership training with Juan Soto of Oregon Ask, a Statewide Afterschool Network and part of the National Network of Statewide Afterschool Networks, which brings together established statewide afterschool programs to build partnerships and policies that are committed to the development and sustainability of quality programs and healthy participant outcomes.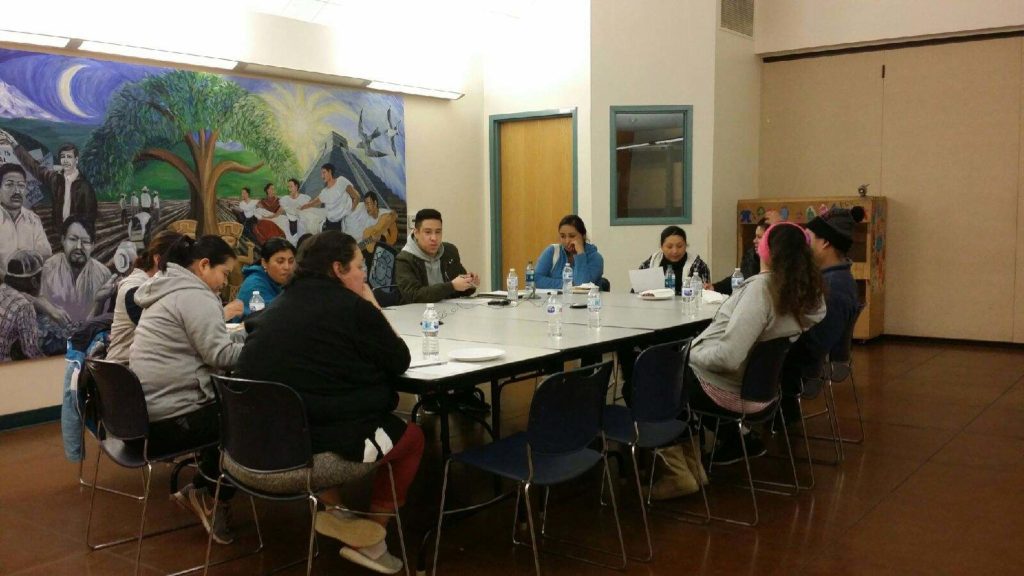 These partnerships – funded through the support of the Charles Stewart Mott Foundation – are focused on actively engaging key decision makers in support of school-based/school-linked afterschool programs, particularly in underserved communities. Currently 40 statewide afterschool networks are funded to coordinate and influence the systems that support the success of children and young people.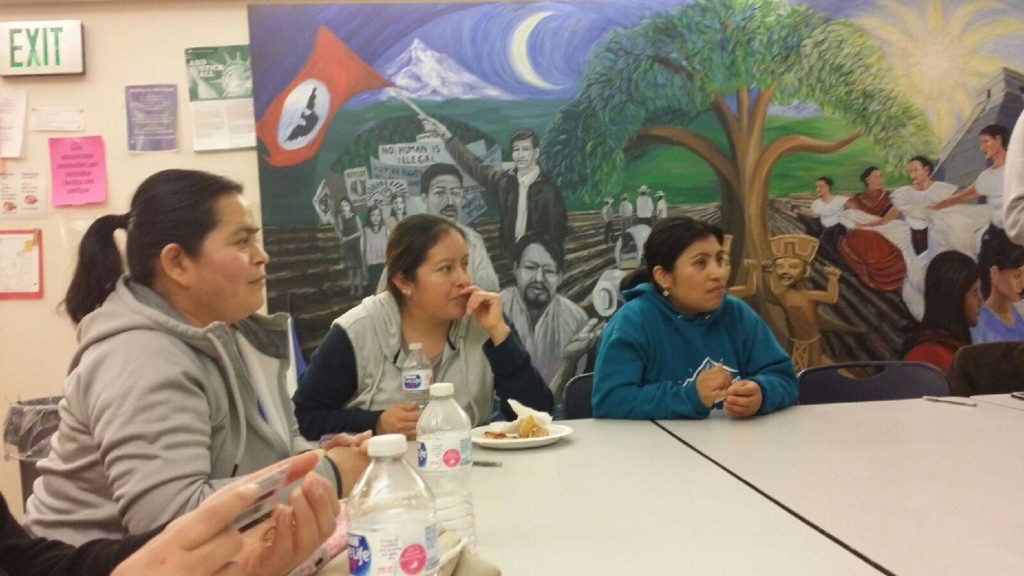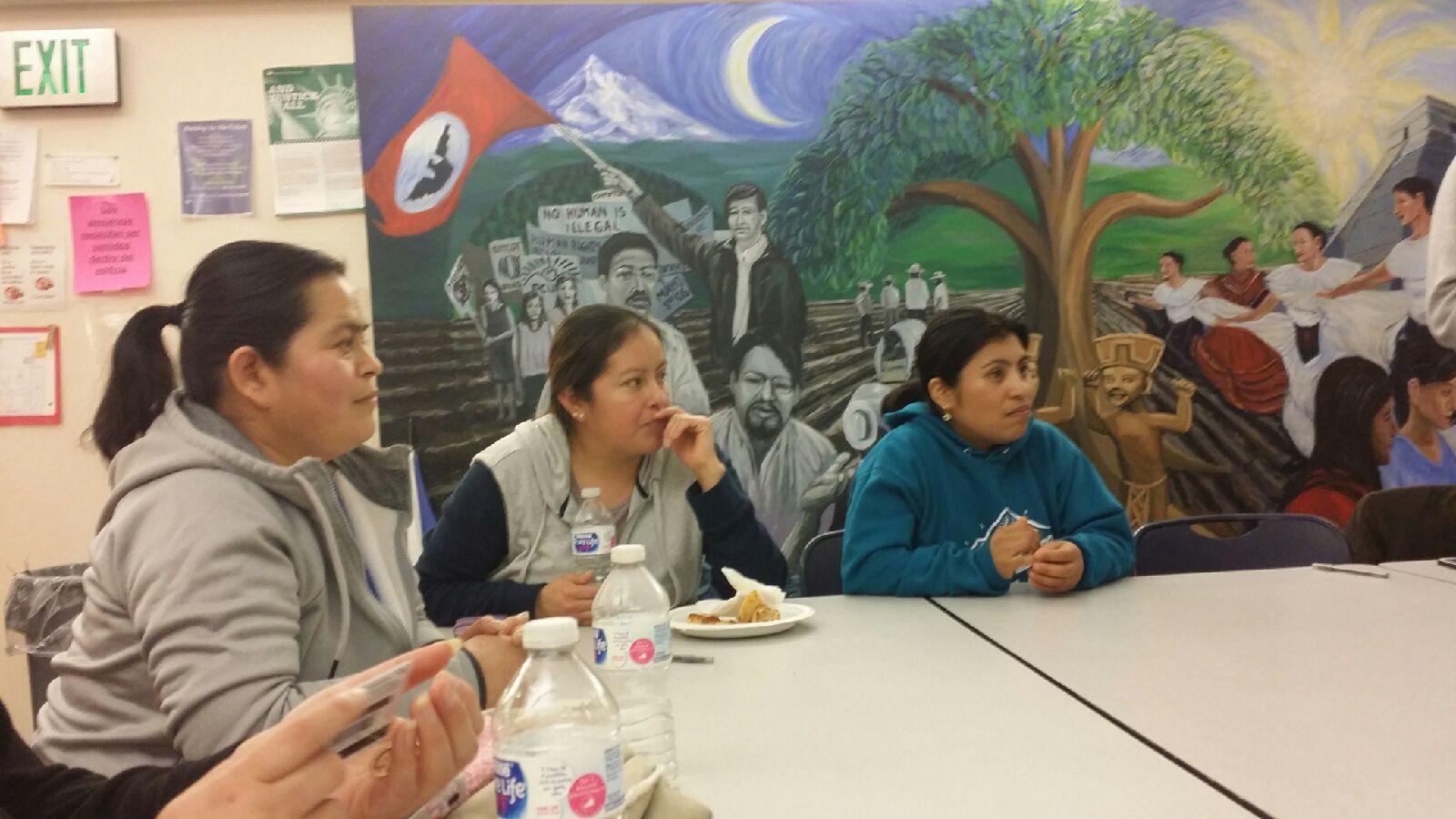 The National Network is centered around three goals:
· Goal 1: Create a sustainable structure of statewide, regional and local partnerships, particularly school-community partnerships, focused on supporting policy development at all levels.
· Goal 2: Support the development and growth of statewide policies that will secure the resources that are needed to sustain new and existing afterschool programs.
· Goal 3: Support statewide systems to ensure programs are of high quality.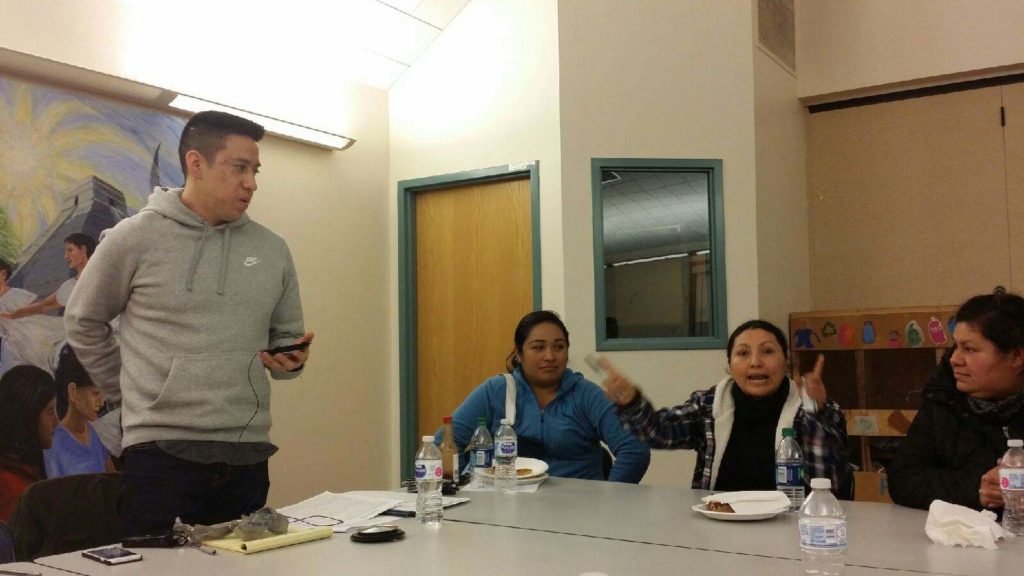 FHDC residents provide feedback on their needs and experiences of their families participating in afterschool programs. Currently FHDC collaborates with the Woodburn School District at Cipriano Ferrel, ensuring consistency between programs and performance at school.
FHDC will soon be launching its in-house Promotores program designed to create pathways to leadership and advocacy for residents within their housing and greater communities.