In addition to launching our Promotores adult resident leadership program, FHDC is busy ensuring kids and families are supported in their growth and access to services all year. Check out what's going on in all of our properites:
Colonia Libertad
In Salem, Promotora Margarita Bautista is leading activities for young kids in the mornings from June 25th – July 31st. In the afternoons, Girl Scouts programming will occur from June 1st – August 8th including a family camping trip and a trip to hike and picnic at Silver Falls. The mobile dental clinic will make its rounds to ensure families have access to dental care, and a new partnership called Cerebro with Oregon Ask and OPB will create STEM learning opportunities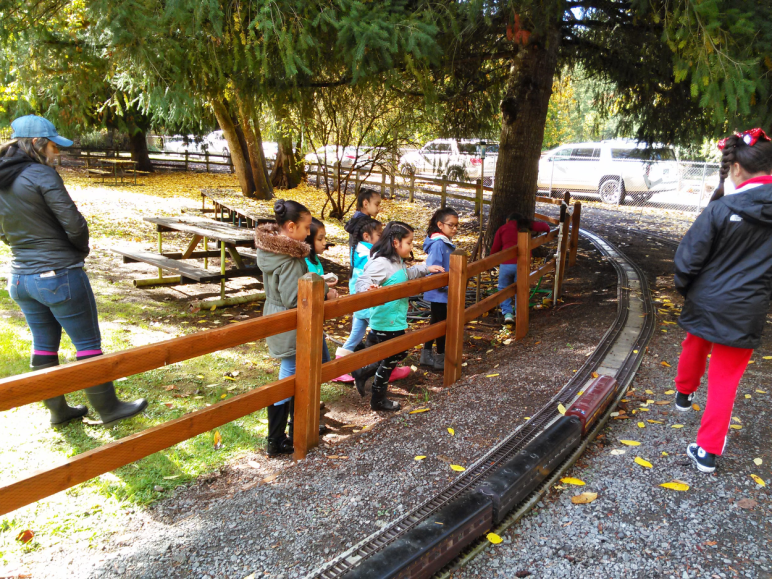 Colonia Amistad 
In Independence, the Girls Scouts Summer Program from June 1st through August 8th, every Tuesday and Thursday from 3:00pm to 6:00pm. The mobile dental clinic will make its next visit in July.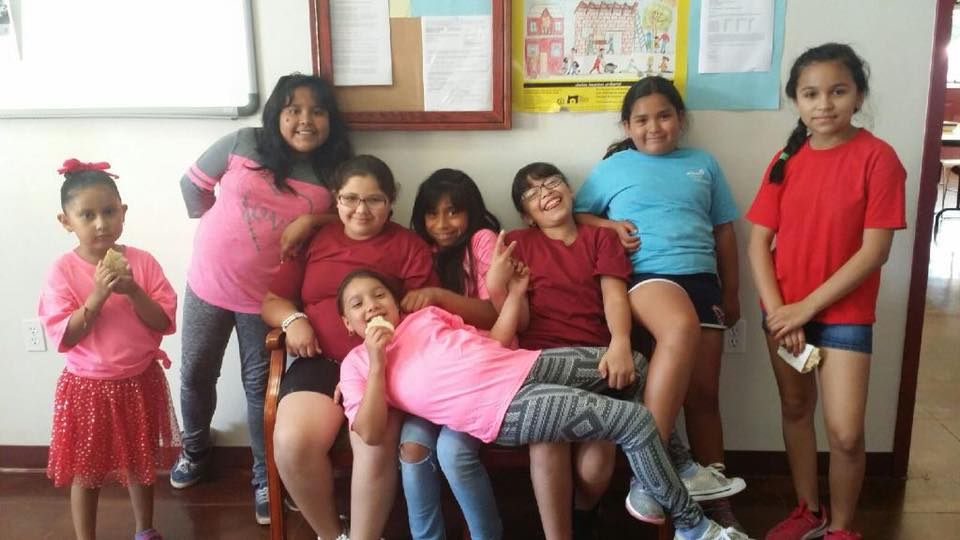 Nuevo Amanecer & Esperanza Court
In Woodburn, our free Lunch Program runs from June 24th through August 9th inviting all children ages 1-18. No application is required to partake. The Camp Casa in partnership with the Woodburn School District operates June 28th through August 9th. Approximately 75 resident youth are currently registered, with more kids expected to join after participating in the migrant youth program. All of these activities are offered at no cost to families thanks to our many partners. Ages range between Pre-Kindergarten through 6th grade.
Volunteers including Promotores, mothers, and teens are supporting our summer programming, as they do throughout the year. A partnership with Lake Grove Presbyterian Church also brings volunteers and resources to support intergenerational exchange and respect through music, crafts, recreational activities. and school supplies. Our ongoing partnership with Girl Scouts includes STEM activities offered the last week in July and the first week in August.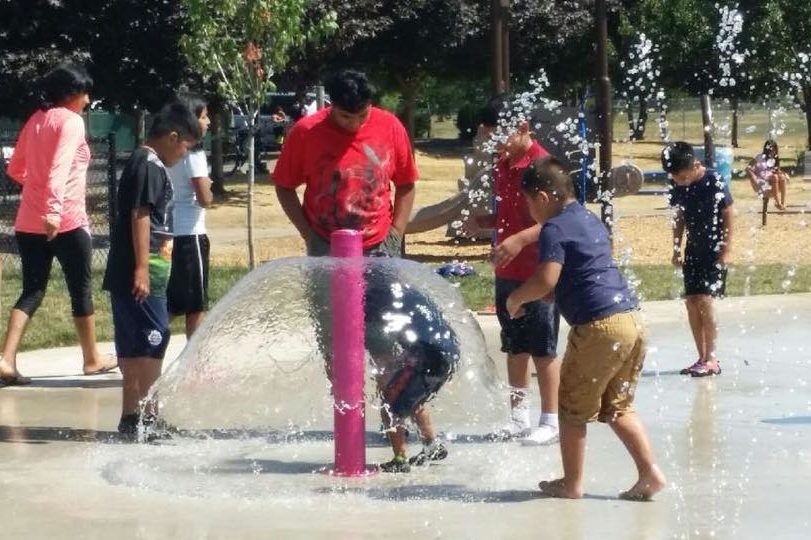 Colonia Jardines
In Silverton, we are excited to continue our Girl Scouts Puentes Program for the second year operating July 11th until August 8th. Of the 24 resident units, we currently have 10 girls signed up and are expecting two more. Girl Scouts will be participating in STEM activities throughout the summer.