This fall, youth in Woodburn have been busy in the kitchen, in the lab, on the sewing machine, at the playground… and so much more! With support from Woodburn School District, over 60 kids join us at Cipriano Ferrel Education Center's after school club every day for friendly, active and nourishing activities. Many parents living in FHDC's housing work long hours in the agricultural industry or multiple jobs to support their families, making the after-school program a signature partnership and stronghold for ensuring educational and social success over the long-term.
Some updates from the after school club, where at least one Promotora and one FHDC high school resident have recently been hired:
Learning how to sew to fix, maintain and create: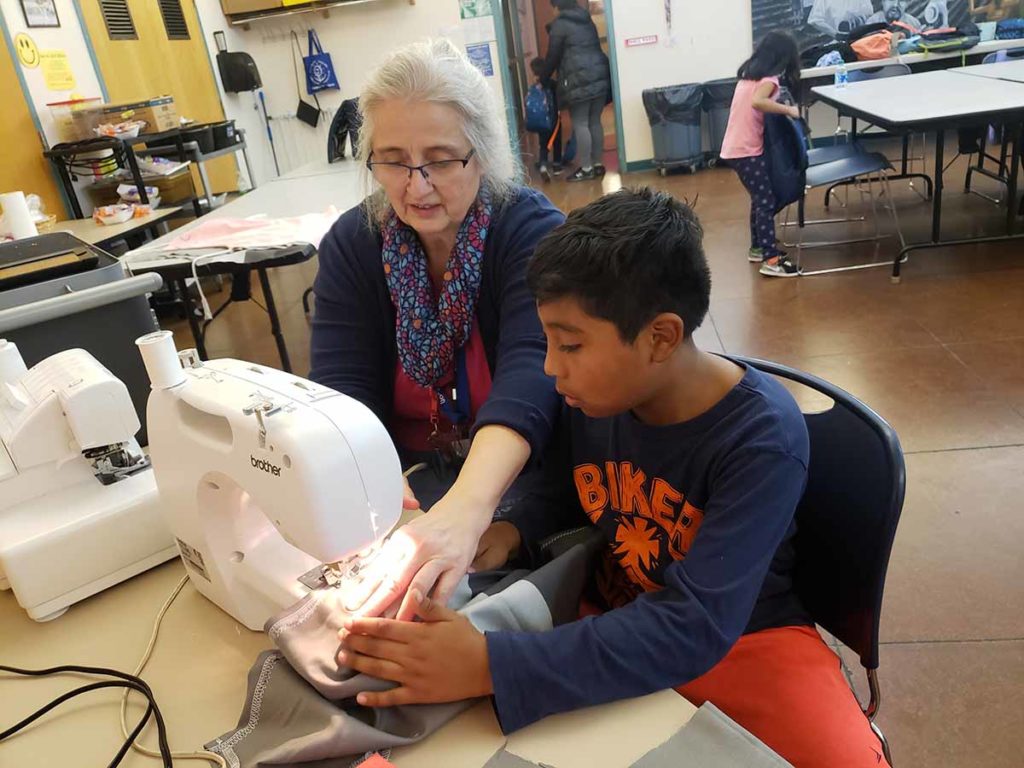 Making shirts for the after school club parent dinner!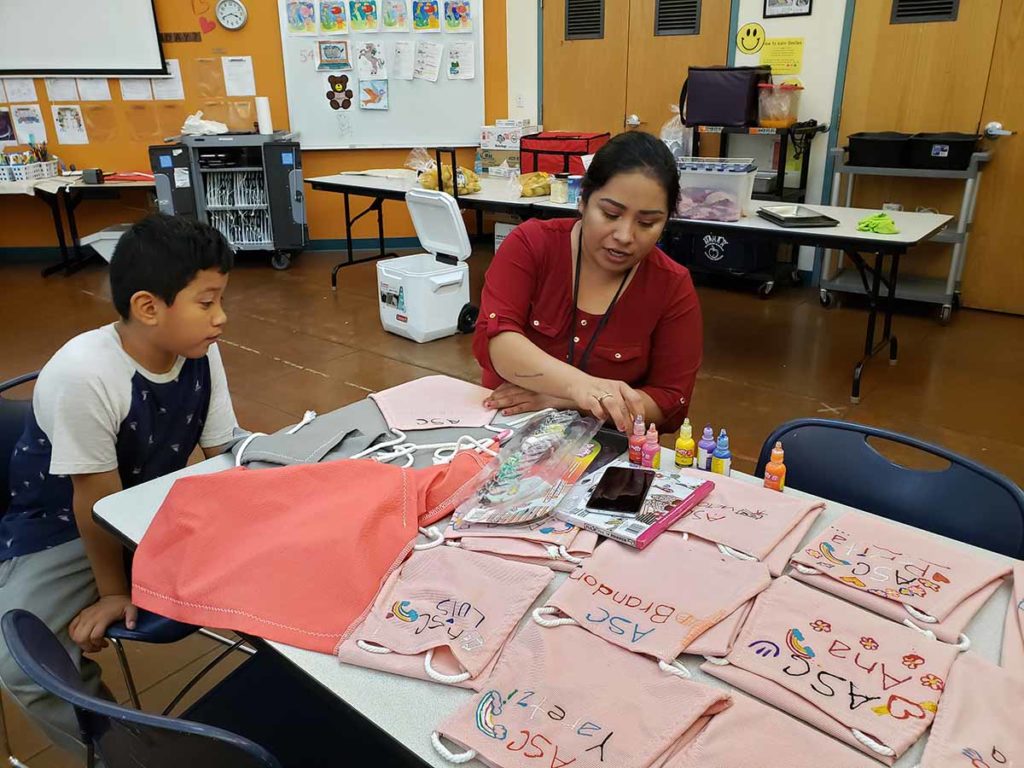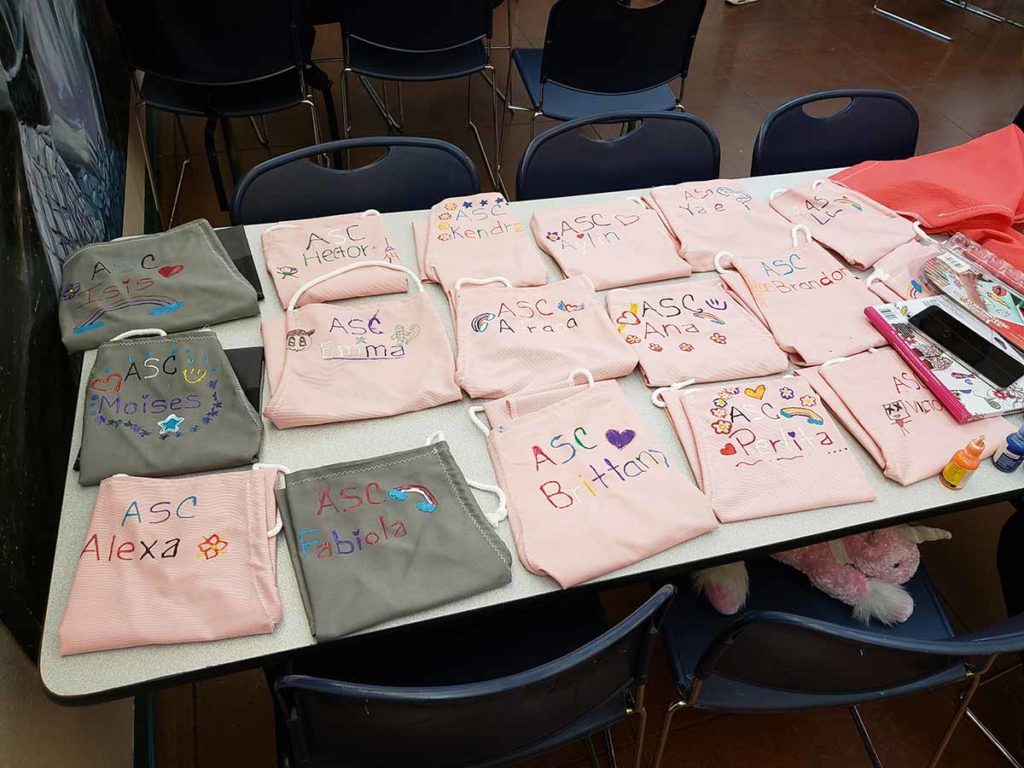 Reading is one of our favorite activities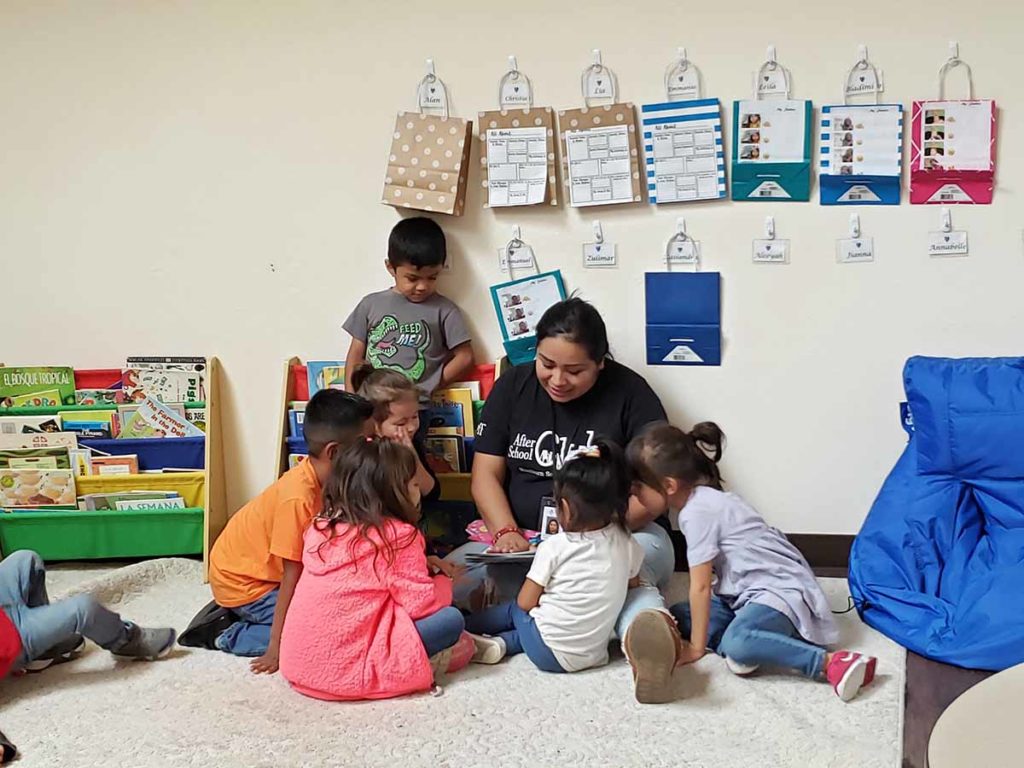 Making jam from the late fall harvest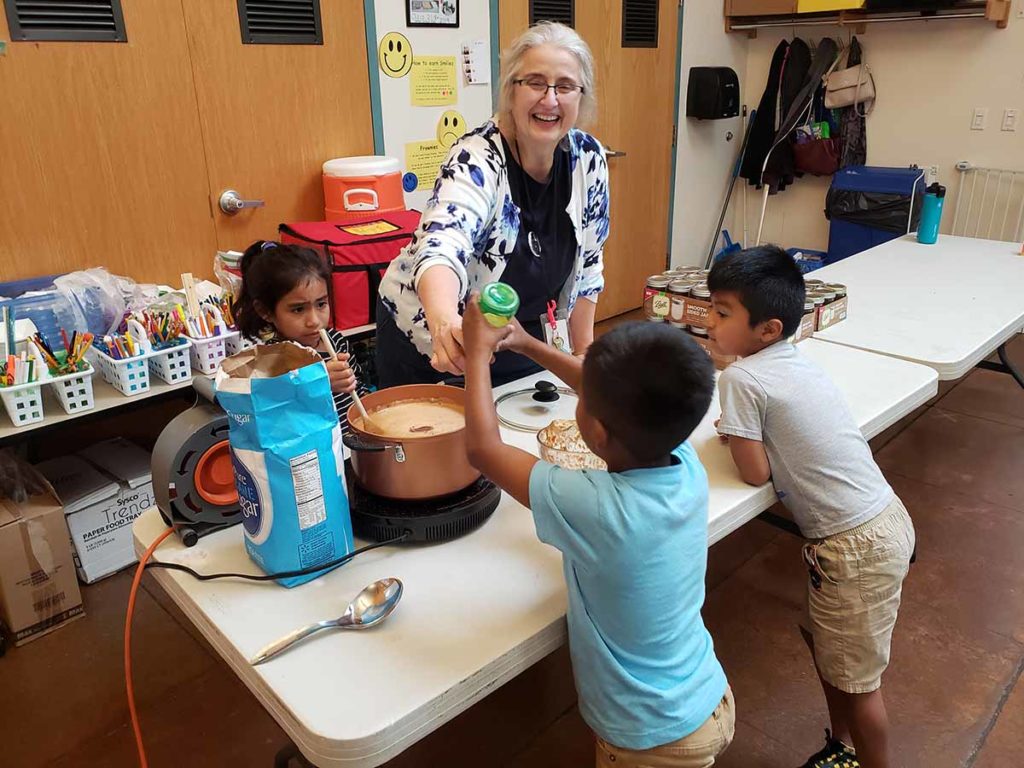 Pancake Day!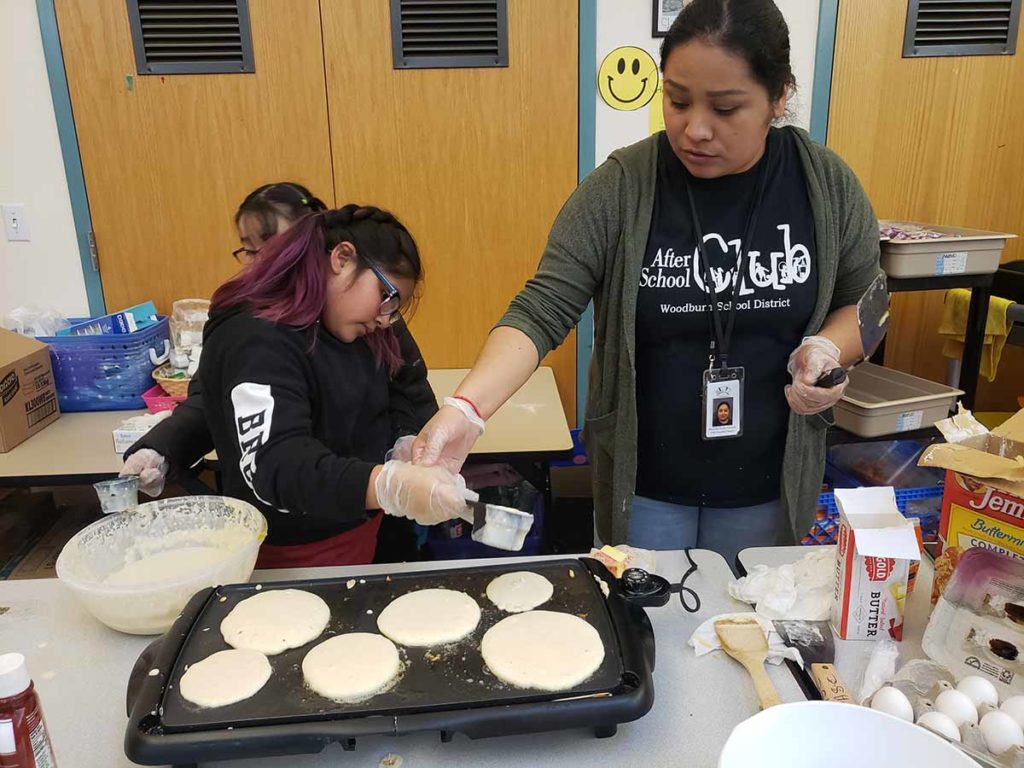 Kids spent two days preparing for the Parent-Kid dinner!